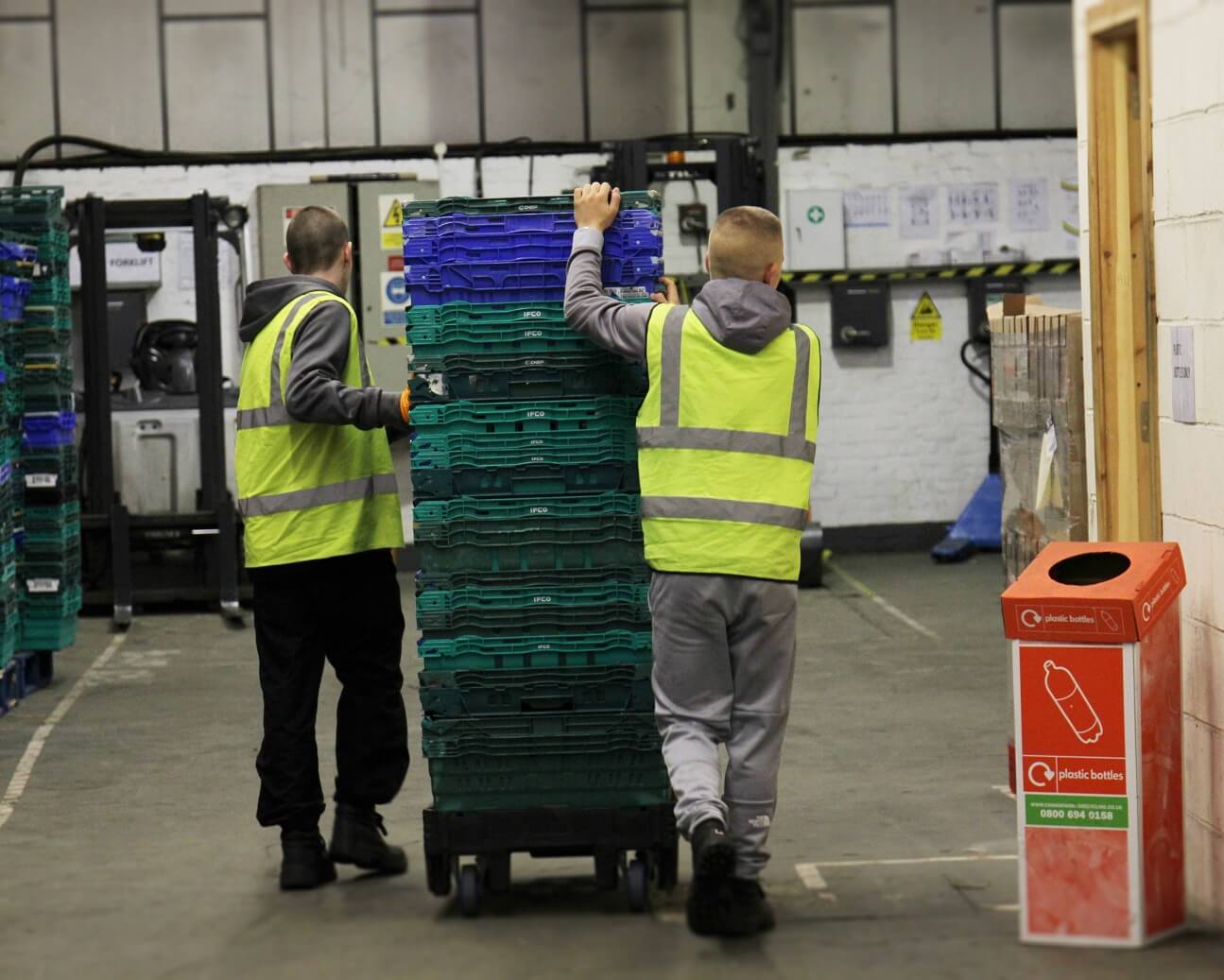 We're excited to be one of the guest speakers at the SURF Youth Employability workshop on Thursday 8th July. The free half day workshop will provide an opportunity to explore successful approaches to tackling barriers to employment facing young people in Scotland.
After our Employability Fund course was highly commended for the Supporting Youth Employability Award at this year's SURF Awards, we're joining speakers from Community Renewal Trust, highly commended for their Youth Employment Team, and Street League, category winner for their Head, Body, Future programme.
We will share our experience of managing a youth employability course that supports vulnerable young people in Glasgow to gain practical work experience, achieve skills and qualifications and increase their confidence.
The event will close with Skills Development Scotland providing detail on their current priorities towards supporting individuals and organisations to help people enter or return back into training and employment. It will then open up to a discussion on National Policy.
Youth Employability Programme
10:30am Welcome and Introduction: Euan Leitch, Chief Executive, SURF
10:35am Presentation, Street League: Head, Body, Future: Kirsty Steven, Street League
10:45am Presentation, Move On: Employability Fund: John Connell, Move On
10:55am Presentation, Community Renewal Trust: Youth Employability Team: tbc, Community Renewal Trust
11:05am Open Discussion, Questions and Comments with representatives from the projects
11:20am Presentation, Skills Development Scotland: Elaine Walls, Skills Development Scotland
11.30pm Open Discussion on National Policy
11:50pm Summary, Thanks and What's Next: Euan Leitch and Emma Scott, Events, Information & Communications Manager, SURF
12:00pm Close
Where and when
Date: 8th July
Time: 10.30am-12pm
Platform: Zoom
Book your place
If you're interested in learning more about successful methods of supporting youth employability, you can book your free place on this virtual workshop using the booking link. If you have any queries please email emma@surf.scot