Real people, real stories
Read some of the individual stories of people we have supported to make positive lasting change in their lives.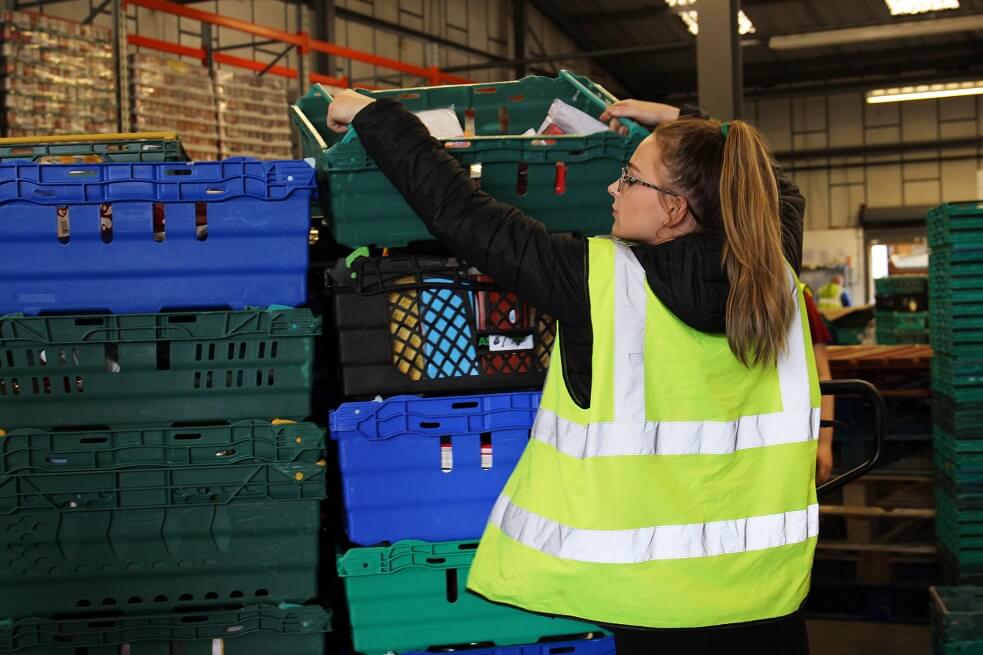 Charlotte was able to gain SQA qualifications, food hygiene and manual handling training and practical work experience through our Employability Fund course. She was also our first trainee to achieve their forklift permit training certification.
After finishing the course, Charlotte went on to complete paid placements at our FareShare Glasgow and the West of Scotland social enterprise. These Community Jobs Scotland and Kickstart placements gave Charlotte the opportunity to gain further on-the-job training and help with CV and interview practice.
Charlotte has now successfully secured a role on our FareShare Glasgow and the West of Scotland staff team as our new Food Flow Administration Worker.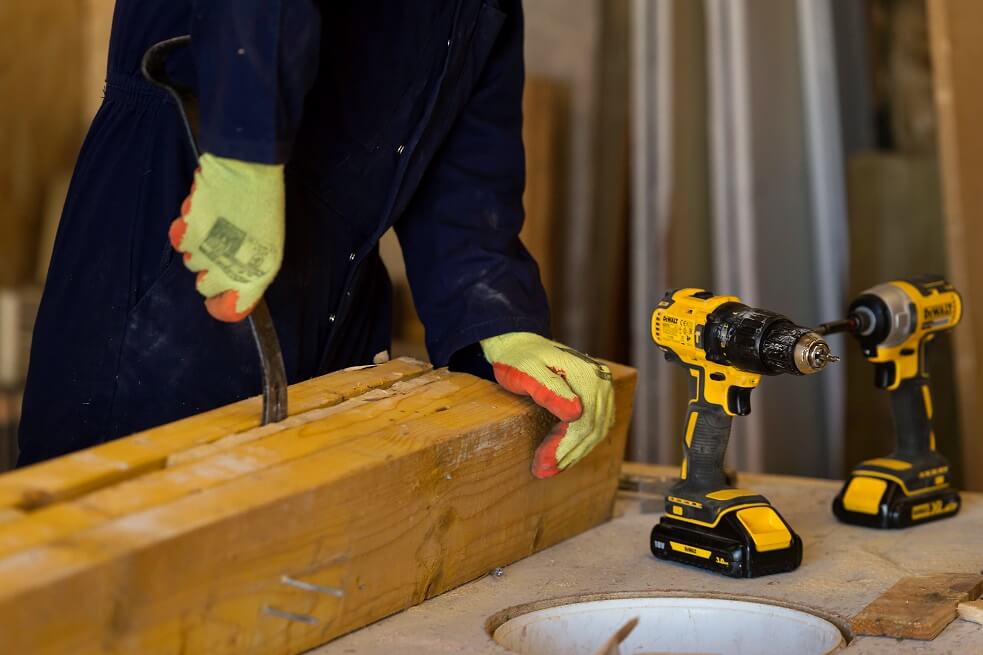 Josh was put in touch with us by Clayton Care, who provide support for young people and adults with learning or physical disabilities and those with mental health concerns. Josh now volunteers in our Move On Wood Recycling social enterprise twice a week, along with his support worker, Donny.
With no previous experience of wood work, Josh has quickly taken to the role and "loves that it's proper hands on." He particularly enjoys going out in the van to help with wood collections and chatting with customers. 
Although Josh has done volunteering placements in the past, Donny says the consistent and long-term opportunity to volunteer with Move On Wood Recycling is completely different, and has given Josh a new focus and drive. He says "We don't say 'volunteering' – we say he's got to get up to go to his work."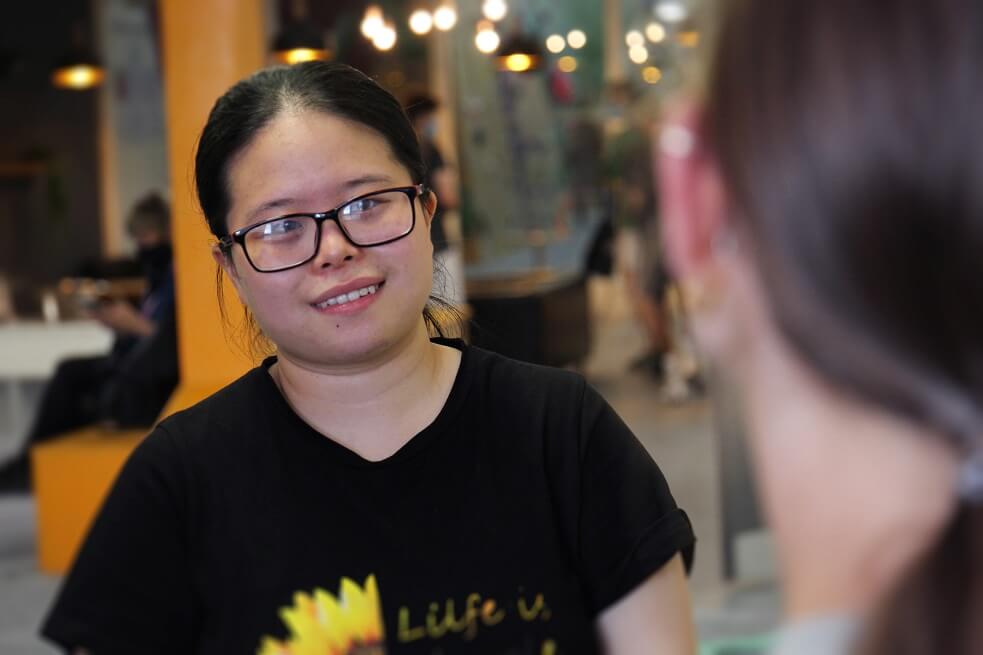 We matched Ann with her mentor Olga as an opportunity to meet new people and boost her self-confidence. Ann says "I'm an introvert so I would like to step out of my comfort zone."
Ann and Olga took part in various activities together, including bowling and rock climbing, which Ann had never done before. These activities helped Ann gain new experiences and skills. 
Ann says she would "definitely recommend the mentoring service to other young people because it was a valuable experience for me. I have met new people and tried new things that I never thought I would be capable of."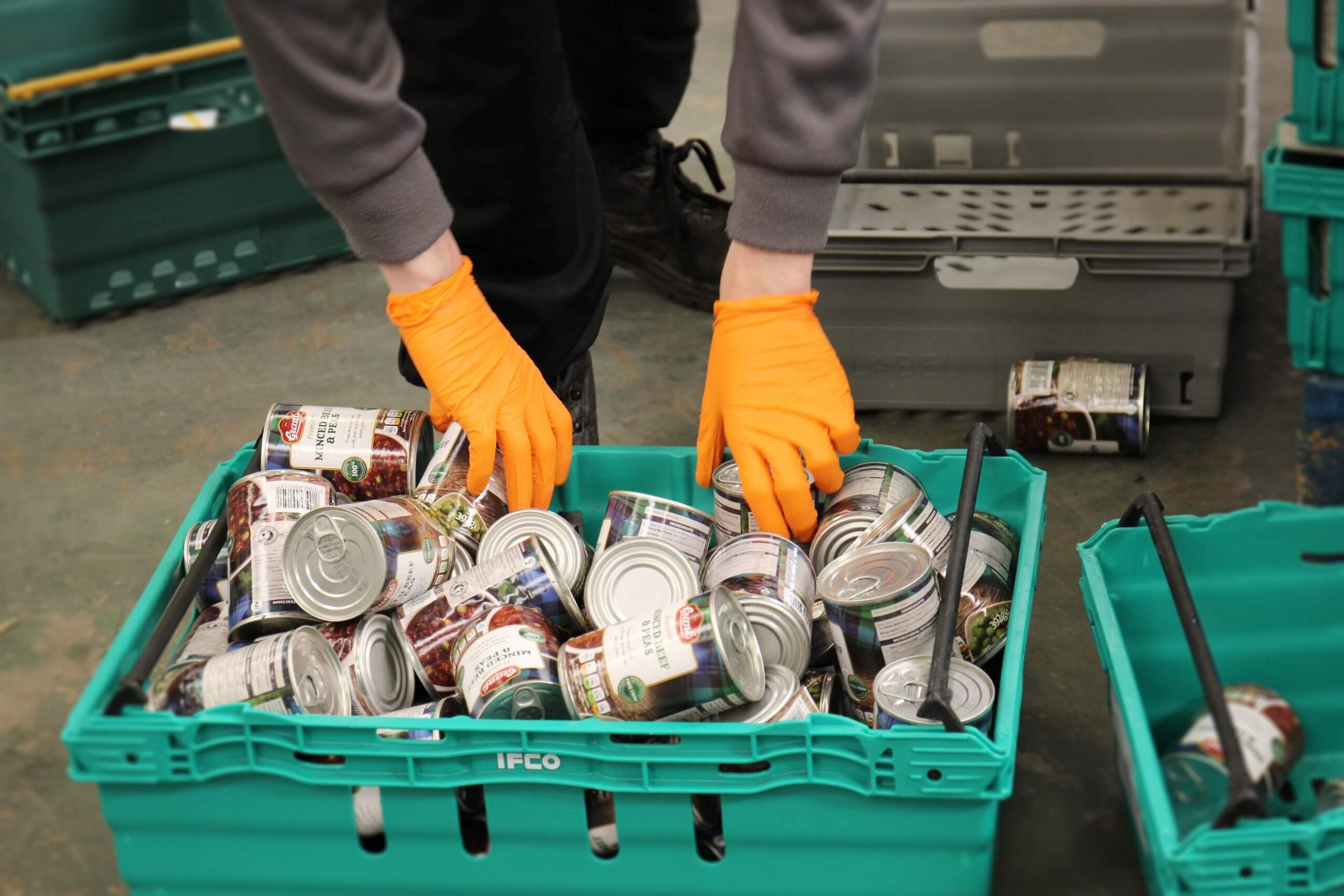 Tony was living in homeless accommodation and receiving addiction treatment when he started volunteering in our FareShare Glasgow and the West of Scotland social enterprise.
Tony credits volunteering with improving his self-esteem and changing his outlook on life. He says "Move On was the place that got me mixing with people and that gave me confidence. With support from the staff, I'm pleased to say I've passed my SVQ 3 in Health and Social Care. I recommend Move On to nearly every person I meet and will continue to do so – Move On have been massive for me!"
Tony has now secured a position as a delivery driver with FareShare Glasgow and the West of Scotland, supporting our service to distribute food to the most vulnerable people in the community.
Your support can help us change lives
A donation to Move On will help give people an equal chance to reach a brighter future.