We offer a range of employability courses in Glasgow and Edinburgh.
Move On believe that people should be offered support, encouragement and guidance to progress towards employment. We appreciate that this can be a slow and complex process which is different for every individual.
We are committed to supporting people where they need it, when they need it and for as long as they need it.
We are an SQA accredited centre and offer SQA Awards in core skills, employability, personal development and the Certificate of Work Readiness.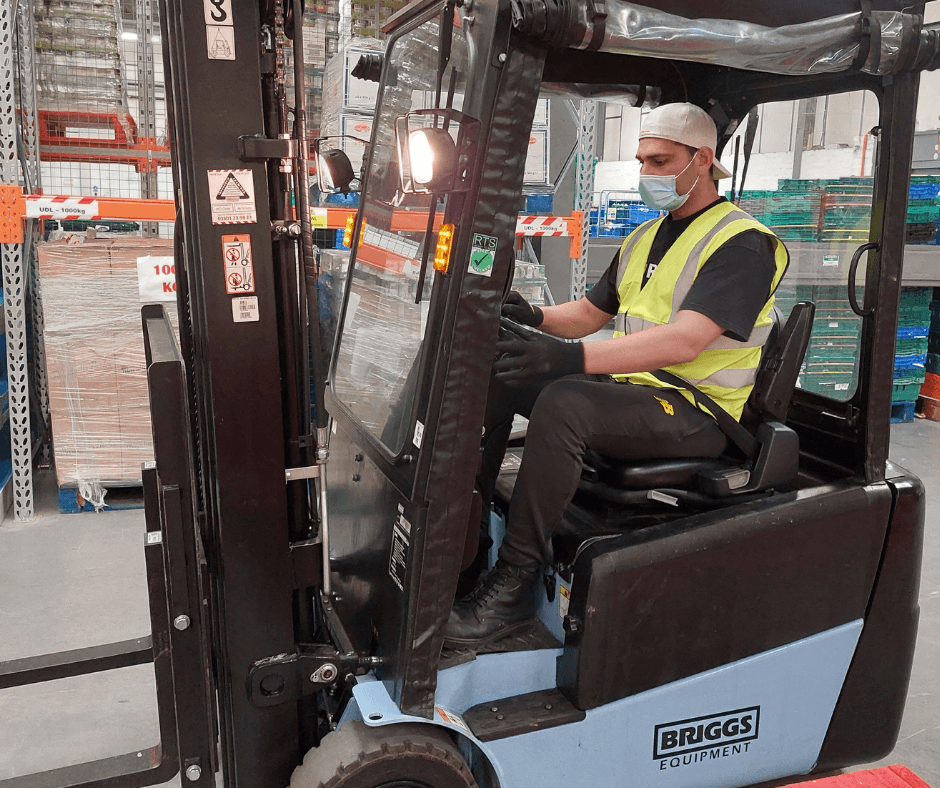 NEW – Forklift Operator Training
Move On is proud to be a fully RTITB accredited Forklift Operator Training provider! Our approved partnership with the UK's leading body for forklift training offers options for drivers at every stage of building their forklift operator career.
Our Forklift Operator Training is open to candidates of any age, who have a strong grasp of English literacy and language comprehension. We offer four different programmes, catering to all experience levels.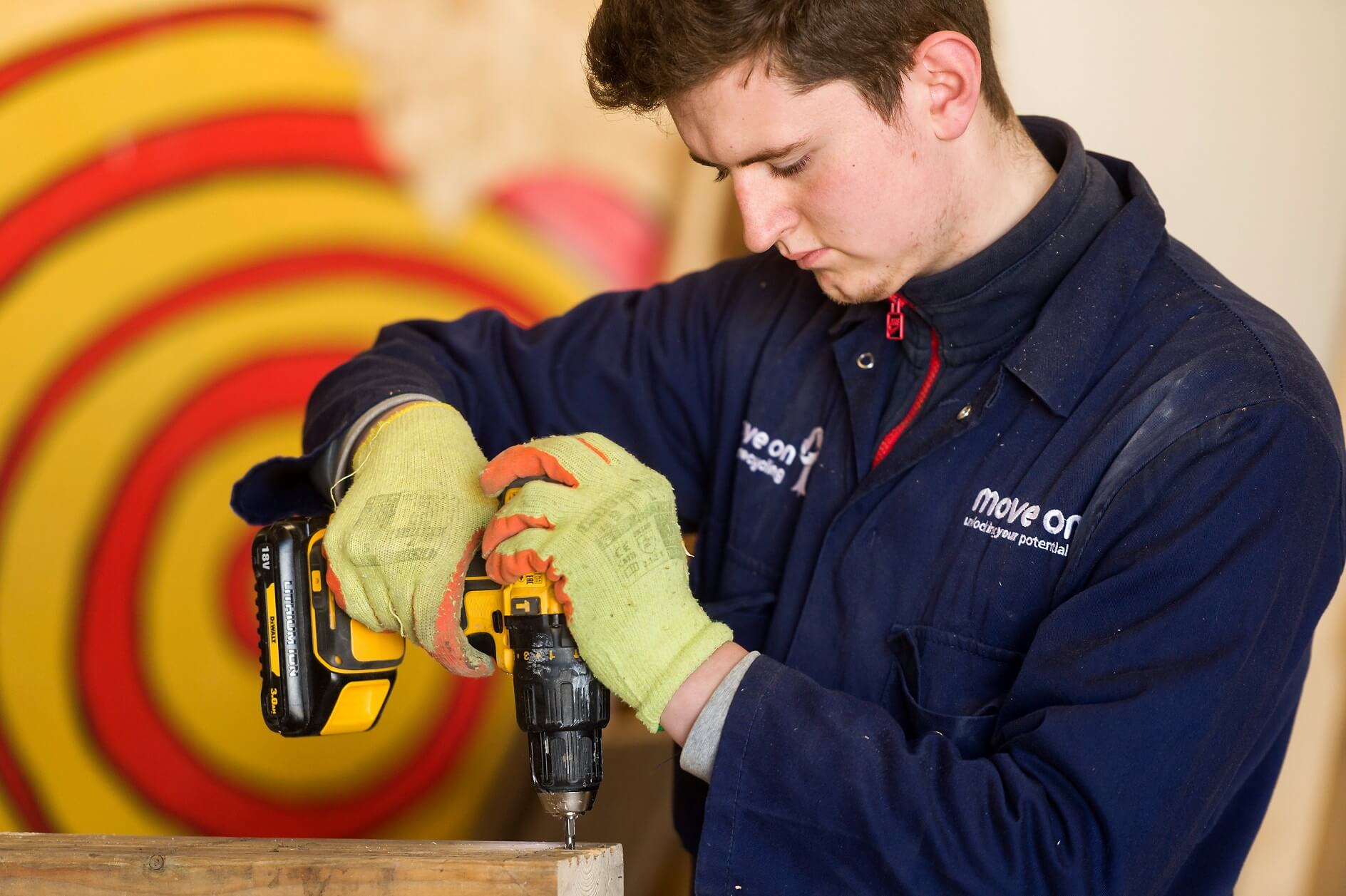 Building Brighter Futures
Building Brighter Futures is an eight week employability course in Edinburgh for young people aged 16-21 years old and interested in gaining skills and qualifications in our Move On Wood Recycling workshop.
The course is suitable for participants at stages 1 and 2 of the Strategic Skills Pipeline.