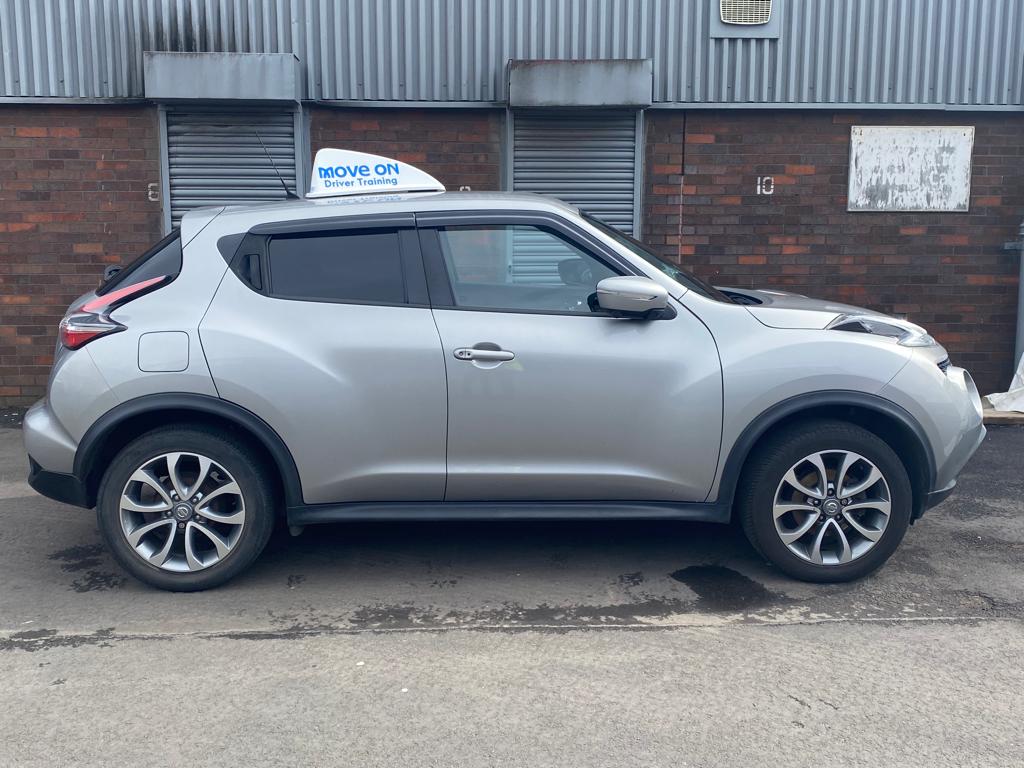 We could not be more excited to announce the arrival of our new Drivers Employability Training Scheme (DETS)!
DETS is the latest addition to our portfolio of employability training schemes. Huge thanks to our partners Inspiring Scotland for supporting us to introduce this!
The programme will take place at our FareShare Glasgow and the West of Scotland depot, and will allow young people to gain their full driving license – a hugely desirable quality for many employers. We've been feeling the HGV Driver shortage as much as anyone in recent months, so we know how vital new drivers are right now!
The scheme is open to 20-25 year olds with aspirations to work as delivery or distribution drivers, who are not currently in education or employment. A provisional license is preferred, but non-essential – we'll fund this if needed. We expect that the course will be of most benefit to young people facing significant barriers to achieving their driving license, and who are lacking employment skills, and, as a result, confidence.
All participants must be able to commit to volunteering as a van driver for FSGWS – also a great chance to gain practical van driving experience! In return, you'll receive support to secure a provisional, and full driving license, including driving lessons through our on-site instructor, help to study for the theory test, vital driving experience, and much more. There is also the opportunity to continue on to receive forklift training, and van conversion training.
We are initially offering this brand new opportunity chiefly to young people who are currently training, or have recently trained with, Move On. However, we do have a few spaces open for external applicants!
The official process will open through our site soon. If you just can't wait however, suitable applicants can contact our brilliant new DETS Lead Gordon to arrange an early interview – just email gordon@moveon.org.uk for more information. Hurry though, spaces are limited!