How we made a difference in 2022-23 
We measure our impact every year. Here are some of the ways we're changing the lives of children, young people and adults in Edinburgh and Glasgow.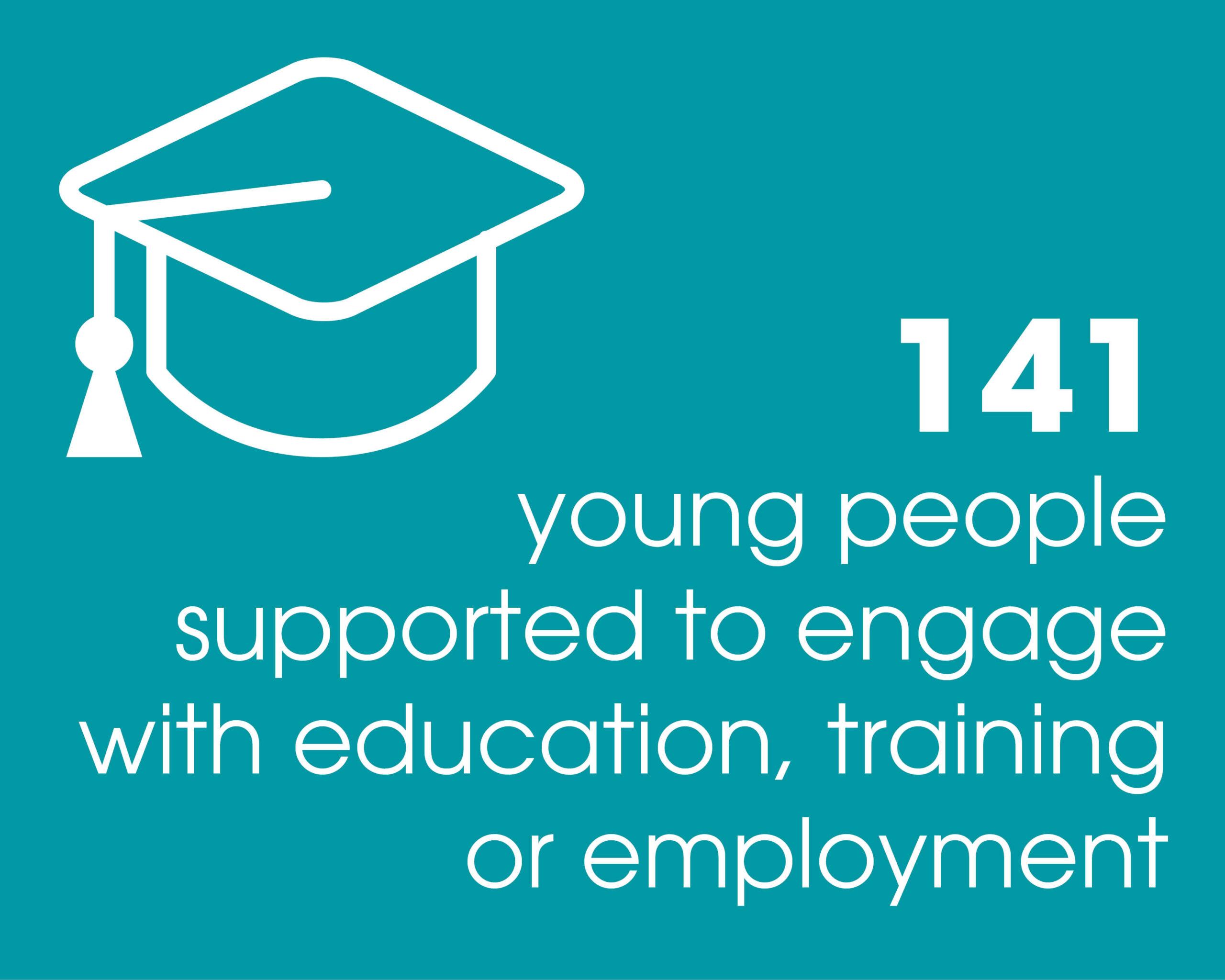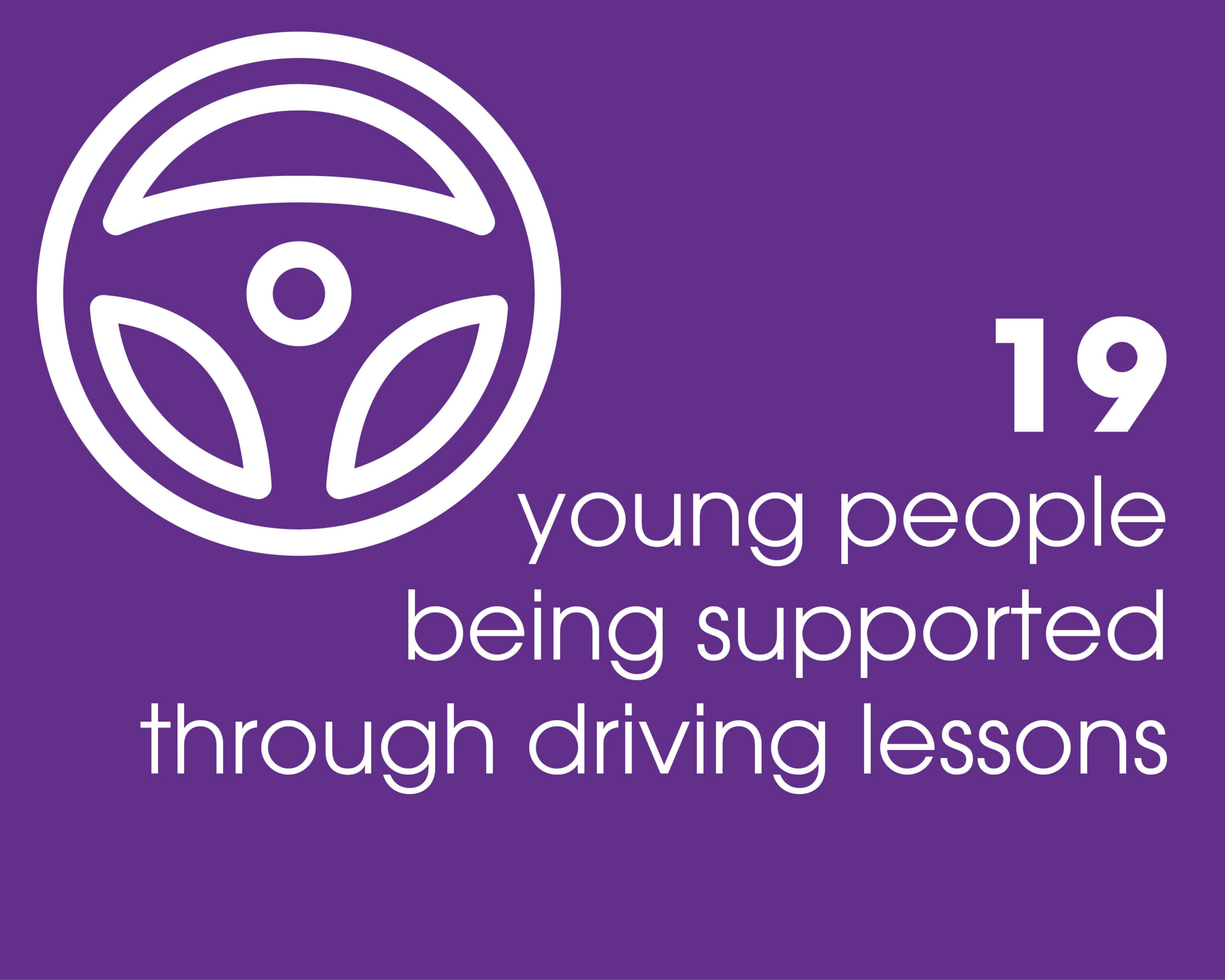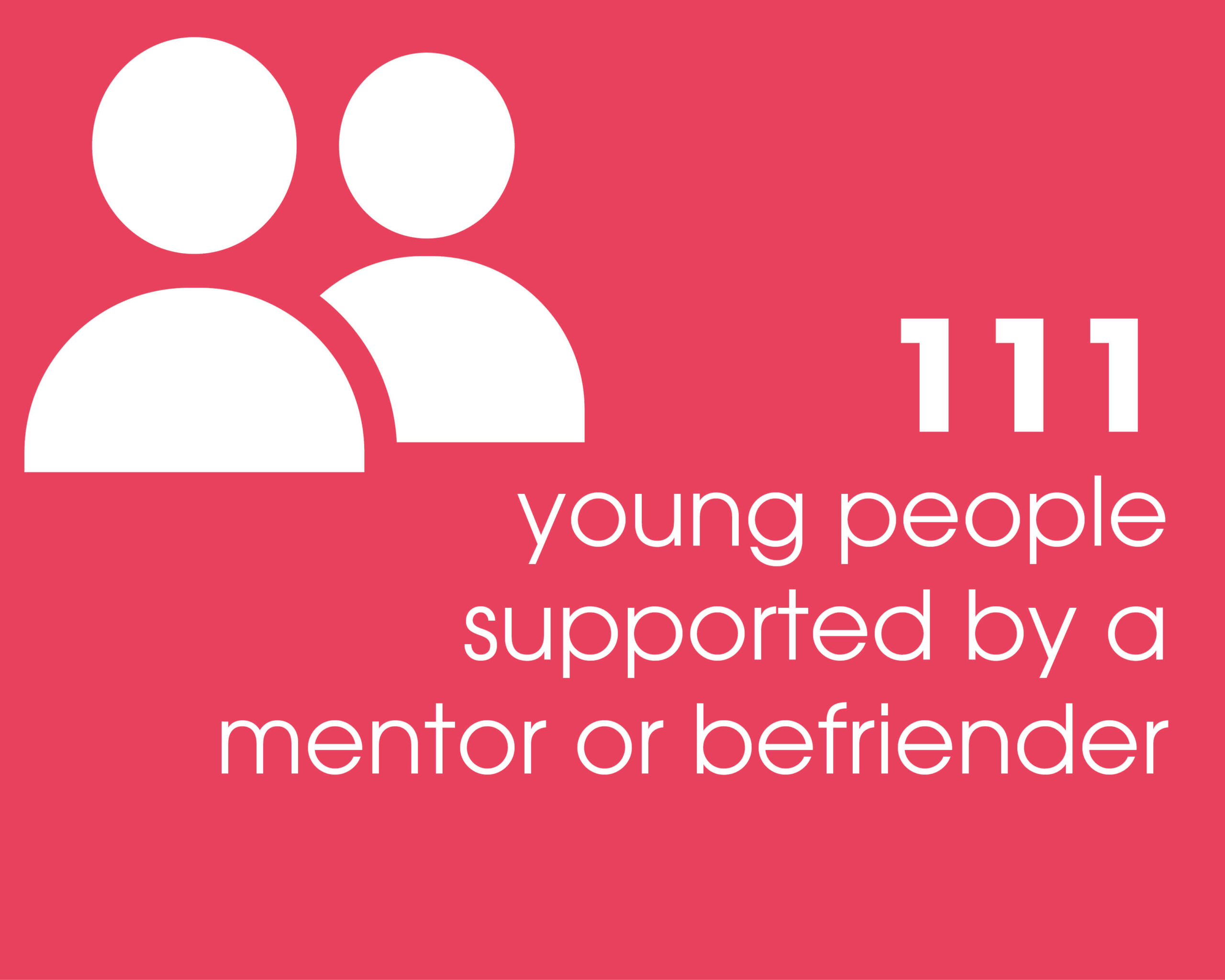 We offer a variety of employability courses for young people aged 16-24 in Edinburgh and Glasgow
For too many young people a lack of opportunities is a barrier to reaching their full potential. We want to change that.
Our Building Brighter Futures course gives 16-21 year olds in Edinburgh the opportunity to gain qualifications, a CSCS Green Labourer Card, practical training, and work experience in our Move On Wood Recycling workshop.
Launched in 2024 as part of All In Glasgow, our new Training for Work course gives 16-24 year olds in Glasgow the opportunity to gain qualifications, practical training, and work experience in our FareShare Glasgow and the West of Scotland warehouse.
We provide driving lessons and forklift operator training as a valuable employability skill
We have in-house driving and forklift instructors based at our FareShare Glasgow and the West of Scotland warehouse.
Our Drivers Employability Training Scheme supports our young volunteers and trainees to gain their full driving license, a hugely desirable skill for employers.
We also offer RTITB accredited forklift operator training to young people and adult volunteers who are interested in a career in warehousing or construction.
We support children and young people aged 8-25 through our mentoring and befriending services
We all need consistent and supportive relationships in our lives.
As part of Scotland's national intandem mentoring programme,  we match mentors with 8-14 year olds who are looked after at home.
Our befriending service with LinkLiving matches befrienders with 16-25 year olds who are making the transition from living in supported accommodation to managing their own tenancy and living independently.
Through our mentoring service, we match 14-25 year olds with a mentor who will support them to achieve a personal goal, take part in new experiences, and develop skills.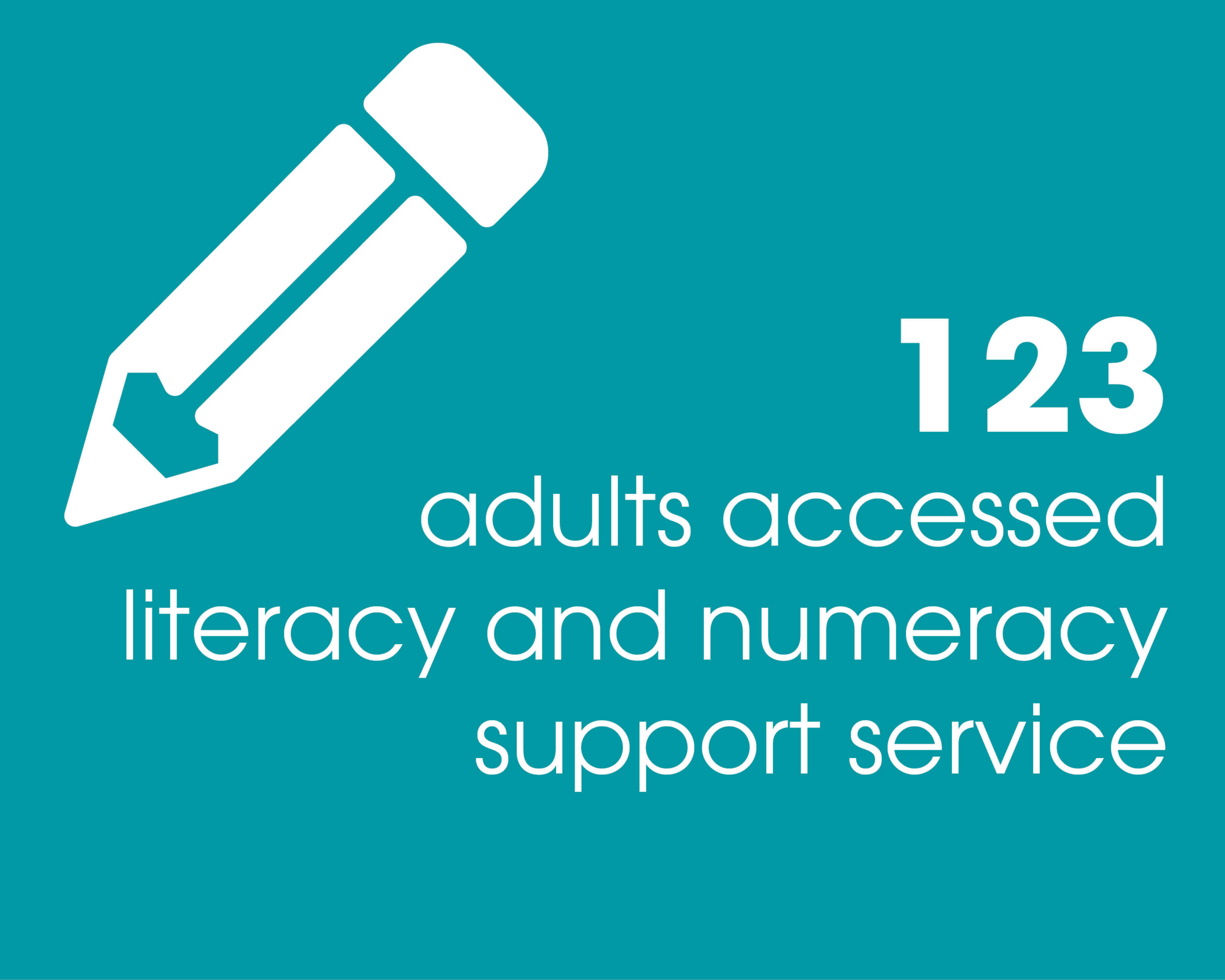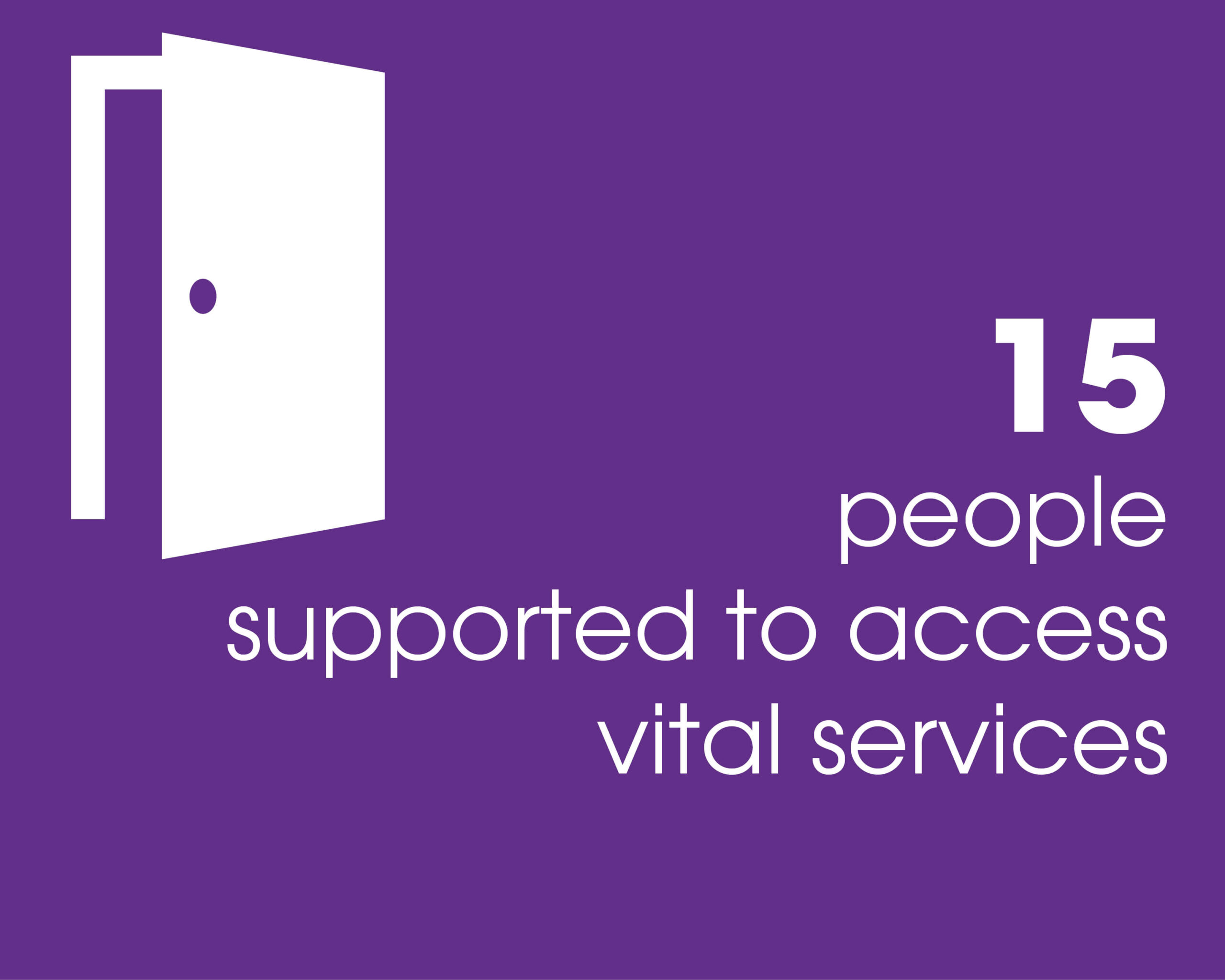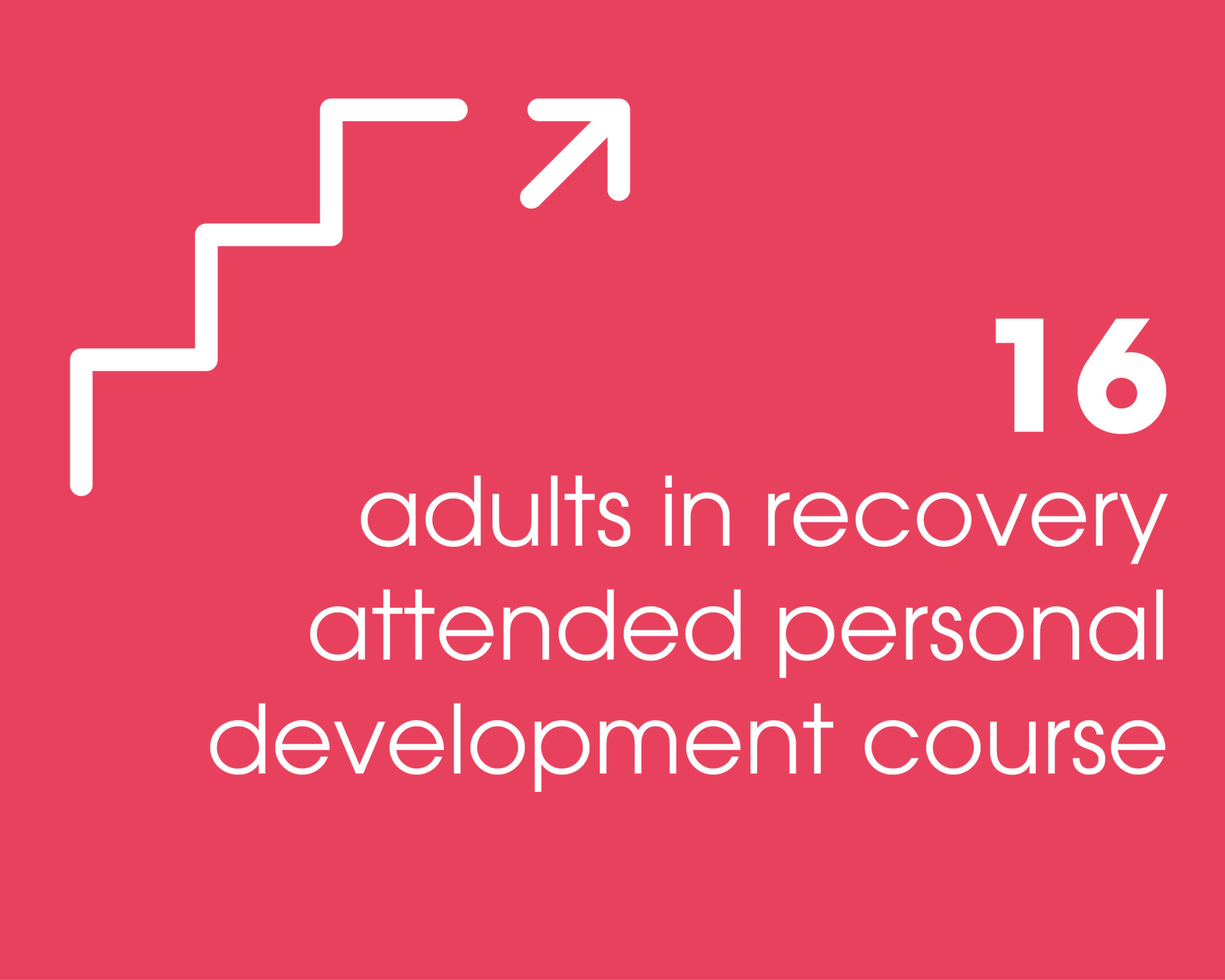 Our literacy and numeracy service is open to everyone who uses our services
Our literary and numeracy service helps people feel more confident in their reading, writing, spelling, number work, IT skills, and spoken communication.
We are part of an innovative new support network for vulnerable people across the North of Edinburgh
We support adults in recovery to create positive lasting change in their lives
Delivered in partnership with Venture Scotland and Elevate Glasgow PSP, Venture on to Recovery gives participants the opportunity to take part in outdoor activities and personal development workshops.
With a focus on developing life and employability skills, Venture on to Recovery supports people to consider aims in life; set goals to realise and maximise employment prospects; and make positive next steps on their journey.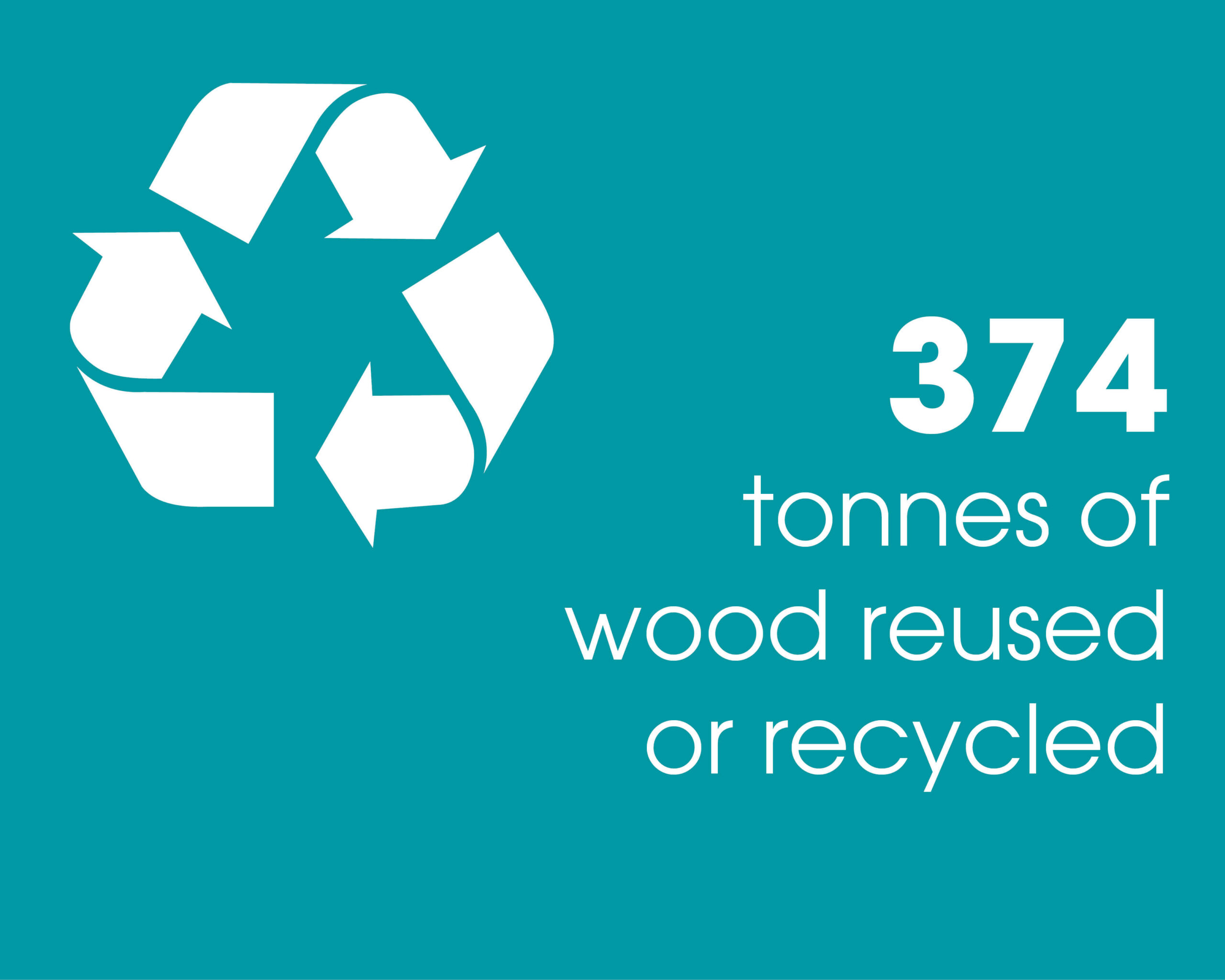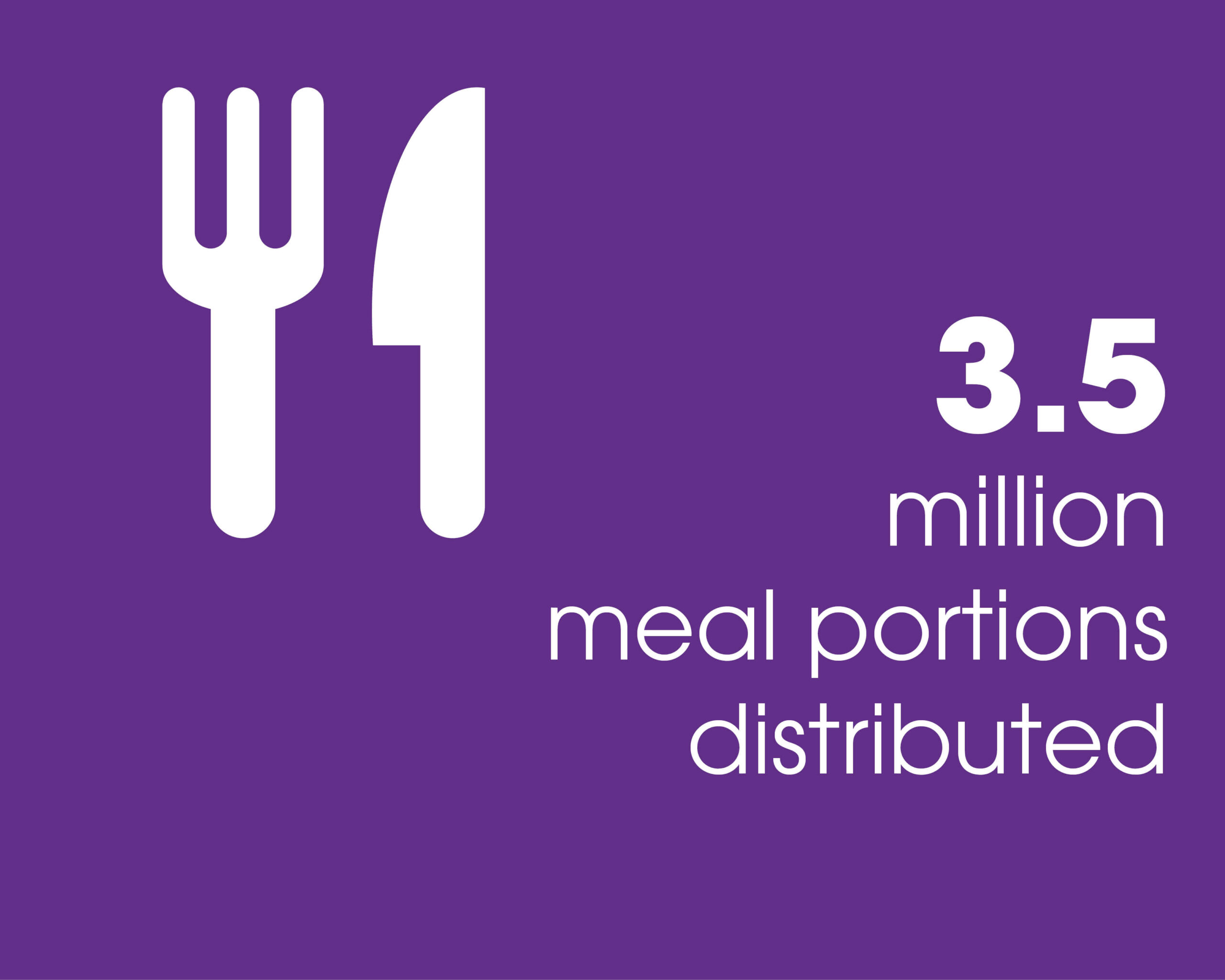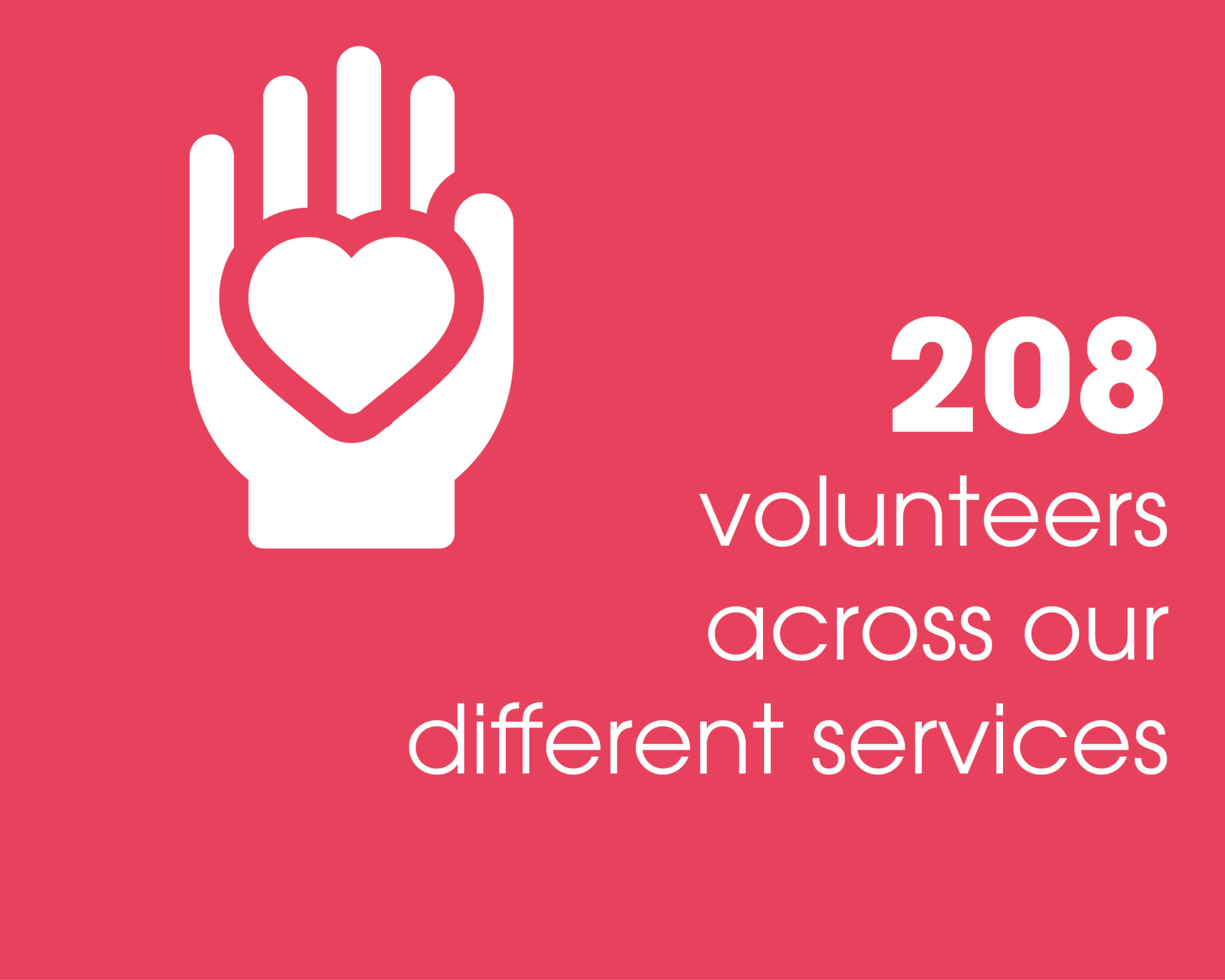 Our social enterprises deliver environmental and social impact
Move On Wood Recycling collects waste wood from across Edinburgh and the Lothians to be sold as timber or upcycled into furniture.
FareShare Glasgow and the West of Scotland redistributes surplus food from the food and drink industry to charities and community groups feeding people at risk of food poverty. This includes school breakfast clubs, community centres, older people's lunch clubs, and homeless shelters.
As well as saving valuable resources from landfill, our social enterprises are training sites for young people and adults. We offer Building Brighter Futures in Edinburgh and Training for Work in Glasgow.
Our volunteers are at the heart of Move On
We really mean it when we say we couldn't make the difference we do without the support of our volunteers.
Whether you're supporting a young person one-to-one, helping to distribute food to charities and community groups, or making upcycled wooden furniture, our volunteers help us make a huge social and environmental impact.
We welcome people from all backgrounds and provide full training and support. You don't need to have previous experience, just a desire to help and willingness to learn.