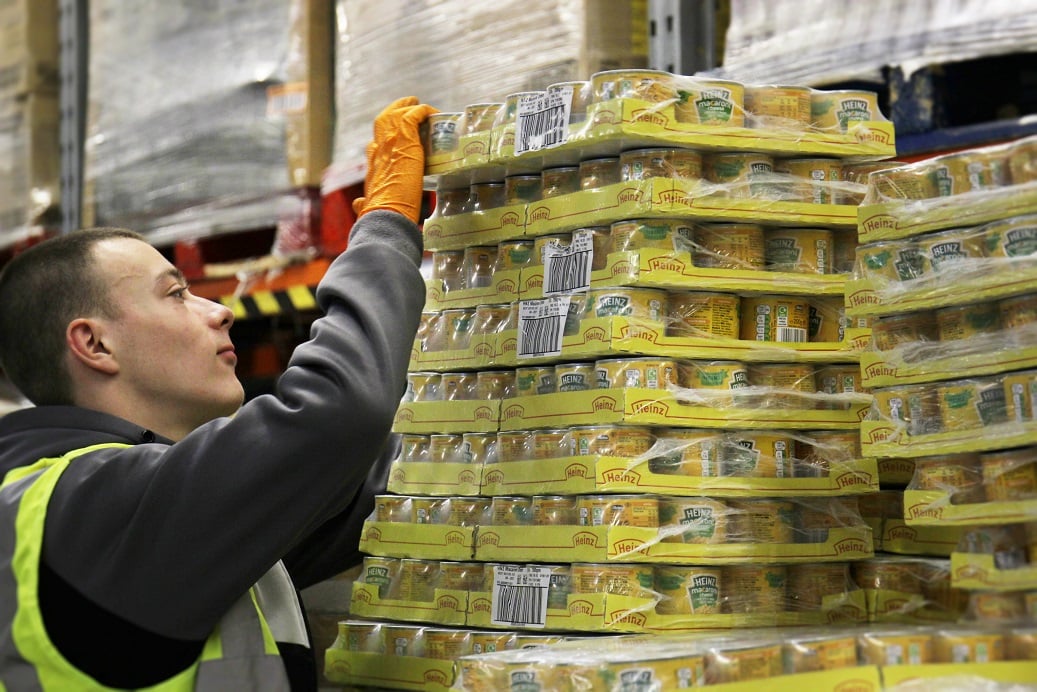 We're excited to be shortlisted for the Supporting Youth Employability Award at this year's SURF Scotland's Regeneration Forum Awards!
We've been shortlisted for our Employability Fund programme, supporting 16-17 year olds to gain employment focused training, qualifications and practical work experience in our FareShare Glasgow and the West of Scotland warehouse.
The awards are streaming live on Vimeo from 7pm on Thursday 18th February 2021. You can book your free place here.
Please keep your fingers and toes crossed for us!