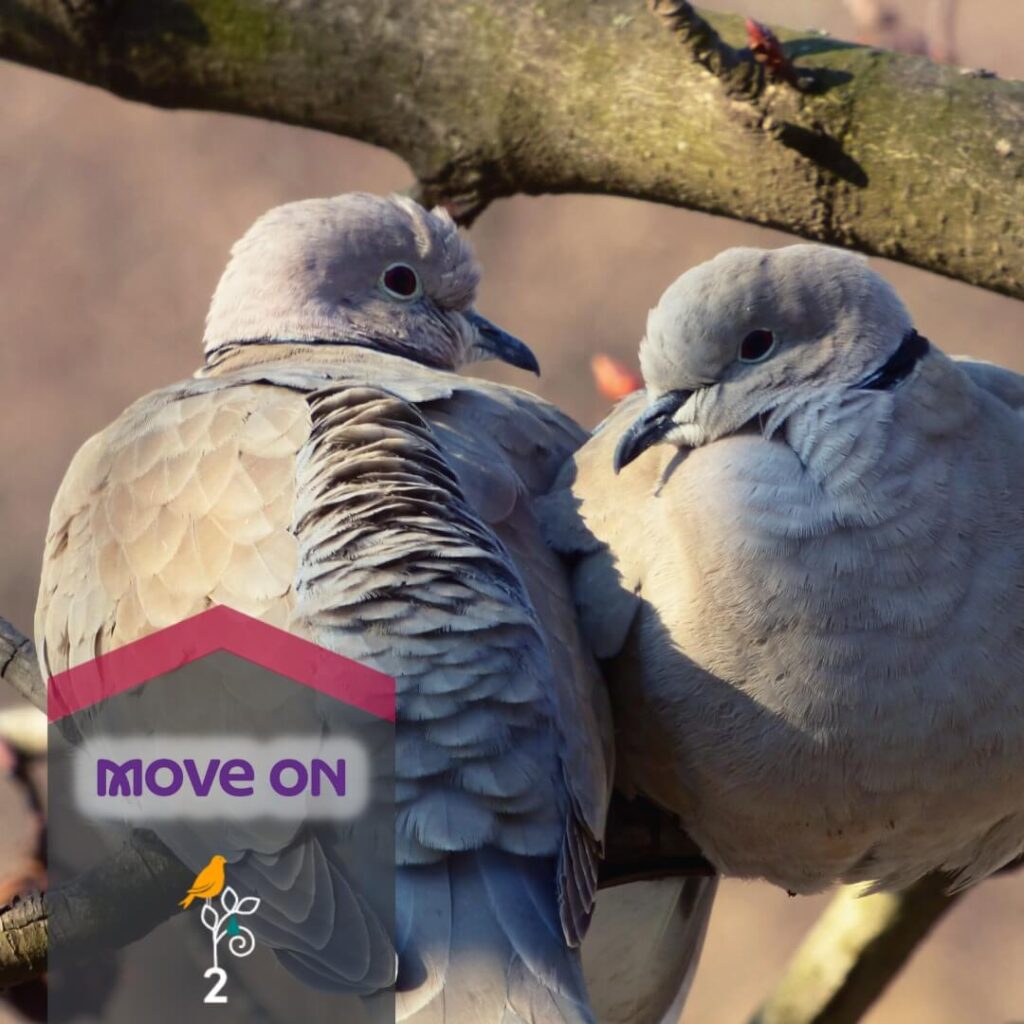 We'd like to say a huge thank you to Simple Life Homes and the Sigma Capital Group for their generous donation of £1000 to help support our services!
We were selected as the Day 2 recipient in the Simple Life Homes 12 Days of Christmas donation campaign, which will select a different charitable cause each day to make a Christmas gift of a £1000 donation.
This kind of support for our work is a huge boost as we find ourselves busier than ever at this time of year; exacerbated by the ongoing pandemic having the worst impact on those on the margins of our communities. Donations like this enable us to continue;
Massive thanks again to all parties for the nomination and donation.