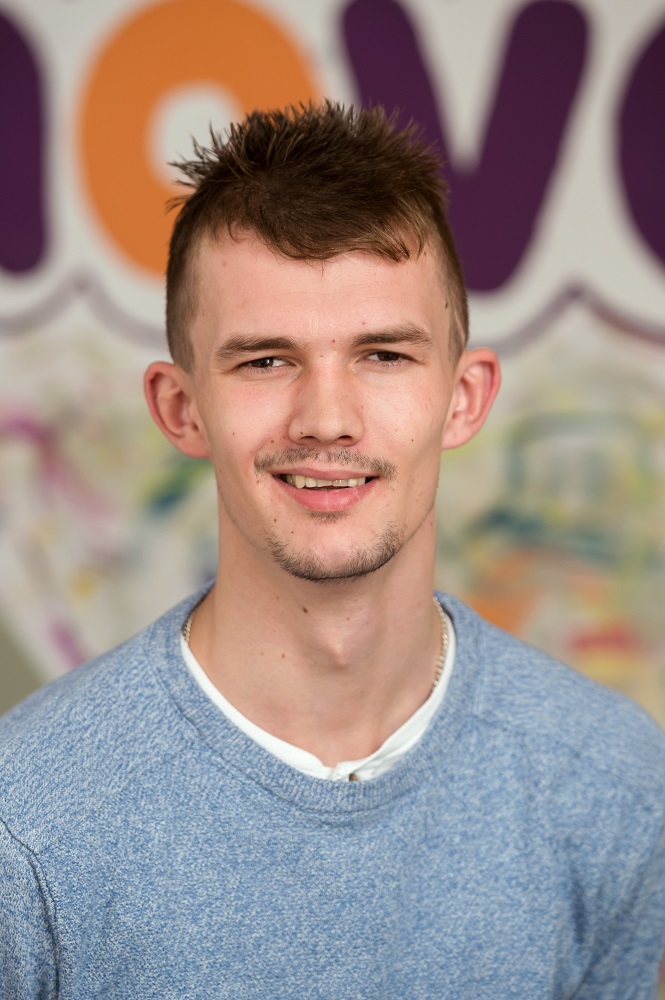 Around the beginning of 2012 I had heard of a charity called Move On who were running an employability skills course called 'Smart Move'. The point in my life I was at back then was chaotic, sofa surfing, partying, overall just having the worst of times. No luck whatsoever and it felt everyone was hoping for me to fail, I couldn't see light at the end of the tunnel. Everything I had done up until my 17th birthday was so pointless, being chucked about schools, getting into fights, children's hearings etc.  These were all things that would happen to me without me having a choice in the matter sometimes.
I was in hostel to hostel after I lost my tenancy due to not gate-keeping and being unaware of my surroundings. I lost everything: my pride, my social networks, as well as family.  Before finding out about Move On and what they had to offer I was contemplating on how to get myself out this hole I had dug for myself by choosing to do the things that I had done.
The only thing that came into my head that was positive and would work was to volunteer. After having an epiphany to myself on what I wanted out of life I made arrangements to go on this employability course and it was the best decision I have ever made yet!
After getting to know Move On and the staff it became apparent that I had care experience and homeless experience so Move On staff offered me to do the peer education programme, which is now YCS (Youth and Community Skills). That was the start of my role with Move On. I completed the peer education and by the end of it I grew a vocabulary and learned how to bring my talents and abilities to life. It is true what Move On say, everyone has potential it's about unlocking it!
The opportunities that have arisen from me getting involved with move on have been amazing. I have volunteered with them on 2 residential challenges, Columba 1400 and an anti-sectarianism group work challenge. My 2nd biggest achievement was being able to work with the Care Inspectorate via Move On which really made me grow as a person and find that professionalism I desired.
Many hats have been worn from being with Move On and my biggest achievement is securing a year's work placement at Move On as a Trainee Development Worker through Who Cares Scotland. I am ecstatic about working for someone who has helped me develop into the person I am now.
We all make mistakes but the ones I have made help me to work and relate with the young people that I work with now. My journey has just begun – I'm not at the top but I am on my way!
Picture Inspiring Scotland. Move On, staff, Sept 2016. Pic free for first use relating to Inspiring Scotland.
© Malcolm Cochrane Photography +44 (0)7971 835 065
mail@malcolmcochrane.co.uk No syndication. No reproduction without permission