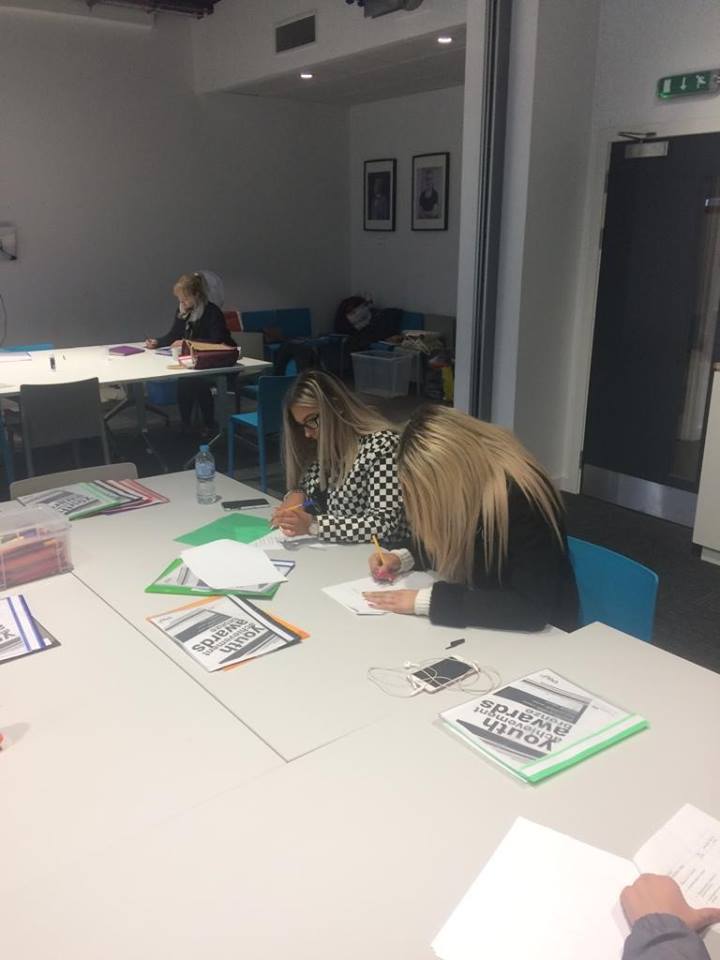 Kate* was referred to our Connect 2 course by Action for Children because she faced multiple barriers that were making it difficult for her to engage in mainstream education or employment. As well as an autism diagnosis and poor mental health, Kate had experienced severe bullying at school and felt socially isolated. Despite these barriers, she had recently completed an employability programme at college and was keen to maintain a routine and keep building on her skills with the hope of progressing to college to study hospitality.
Connect 2 is an employability course for young people aged 16-19 who are facing barriers and need support to make a positive transition onto further opportunities. We work together with FARE and Impact Arts to provide taster sessions to increase young people's personal development and core skills including communication, problem solving, team work, and practical, media and creativity skills.
Before starting the course, Kate said she was nervous about meeting new people and taking part in group work because her confidence was low after being bullied. However, she tried her best and engaged enthusiastically in all activities, even motivating others to take part with her positivity. While Kate struggled at first to talk to other young people during breaks, her confidence gradually increased over the weeks and she started eating lunch with another young person, making a new friend.
After completing the course, Kate applied and secured a place to study hospitality at the City of Glasgow College. She's now also receiving mental health support and is looking forward to the future. We're delighted with how far Kate has come since she was referred to us – it's fantastic to see her achieving her goals!
*Name has been changed.