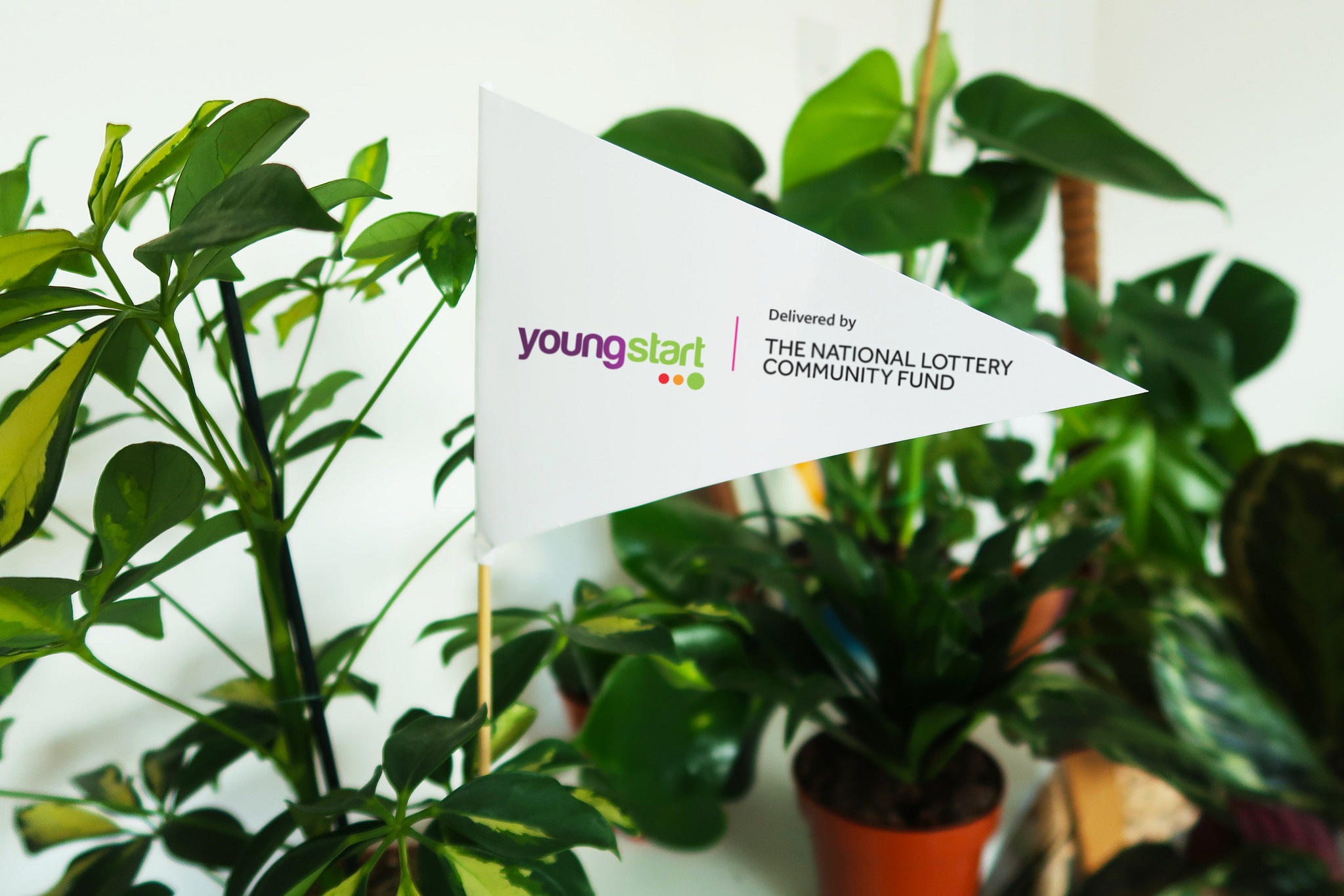 We're absolutely delighted to have been awarded £86,599 from the Young Start fund!
Young Start, delivered by The National Lottery Community Fund Scotland, awards dormant bank account funding to projects that help young people reach their full potential.
This funding will be used to provide volunteering opportunities for 16-24 year olds in Glasgow and Edinburgh. By supporting young people to overcome the barriers they face, they can increase their confidence and achieve recognised qualifications.
We want to say an enormous thank you to The National Lottery Community Fund for their generous support. This funding will make a significant difference to the lives of 120 young people over the next three years.
You can read more about the latest Young Start awards on The National Lottery Community Fund website.