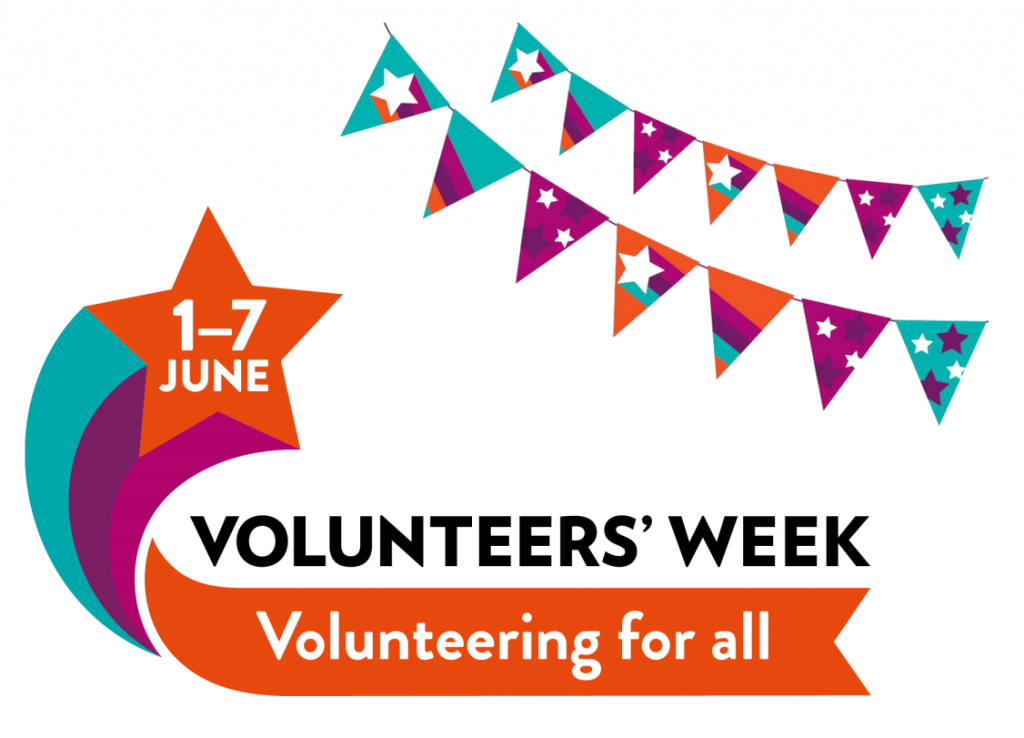 Former young inspection volunteer Laura Bryce shares her experience of how volunteering helped change her life:
Twenty-five-year-old Laura, started her Move On journey in 2010, following a school leavers fair.
Laura, who was only sixteen at the time, was worried about finding employment and had no college or university course set up, she said: "I came from a deprived background and was brought up in a rural area. My friends at school were bullying me but I didn't realise it at the time – I thought they were my friends.
"My confidence was so low I couldn't even go to the local shop to buy bread. I spent my weekends out drinking with friends and doing stuff I shouldn't have been doing.
"I signed up for Move On peer education course for something to do through the week. I was reluctant to give it a go at first because it was voluntary, but I was encouraged to stick to it and I am glad I did.
"Through participating in the programme, I learned new skills in planning, preparing and delivering games based workshops. It really helped with my self-esteem and was a great opportunity for me to meet new people.
"When I secured a job with the Care Inspectorate as a young inspector – my confidence shot through the roof. I was required to go to various care homes all over Scotland and work with young people. I seemed to grow with Move on and soon became a part of the furniture. I just love the place and what they had done for me.
"Because of Move On and their support I have been to work in India and spent a year in Poland. I can honestly say that I would never have done these things without the support of everyone at Move On. They have helped me every step of the way.
"I was a shy, quiet person who was awkward in large groups. Now I'm this outgoing person who isn't afraid of a challenge and can manage any situation with confidence.
"I'm currently studying an HNC in working with communities and I have been accepted into university to do a degree. I would never have thought I would ever be going to university. I have made myself and my family proud.
"If you had asked me five years ago were I would be now I would have said nowhere. I am currently employed by the Simon Community as a support worker and I love my job. I have always dreamed of doing this type of work and now at the age of twenty-five I can now say I am happy.
"My goal for the future is to give back and hopefully one day I'll be in a position to work and help vulnerable young people, the way Move On did with me. Thank you Move On, you are amazing."
Are you 18-26 years old and interested in inspecting care and social work services to make sure they are high quality and meet the needs of people who use them? Find out more about becoming a young inspection volunteer on our website and get in touch soon!