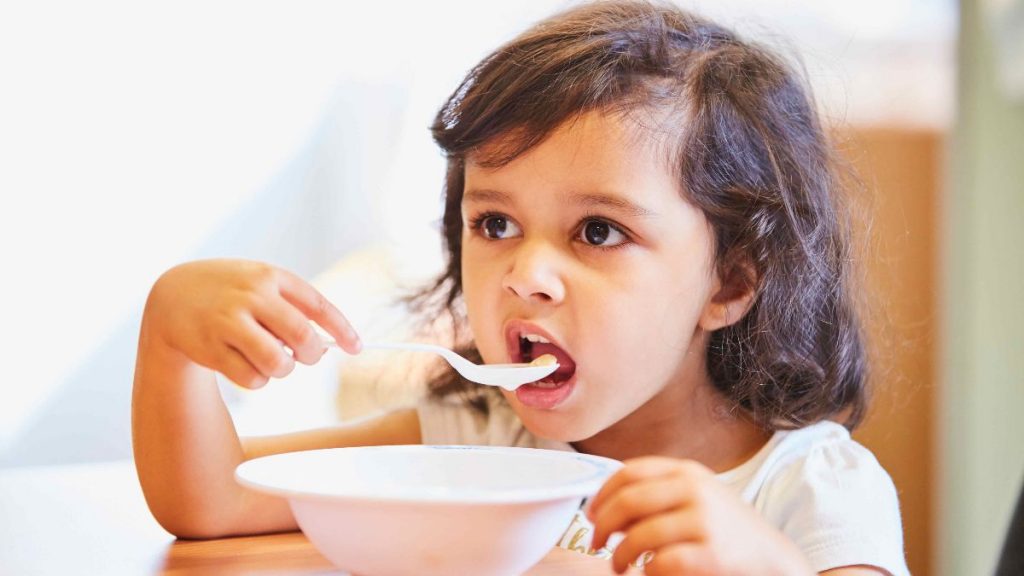 We're facing an emergency challenge to maintain an essential supply of food to the most vulnerable people in the community during the pandemic.
Demand for food from our FareShare service has increased significantly and will continue to grow over the coming weeks, particularly with schools and community centres closed and more people living in isolation. However, with widespread panic buying leaving supermarket shelves bare, our usual supply of surplus food has dropped significantly.
We're now facing a crisis and need your help to stop anyone going hungry during this difficult time. There are a few different ways to offer support and we hope you will consider helping us however you can.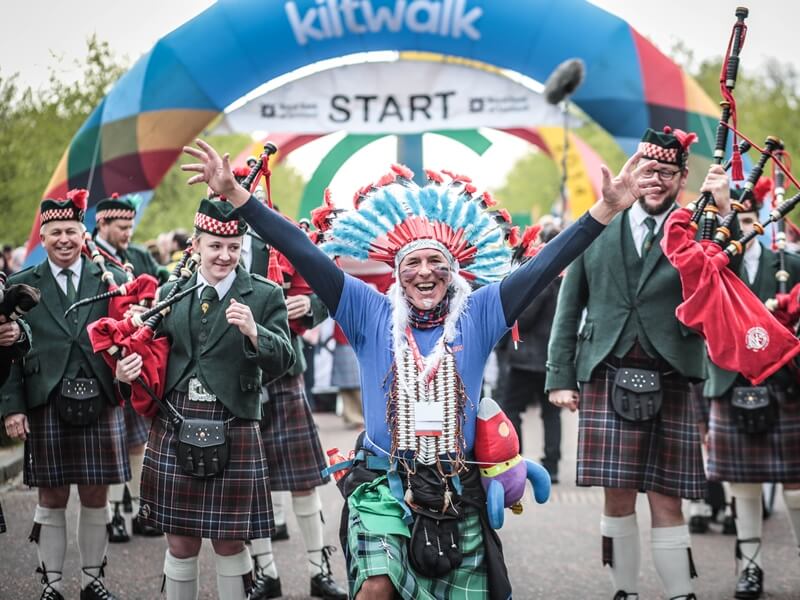 Kiltwalk donation
Please consider making a donation through our Kiltwalk fundraising page.
Your donation will be used to purchase essential food supplies, as well as allow us to grow our delivery infrastructure to enable home deliveries for vulnerable people in isolation.

Take on the toilet roll challenge
This keepy-uppy challenge is perfect for anyone looking for a way to help while beating stay at home boredom. Swap a football for loo roll and see how long you can keep it in the air – no hands allowed! To kick us off, our Executive Director John has wowed us with his footwork skills!
Don't forget to film your effort to post on social media and donate through our Virgin Money Giving page at the same time. Make your donation go further by tagging three other people to take part and challenge them to beat your score!
Please tag us on Facebook and Twitter so we can see your videos!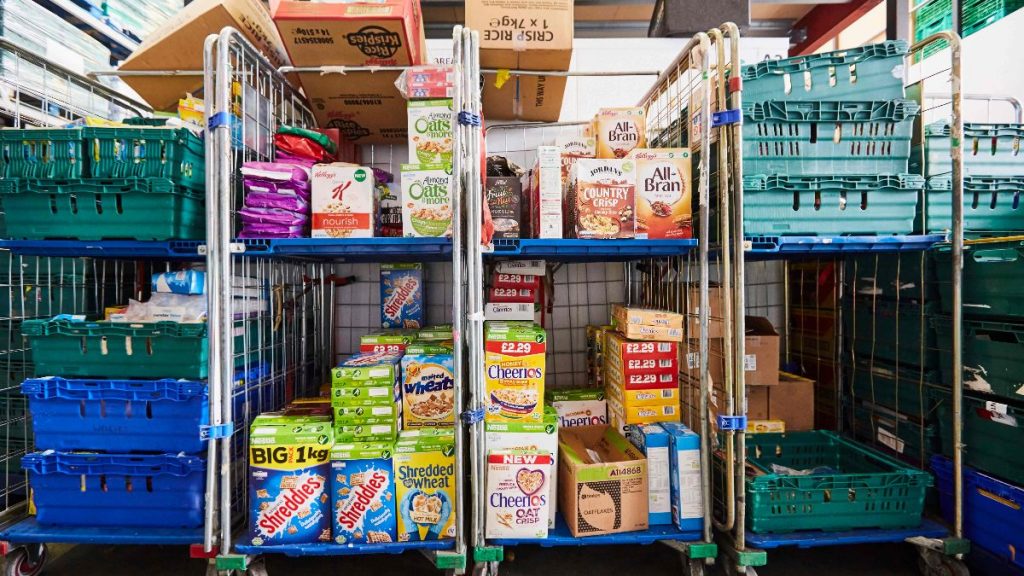 Food and drink supplies
We also need food supplies as our stocks are extremely stretched at the minute – if any local Scottish food and drink suppliers can help, please contact Jim or Scott on 0141 958 1133.