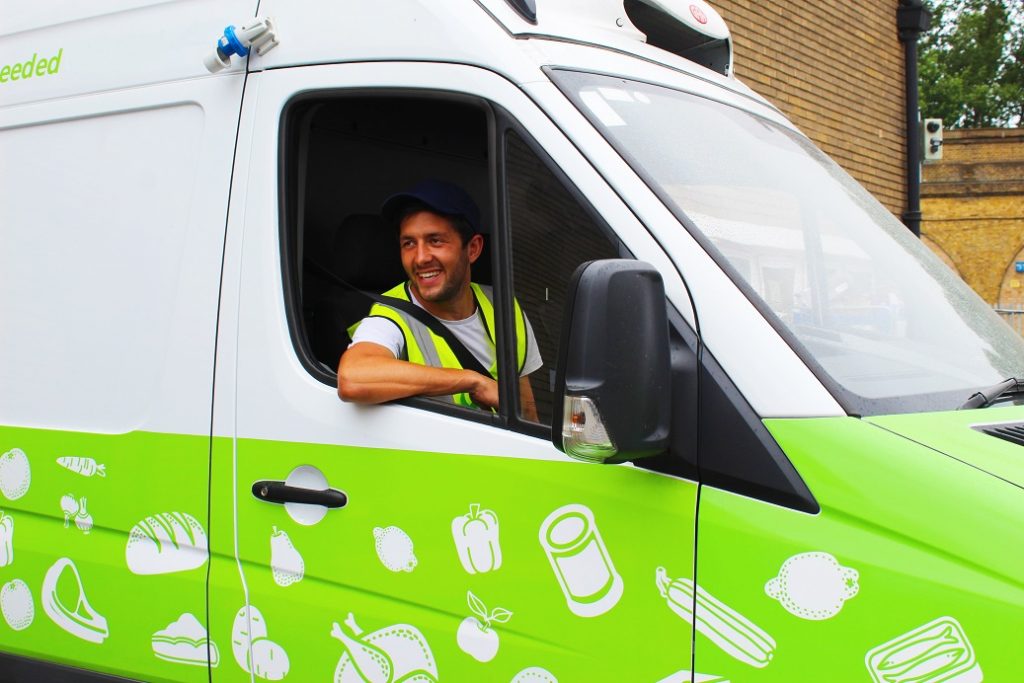 Are you interested in a new volunteering opportunity to kick off 2019? We need volunteer van drivers at our FareShare Glasgow and the West of Scotland warehouse to help us deliver food to local communities.
FareShare works with the food and drink industry to save good quality surplus food from going to waste and sending it to organisations working with the most vulnerable people in the community. The organisations we work with include hostels, day centres, lunch clubs, addiction agencies, young people's projects and refugee centres.
The aim is to deliver a food service to those who need it most, including homeless people, elderly people, children, refugees and people suffering mental and physical health problems.
The food provided saves the organisations money and means they can redirect funds into improving their essential services, such as housing advice, medical services and training on nutrition, food hygiene, etc., for vulnerable people in the community.
How to apply
You must have a current driving licence. We would prefer volunteer drivers to volunteer for a minimum of one day a week, between 9am-4pm.
If you're interested in the role, please contact John Connell, our Volunteer and Operations Manager, on 0141 958 1133 or johnc@moveon.org.uk