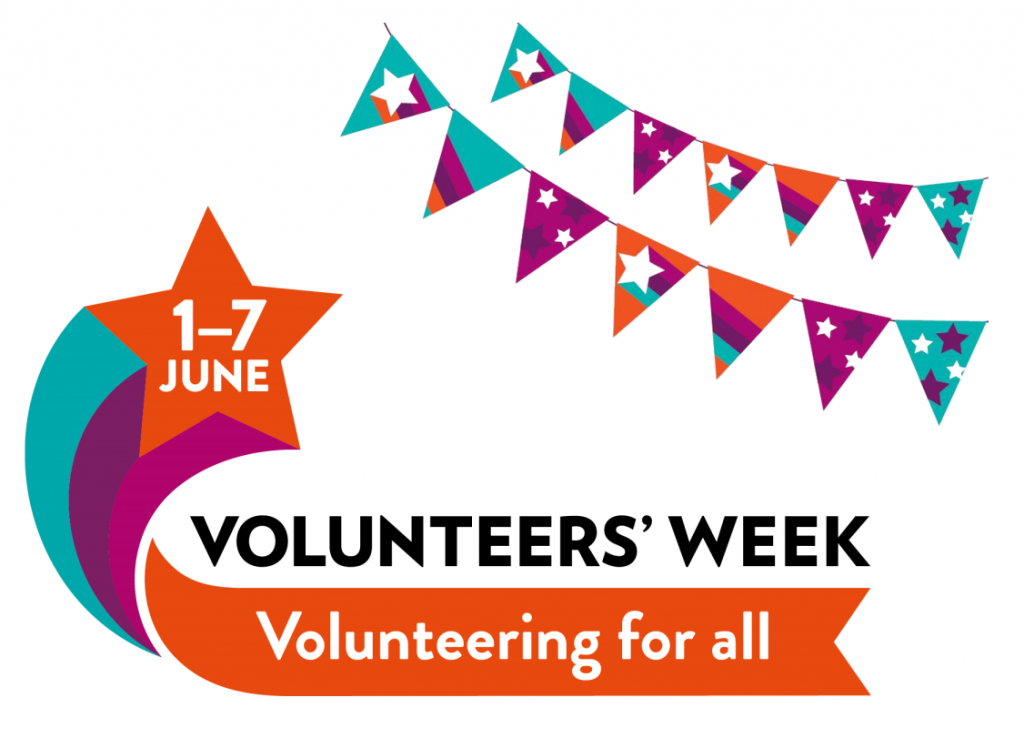 Volunteer mentor Kenny Church shares his experience of how volunteering with young people has changed his life:
After spotting an advertisement in a newspaper for Move On volunteers, Kenny, 44, knew right away the job was for him.
He said: "I always knew the type of role I wanted to do, but I just never came across the opportunity. I wasn't going to let this pass me by so I got in touch with Move On straight away.
The training and hands on mentoring experience has opened my eyes to the challenges young people face growing up. It's kind of made me look at parenthood in a different way too.
My experience at Move On and FareShare Glasgow and the West of Scotland has helped me secure a twelve-month position with the Wheatley Group Initiative. The group accept unwanted furniture which is then cleaned up or reconditioned before being passed on to those in need.
My aim for the future would be to go to college and study to hopefully become a youth support worker. I believe that had if I had not become involved with Move On I would never have been able to realise this.
If ever there was an organisation to help people achieve their goals and dreams, Move On is one I'd definitely recommend. The staff are the best ever. They are always there for you no matter what the situation.
The training is in depth and very professional. It's a must for anyone who wants to give something back to society and help out youngsters who are in need of some guidance in life."