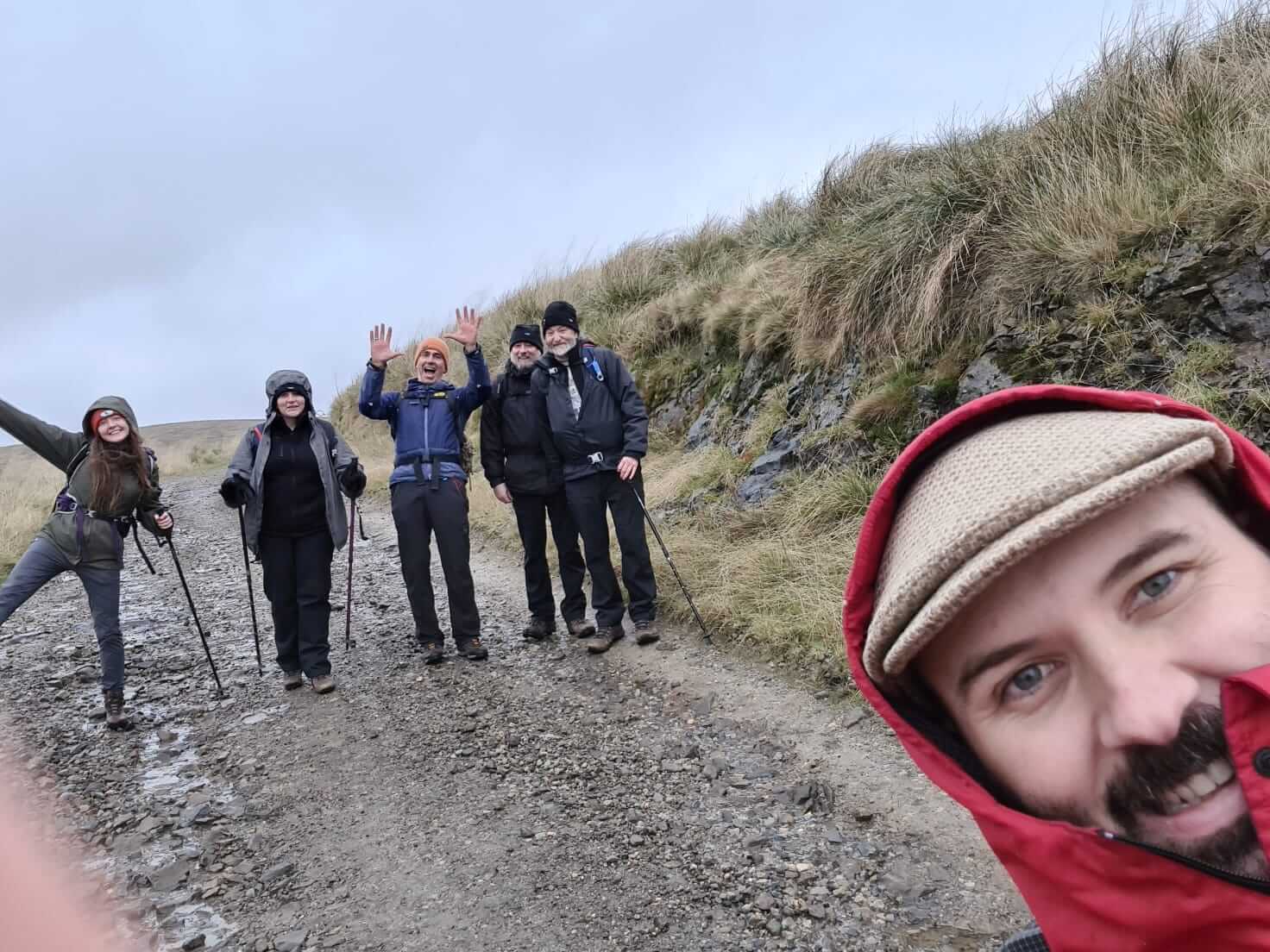 Venture on to Recovery supports people in recovery in Glasgow to create positive lasting change in their lives through outdoor activities and personal development workshops.
Funded by The Corra Foundation, Venture on to Recovery is delivered by Move On, Venture Scotland and Elevate Glasgow PSP.
The 12-week programme is designed to offer people in recovery the opportunity to improve their health and wellbeing; take part in life skills sessions; improve their social and emotional awareness; build relationships and resilience; gain practical skills; take part in personal development workshops; and experience the adventure and tranquility of the great outdoors.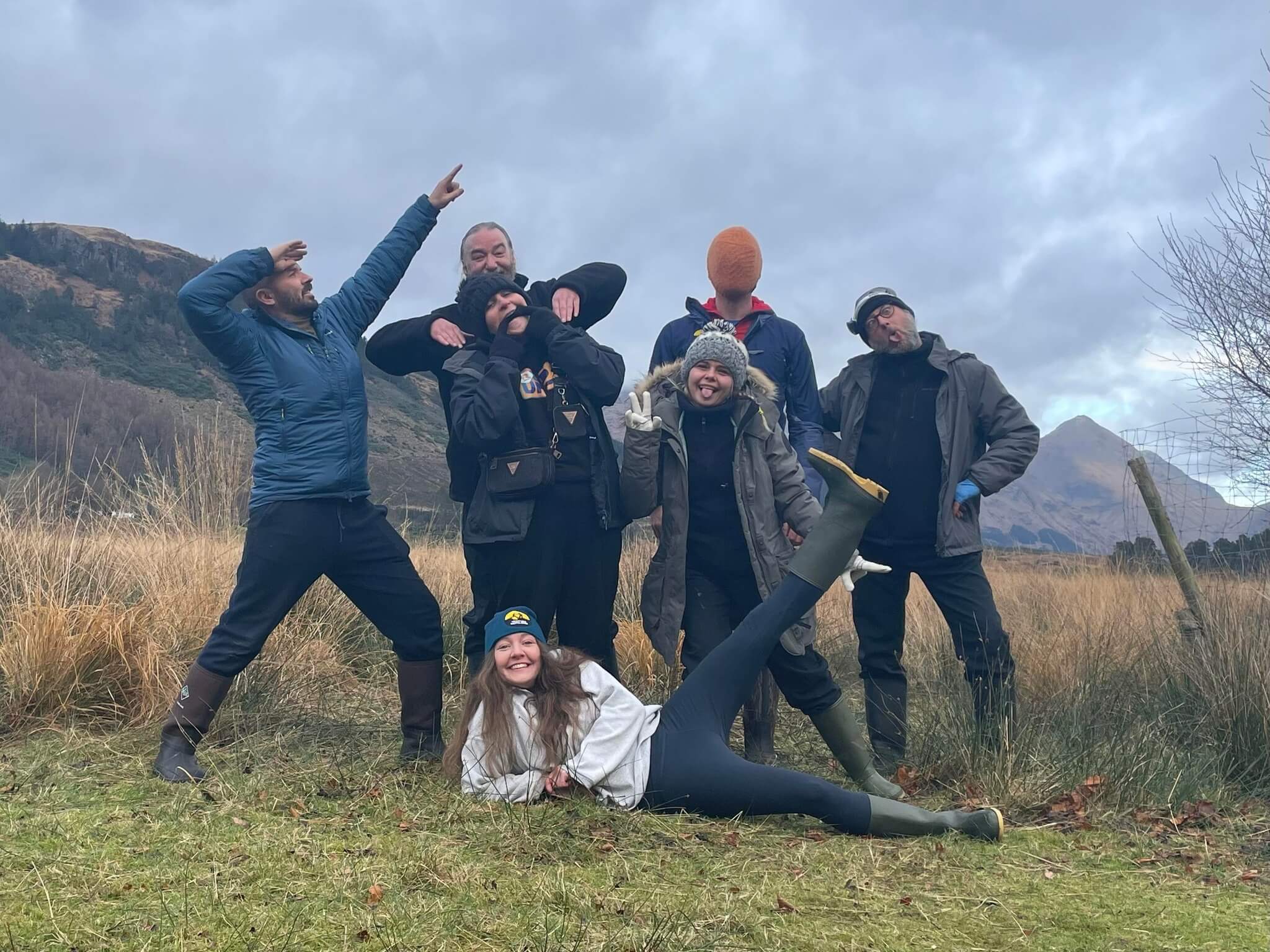 What Venture on to Recovery involves
With our partner Venture Scotland, programme activities include canoeing, climbing and hillwalking, as well as bothy residentials set over three days in remote and beautiful locations. Encouraging participants to step outside of their comfort zones and challenge themselves, outdoor activities also give groups the opportunity to work together as a team, develop positive relationships and trust, improve communication skills, and the ability to support each other.
With a focus on developing life and employability skills, personal development workshops delivered by Move On give participants the chance to gain SQA qualifications (including SQA Core Skills Communication Award and SQA Personal Development Award); as well as practice job searches and mock interviews; and take part in sessions focused on conflict resolution, problem solving, time management and presentation skills.
We also support participants to visit community initiatives including FareShare Glasgow and the West of Scotland, Heart of Scotstoun, and Glasgow Wood Recycling.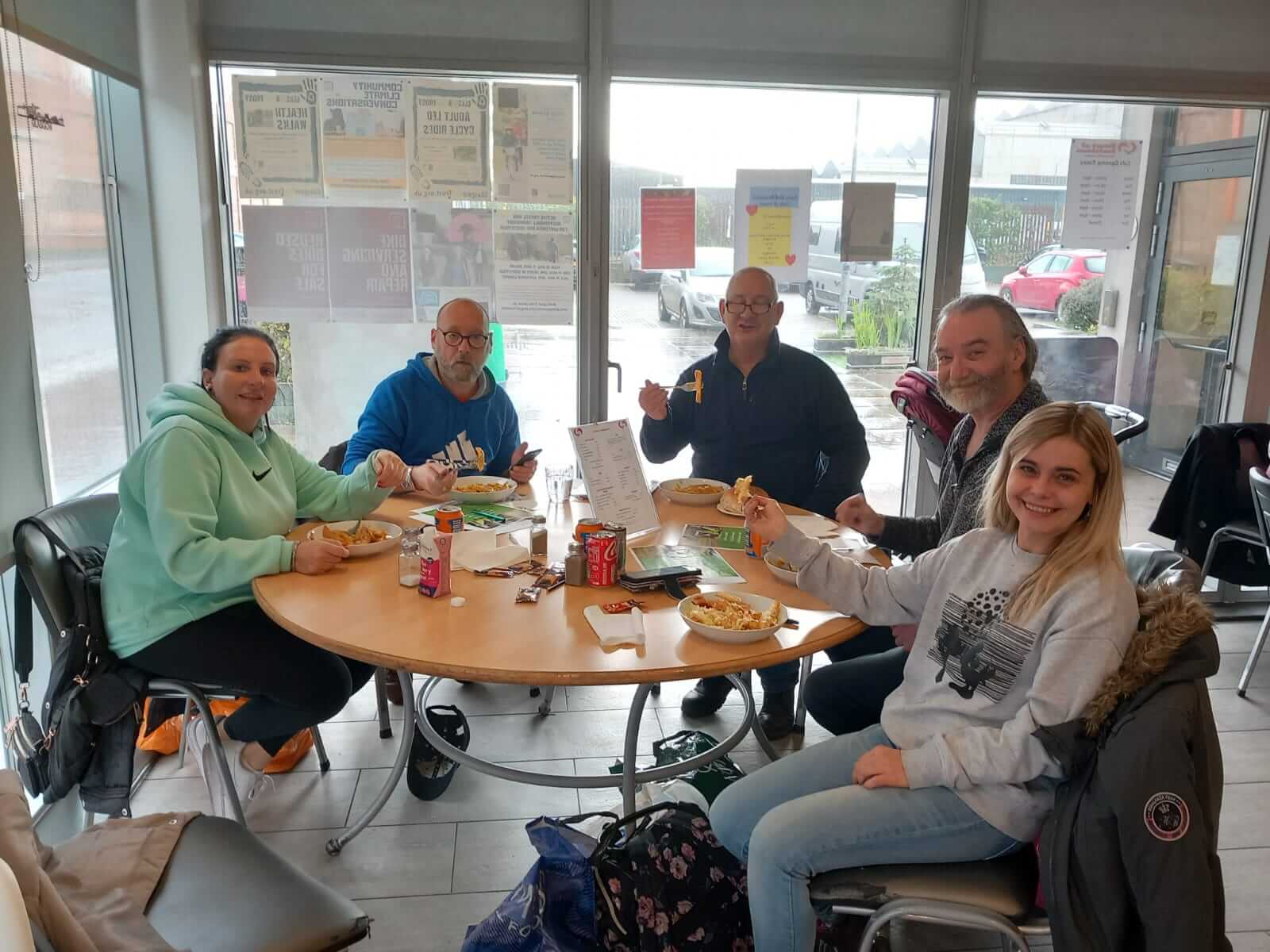 What Venture on to Recovery aims to achieve
Over the 12-weeks, Venture on to Recovery supports all participants to identify skills and qualities; consider aims in life; set goals to realise and maximise potential and enhance employment prospects; and create positive lasting change in their lives.
The programme also includes five weeks of aftercare to support people to identify and make positive next steps on their journey.
What previous participants have to say
"This has been one of the best courses I've been on, it helped me push past my fears and build confidence!"
Venture on to Recovery participant, 2022
"Thanks to everyone for making the bothy trip a great time. Meeting new friends and creating great memories."
Venture on to Recovery participant, 2023
Interested?
If you're interested in the Venture on to Recovery programme, please contact Elevate Glasgow PSP.