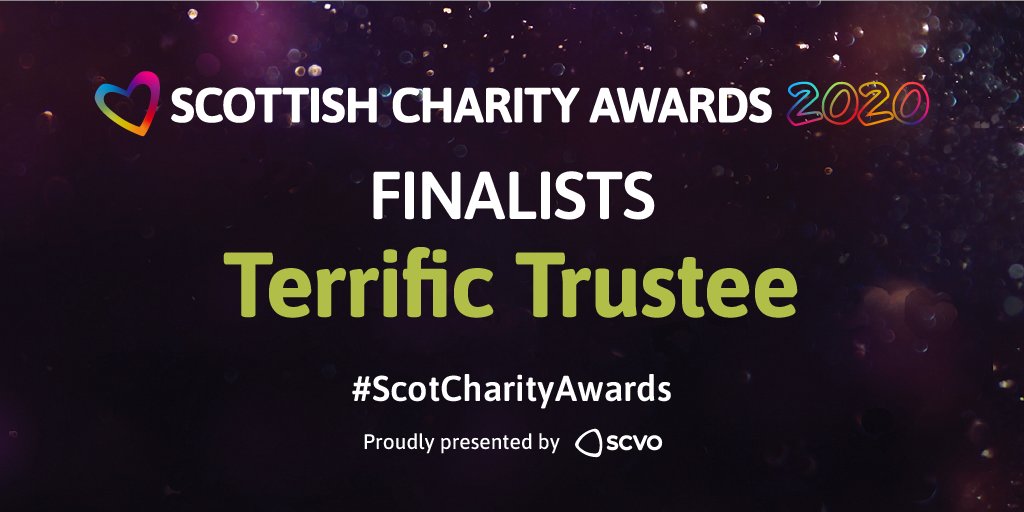 We're absolutely delighted to announce that our Chair Ash has been shortlisted for the Terrific Trustee Award at this year's Scottish Charity Awards!
Ash is an exceptionally enthusiastic and dedicated Trustee, going above and beyond in his commitment to Move On. Motivated by a strong personal sense of social justice, Ash plays an active role within the charity, contributing expertise, sharing his networks and contacts, volunteering and mentoring, while encouraging other people to do the same.
Since becoming Chair, Ash has worked hard to ensure that the board operates at a strategic, not operational level, greatly improving board effectiveness. He has also overseen the establishment of our new social Enterprise Advisory Forum, driving the development and growth of our two social enterprises, FareShare Glasgow and the West of Scotland and Move On Wood Recycling.
Ash has used his personal and professional networks to secure support, consultancy and mentoring for Move On and Move On staff.
He has also increased our corporate income, by securing Move On's position as the RBS Operational Risk Charity of the Year and engaging RBS staff in imaginative ways to maximise fundraising. As an individual, Ash has raised thousands of pounds for Move On by taking part in several fundraising events, including Tough Mudder and the Great Scottish Run.
From sharpening the strategic focus of the board, improving board effectiveness and driving the development and growth of two social enterprises, to volunteering and creating innovative new fundraising streams, Ash is committed to maximising Move On's capacity to support vulnerable people to fulfil their potential.
Ash says he is "delighted, surprised and hugely honoured" to be shortlisted.
The winner will be announced at a virtual ceremony on Friday 25th September.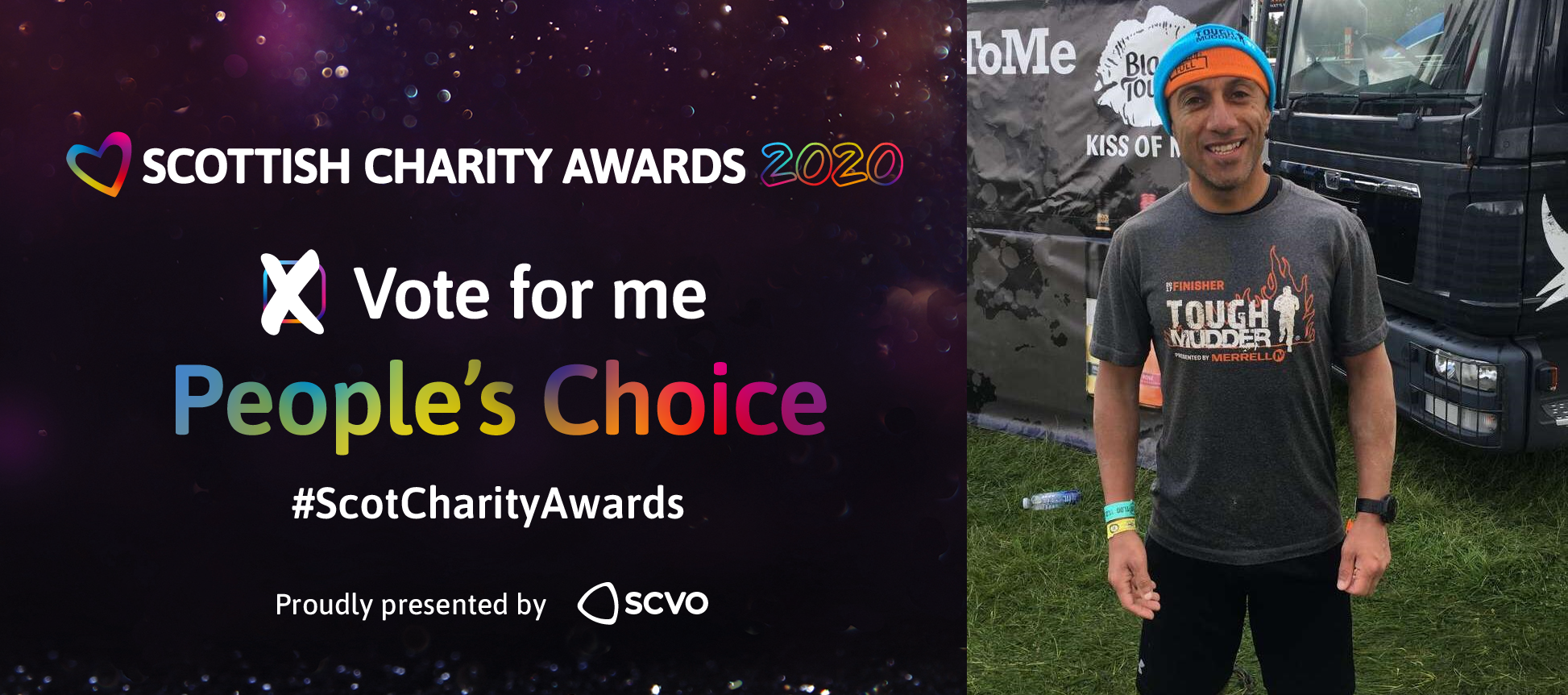 People's Choice Award
While a judging panel will decide the winners of the eight different categories, the public can vote for their favourite overall finalist in the People's Choice Award. Please take a moment to vote for Ash here.
The deadline to vote is 5pm on Friday 4th September.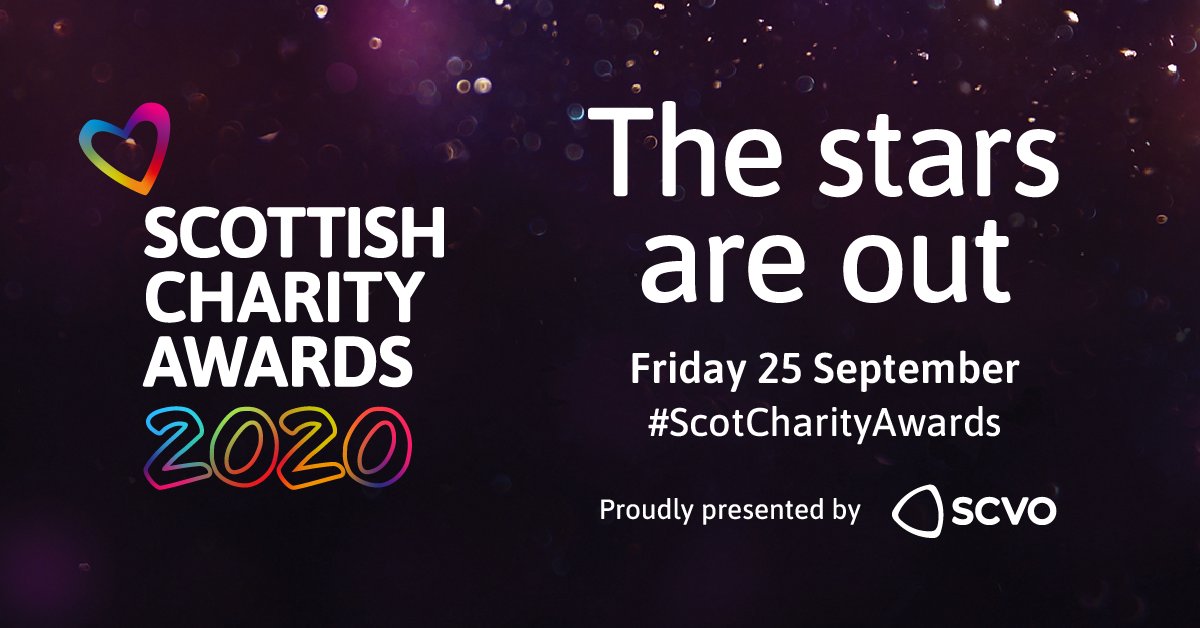 Scottish Charity Awards
Run annually by the Scottish Council for Voluntary Organisations (SCVO), the Scottish Charity Awards celebrate the best of Scotland's voluntary sector.
This year's shortlist includes 45 individuals and organisations from charities and voluntary groups across the country.