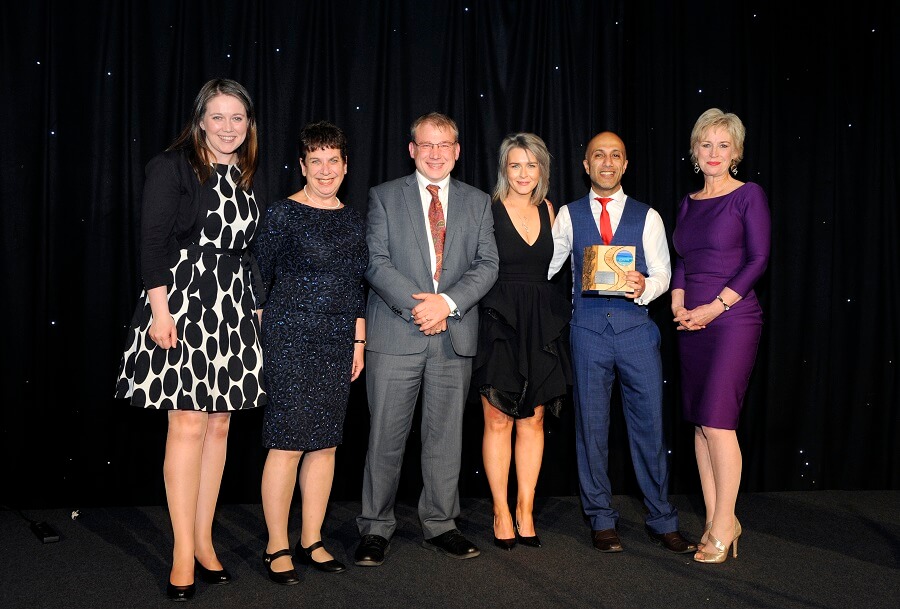 We're absolutely delighted to announce that our Family Food Service won the Pioneering Project Award at this year's Scottish Charity Awards!
Our Family Food Service fights hunger in an innovative and dignified way by providing essential food and support to community meals and activities. By offering food as part of wider events, and focusing on saving good food from going to waste, the project removes the stigma for vulnerable families who may be reluctant to access food through foodbanks.
Since the service was introduced in November 2017 until March 2019, we have provided over 100,000 meals to vulnerable children and their families. In less than 18 months we have established a vital service which is now embedded in local communities in Glasgow.
The Scottish Charity Awards took place on Friday 14th June at the Edinburgh International Conference Centre. Organised annually by the Scottish Council for Voluntary Organisations, the awards celebrate the amazing work that people within charities and community groups do every day, all over the country, to help those in need and raise awareness of important causes.
We're honoured to have been recognised by the Scottish Council for Voluntary Organisations, and to have had the opportunity to celebrate at a glittering awards ceremony with other fantastic charities from across Scotland.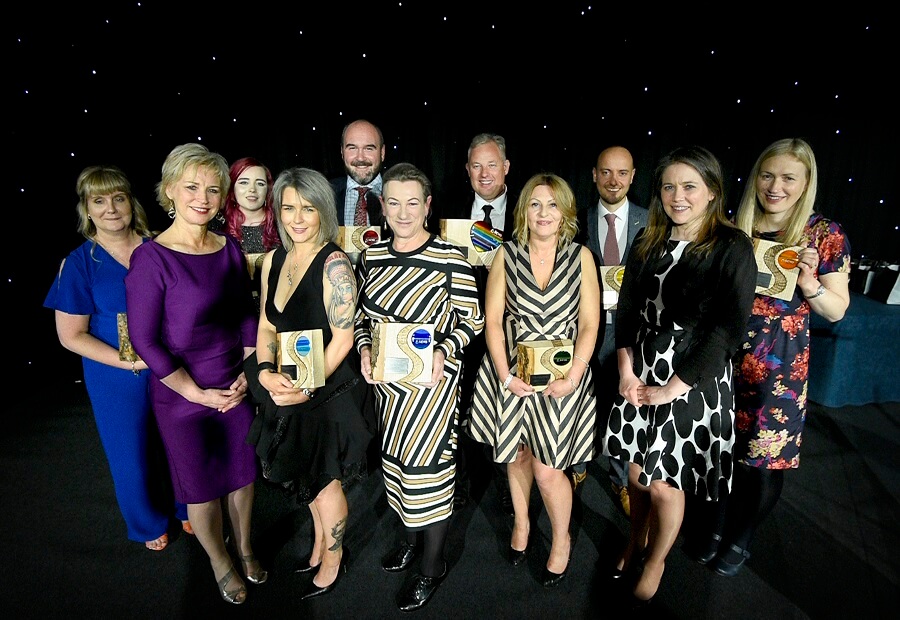 Huge congratulations again to all winners, including: Marie Curie and MND Scotland; Laura Reid from Support in Mind Scotland; Toni Giugliano from Mental Health Foundation; Give a Dog a Bone… and an animal a home; Megan Sutherland from Who Cares? Scotland; ENABLE Scotland; Scotland's Charity Air Ambulance ; and Drake Music Scotland!
We would also like to say a huge thank you to all of or Family Food Service partners who have helped us create a "holiday hunger" network in Glasgow and provide over 100,000 meals to children and their families. We couldn't have achieved this without you! Partners include Rosemount Lifelong Learning; Shakespeare Street Youth Club; Whitehills Nursery School; Camstradden Primary School; Parkview Primary School; Thriving Places Lambhill, Milton and Cadder; Glasgow Life; Stepping Stones; New Yoker Diners; Glasgow Housing Association; Early Years Scotland; Refuweegee; Community Central Halls; Queens Cross Housing Association; Fernhill Nursery; Cernach Housing Association; Govanhill Community Canteen; Drumhub; and many more!
Lastly, thank you to everyone who has congratulated us or shared kind words about our Family Food Service – your support means the world to us!