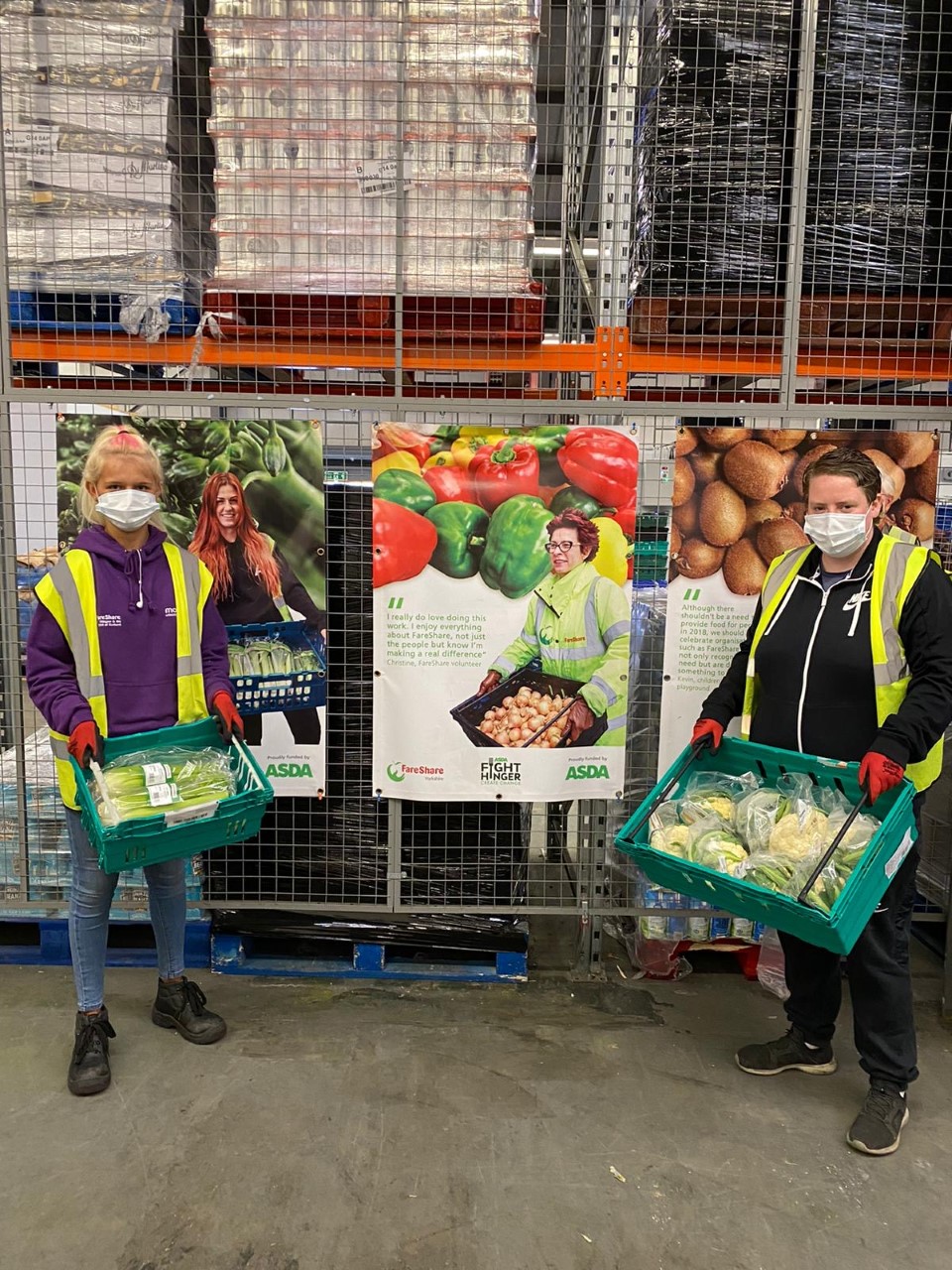 Our FareShare Glasgow and the West of Scotland service has now distributed 422 tonnes of food, equivalent to more than one million meal portions, since the start of lockdown!
The demand for emergency food has soared during the coronavirus crisis and we're working harder than ever to keep up. Through our network of charities and community groups, we've been able to provide food right across the region, from Dumfries and Galloway right up to Mull.
We're extremely proud to have distributed so much good food to organisations feeding people in need. From community centres to food banks, we're providing food to be turned into meals for people who are at the biggest risk of going hungry during the pandemic.