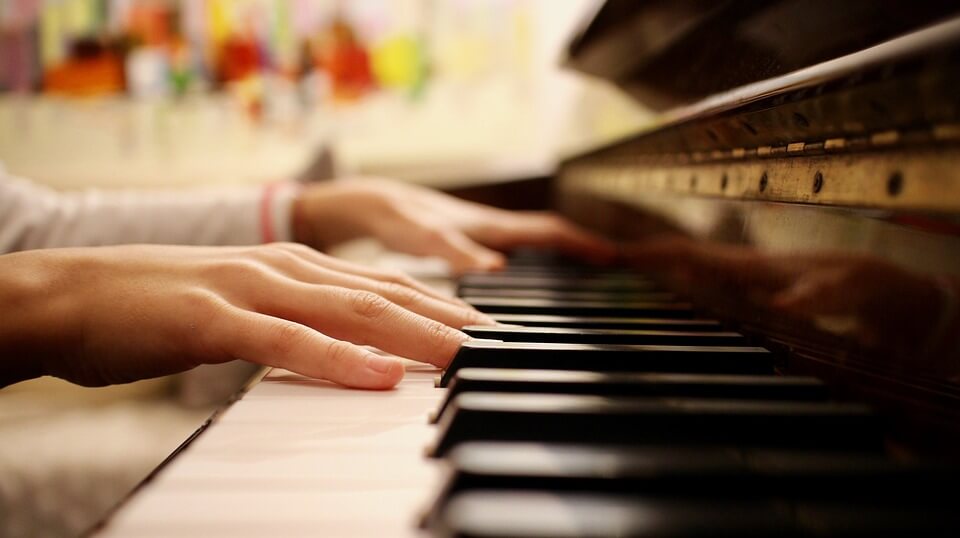 Josh* was referred to our mentoring service by the Early and Effective Intervention service after multiple offences and run-ins with the law. Since being matched with his volunteer mentor, he has avoided any further trouble with the police, is learning to play the piano with weekly lessons at Music Plus, and is due to start a college course in September to study Flooring and Tilling!
You can watch a clip of Josh playing the piano on our Facebook page.
*Name has been changed.
Our mentoring service
We match volunteer mentors to vulnerable young people aged 14-25 to support them to achieve goals and reach their full potential.
The young people we support are displaying "at risk" signs. These signs may include poor performance at school, truanting, offending, welfare issues, lack of positive social networks, anxiety or being bullied.
Mentors and young people meet once a week to work together as a pair towards a goal of the young person's choice. Young people often choose recreation or leisure goals, such as learning to play a musical instrument, playing a sport or taking a cookery class.
If you would like a mentor, or would like to refer a young person, please get in touch.
If you're interested in volunteering as a mentor in Edinburgh or Glasgow, find out more and get in touch.