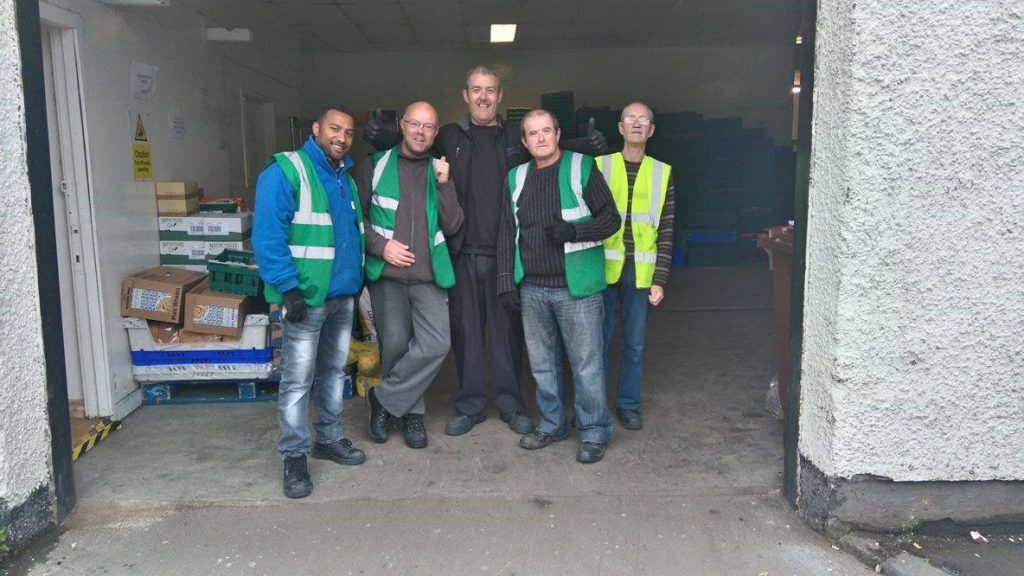 We asked some of our FareShare volunteers what their favourite thing about volunteering with Move On was and here is what they had to say: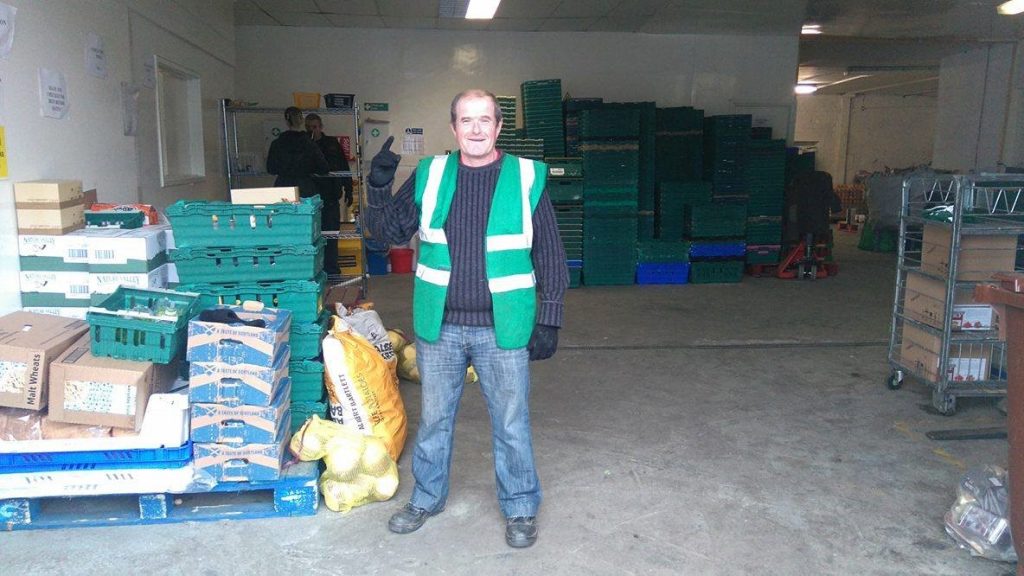 Tony: "Stability and structure"
Pat: "Exercise"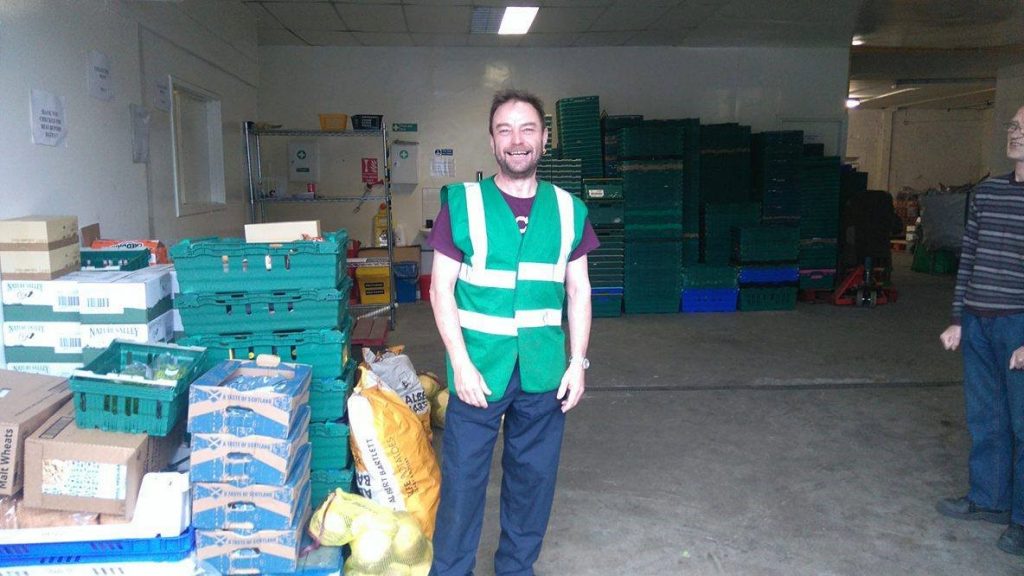 Jim: "Where do I start?? Everything!"
Baruk: "Friends and family"
We are so grateful for the hard work, time and individual talents of all the volunteers at the FareShare depot. If you are interested in joining our team as a volunteer and gaining experience working in a warehouse environment please do not hesitate to get in touch by email: lynne@moveon.org.uk or call 0141 958 1133.