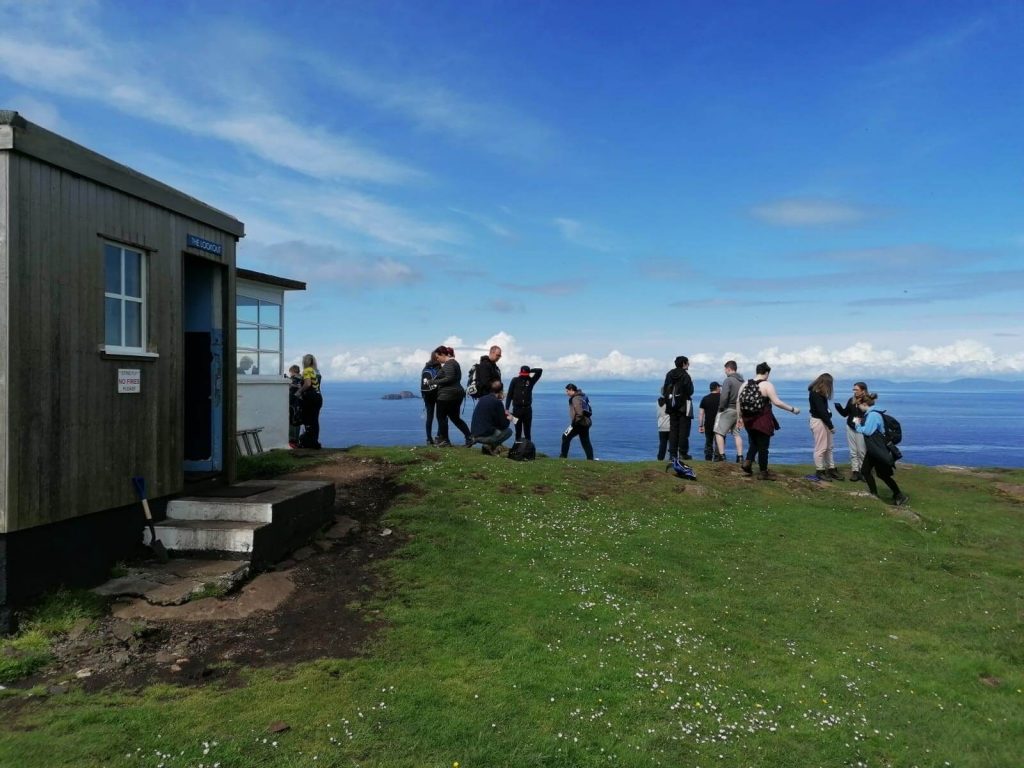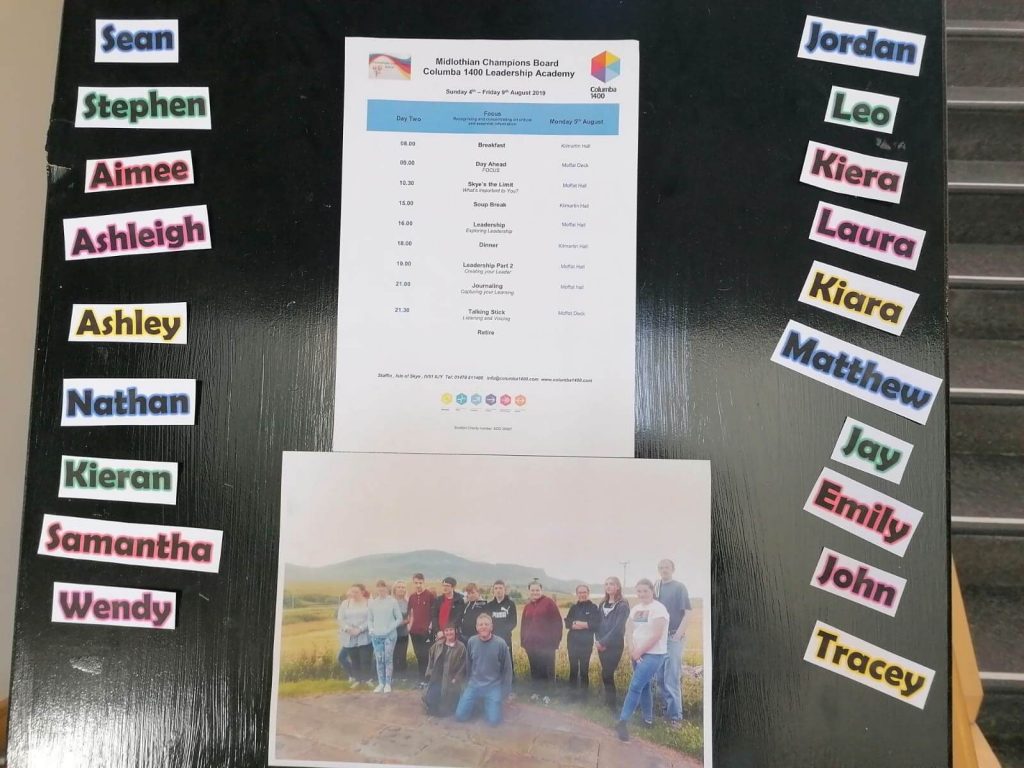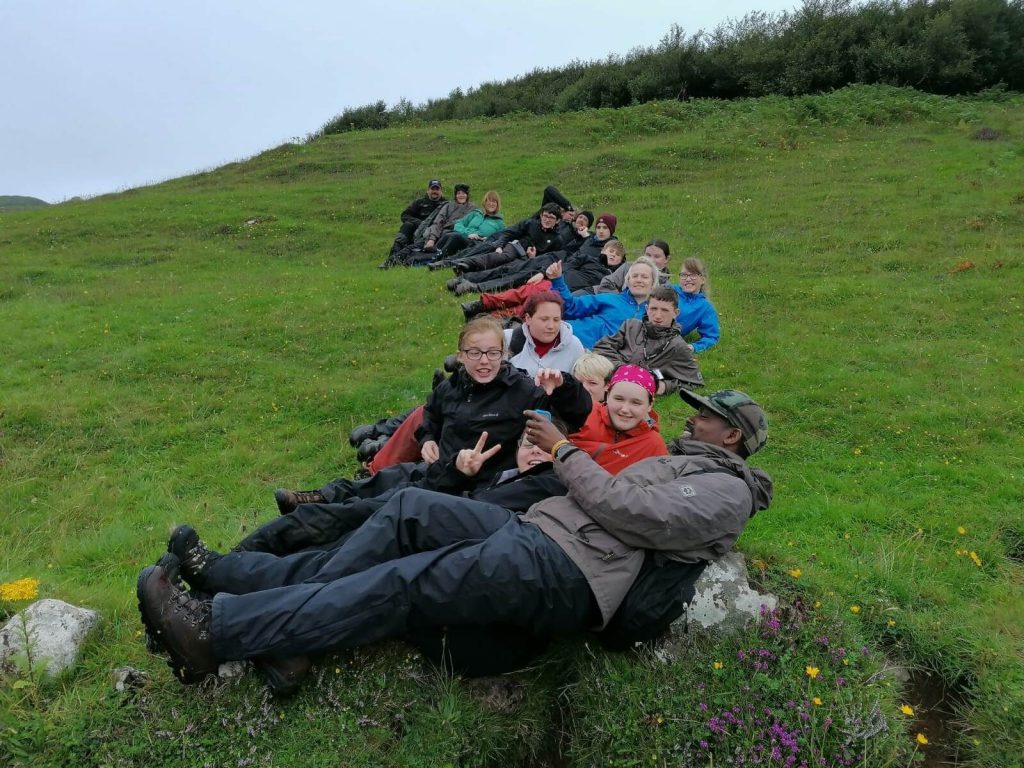 Our Mentoring Service Coordinator, Laura, is in the Isle of Skye this week with Midlothian Champions Board to take part in the Columba 1400 Young People's Leadership Academy! The Leadership Academy focuses on the charity's six core values of Awareness, Focus, Creativity, Integrity, Perseverance and Service, allowing young people to discover their own values and how these can help them realise their true potential in life, work and community.
The Leadership Academy also supports young people to increase their levels of confidence, self-motivation, perseverance and resilience; raise their own aspirations and be better equipped to reach the goals they set for themselves; and be better prepared for engaging with education or employment opportunities.
Key adults from partner organisations, including Midlothian Champions Board and Move On, will gain a renewed sense of vocation, improved leadership skills and an increased understanding of the young people they work with.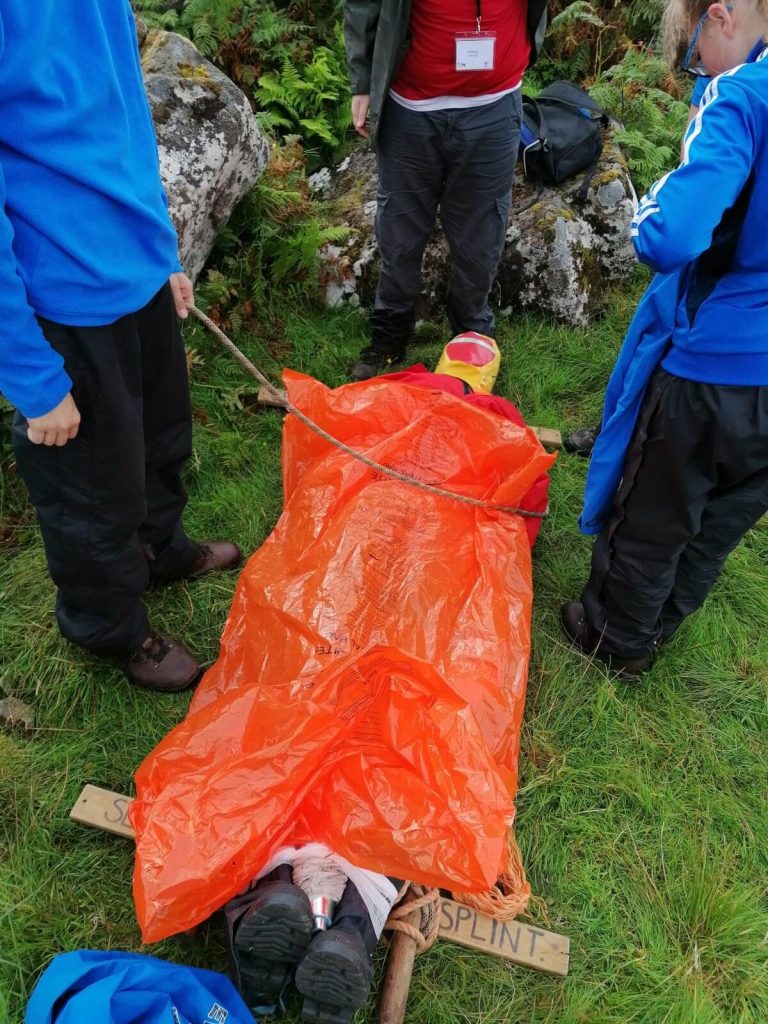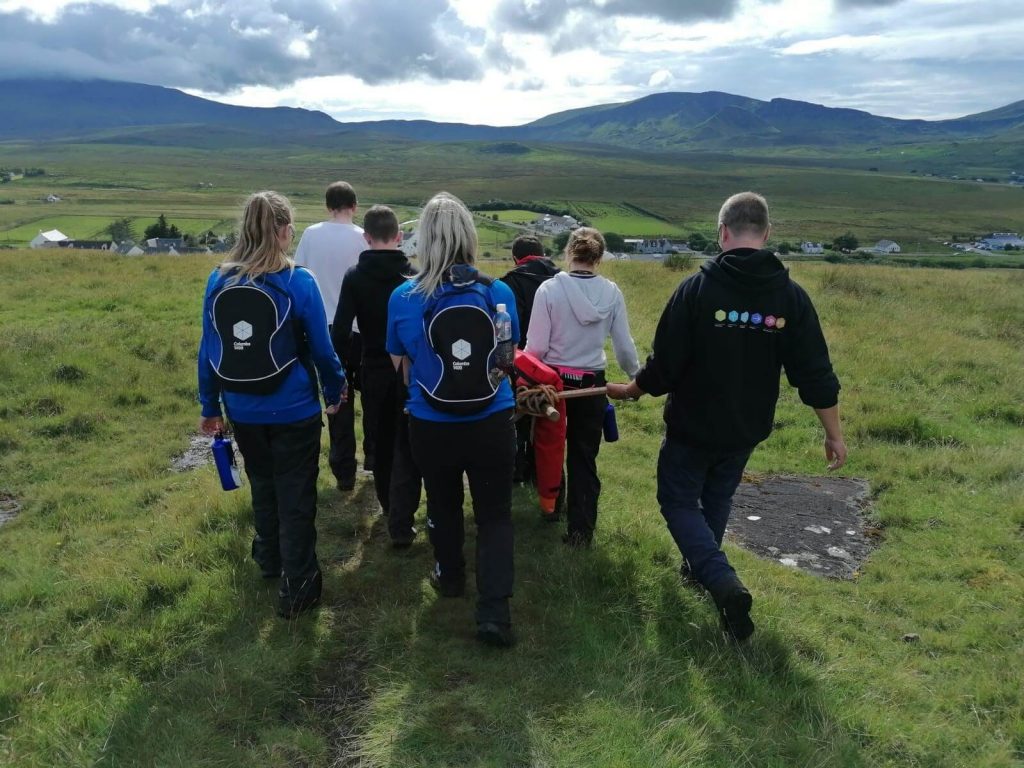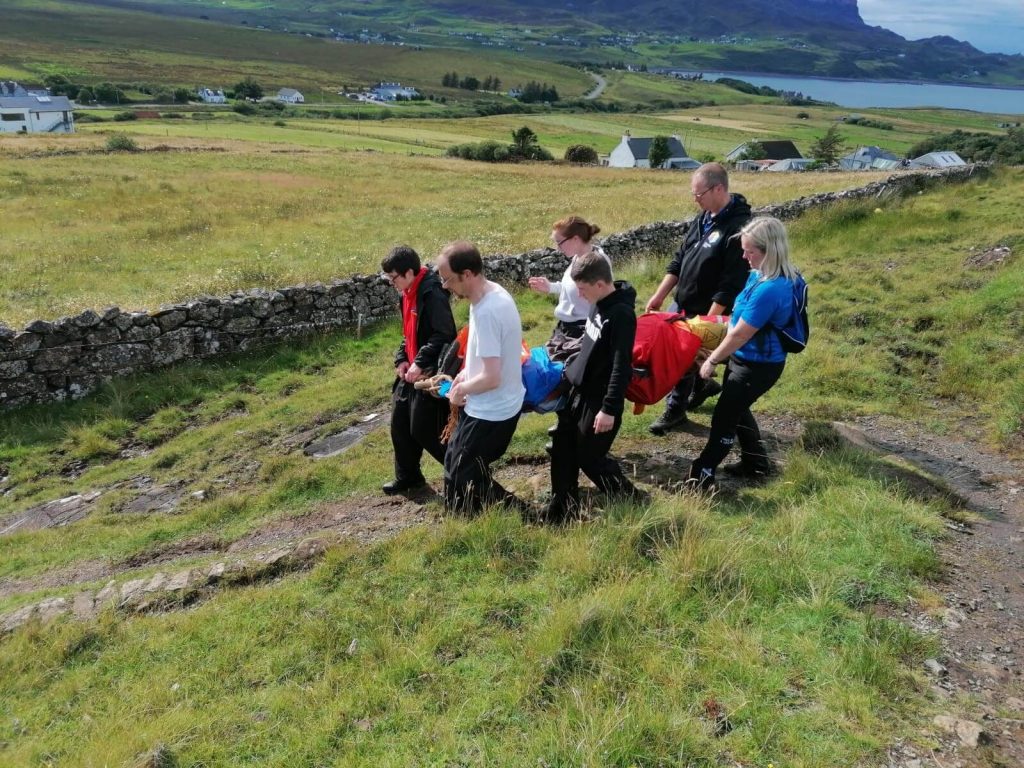 The type of activities that the group have been doing include: search and rescue missions; building shelters; designing mugs and pebbles with personal values printed on them; trust and communication exercises; and designing an ideal leader.
They have also enjoyed being outdoors and soaking up the beautiful scenery – some braver members of the group even made a dash out into the sea!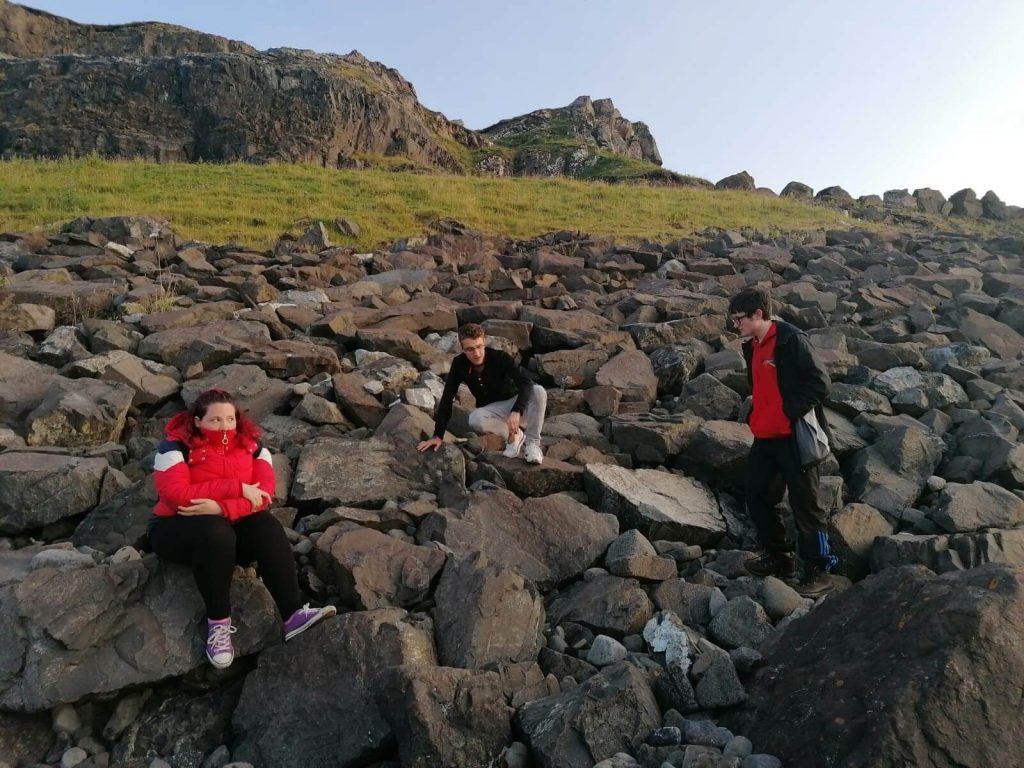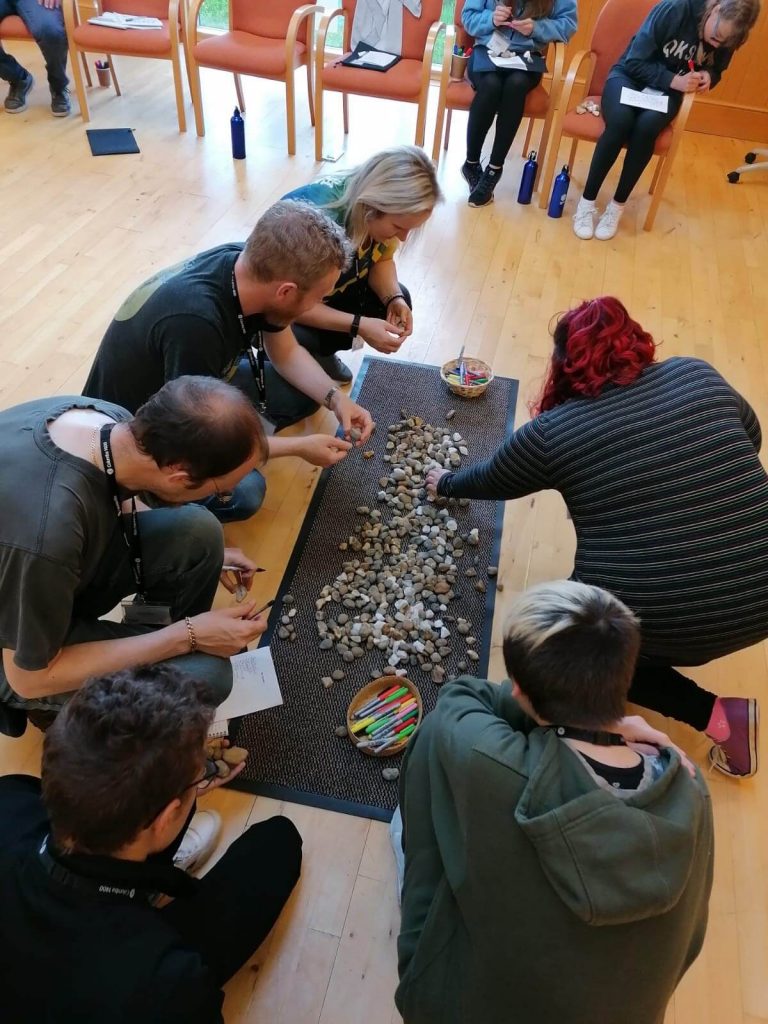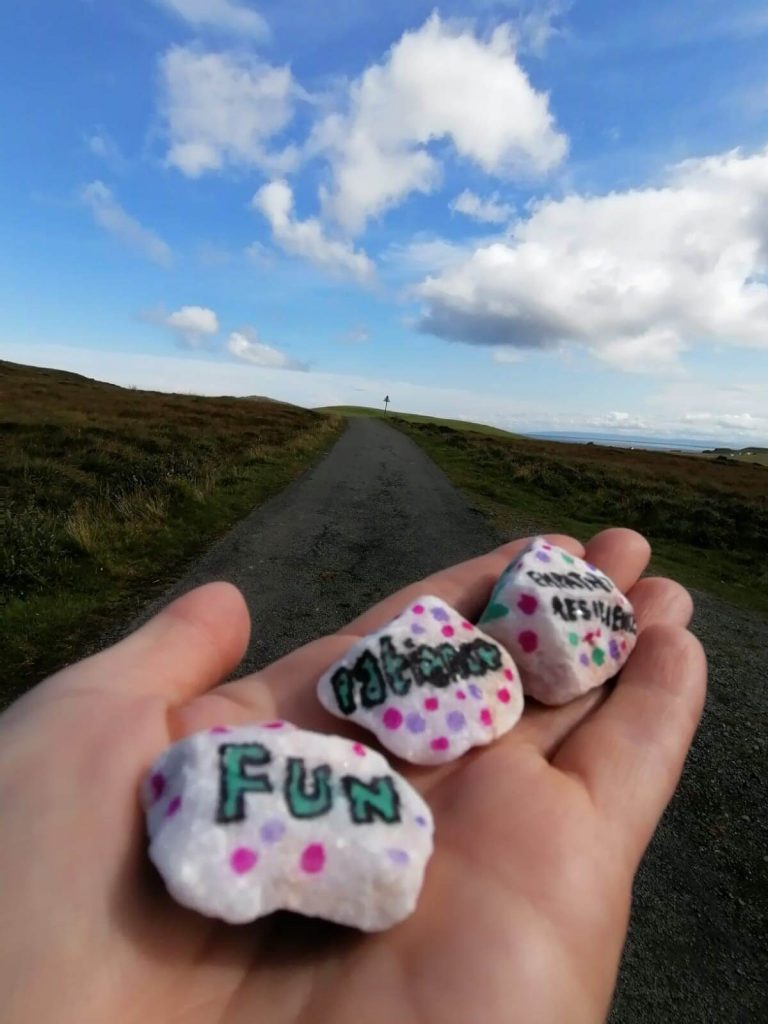 Midlothian Champions Board is a group of young people who directly inform professionals at top levels what it's like to experience care in Midlothian. The Champions Board has several aims, including to improve awareness of how learning from care-experienced young people and their unique insight can positively shape, influence and improve services.
Move On have been funded by Life Changes Trust to support organisations working with Champions Boards to develop mentoring services. The mentoring service could involve adult mentors or peer mentors – we can support you to develop what will work best for your young people. For more information or to sign up, please contact Laura on laura@moveon.org.uk