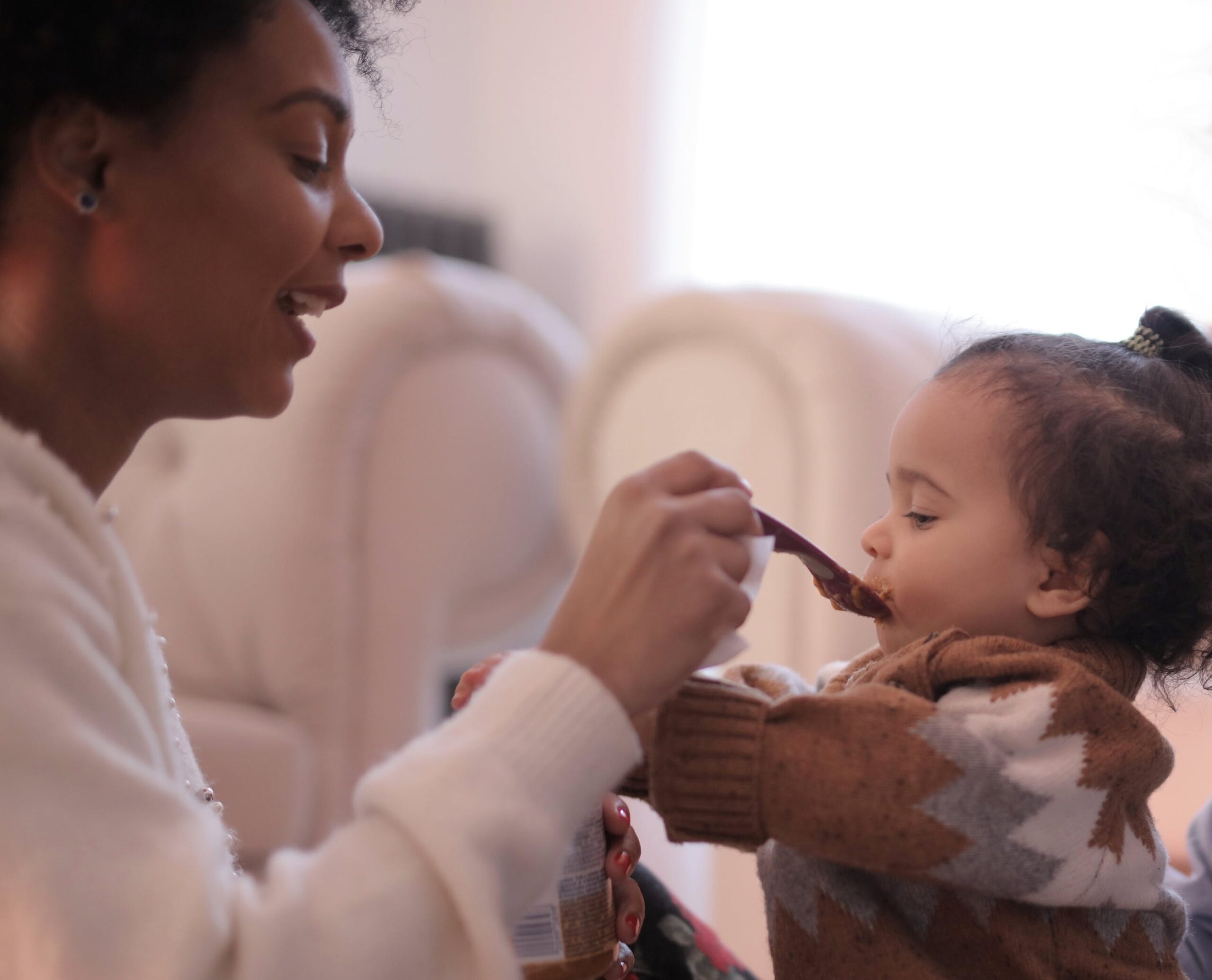 As coronavirus restrictions continue, a growing number of people are struggling to put food on the table. Since lockdown began in March, our FareShare Glasgow and the West of Scotland service has distributed enough food for more than 4.6 million meals. The demand for emergency food has more than tripled during the crisis and we estimate that as many as 72,000 people are now accessing food from our service every single week.
From community centres to homeless hostels, we're providing food to be turned into meals for people who are at the biggest risk of going hungry during the pandemic. Through our community partner network of frontline charities and community groups, our food is being distributed throughout the region, containing 13 local authority areas from as far afield as Dumfries and Galloway in the South up to Mull in the North.
This Christmas, in a year like no other, thousands of people face going hungry. If you would like to help, please consider making a donation. Every £5 you donate will provide a meal for someone in need. You can donate securely through our Virgin Money Giving page.