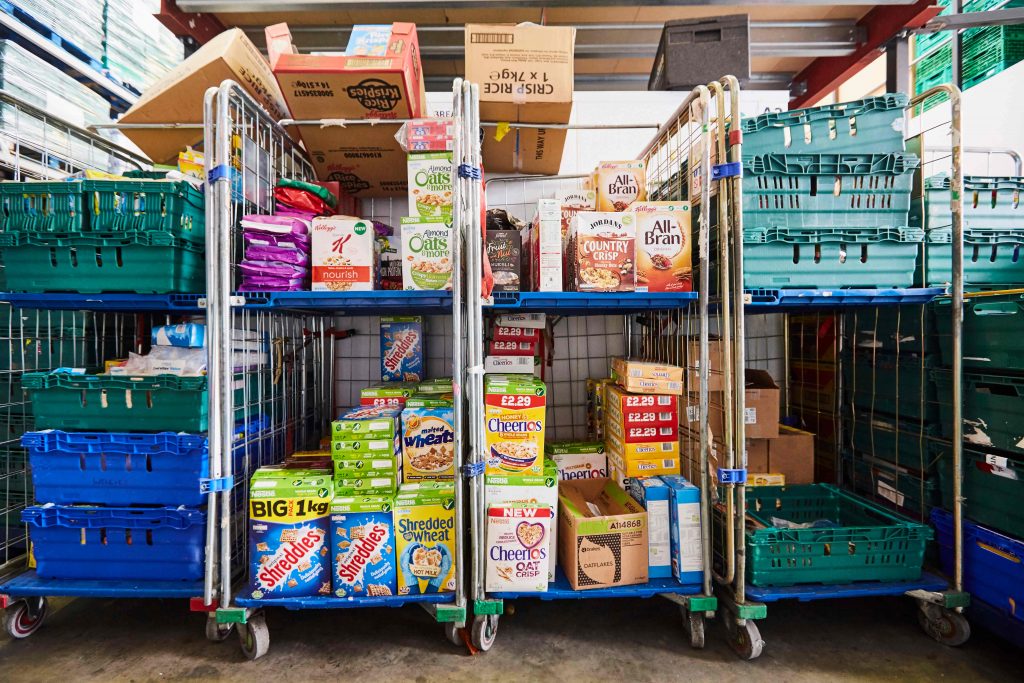 With the disruption and uncertainty caused by Coronavirus (COVID-19), we're working hard to keep our FareShare Glasgow and the West of Scotland service operational. Our priority is to keep all staff and volunteers safe while maintaining a supply of essential food to the people who need it most.
We urgently need food supplies as our stocks are extremely stretched at the minute – if any local Scottish food and drink suppliers can help, please give Jim or Scott a ring at our FareShare warehouse on 0141 958 1133.
The food our FareShare service provides is essential and demand is likely to increase significantly over the coming days and weeks. All food and drink donated will be distributed to the most vulnerable people in the community, including homeless people, elderly people, children, refugees and people suffering mental and physical health problems.