Crookston Community Group is a charity organisation in Glasgow that has developed and supports a range of projects, using arts, culture, education, festivals, sport, etc., aimed at building bridges among a diversity of cultures and communities. Our FareShare Glasgow and the West of Scotland warehouse supports several Crookston Community Group services by providing a weekly delivery of good quality, surplus food. Crookston Community Group now provide over 500 meals per week in the local area, through a variety of activities, including:
Food share drop-in centre, a service provided every Wednesday, when individuals and families from the local community can come in to receive a variety of fresh and ambient food. An average food parcel provided to a family is worth £50.
Food share on wheels, which provides food, including emergency parcels, seven days a week to people who aren't able to come in to the community centre.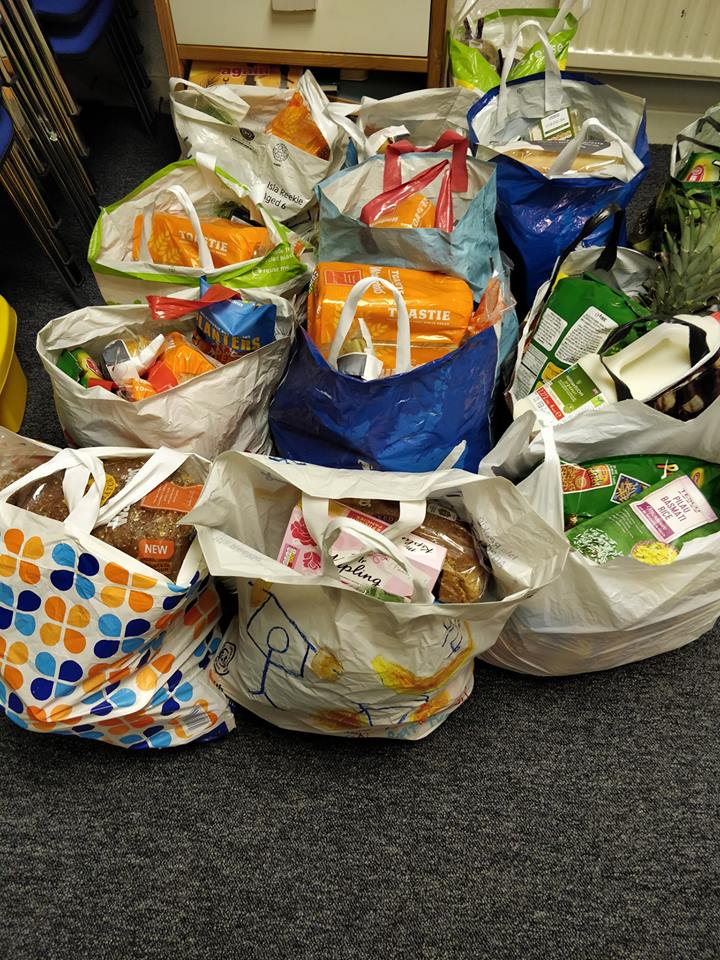 Food share pop-up events, providing a drop-in service in other locations – previous pop-up events have been held at Govanhill Baths, Arden Community Centre, Pollok Community Centre, The Wedge, Govan Community Project, Migrant Help and SWAMP.
Children's school holiday lunch club, providing nutritious meals from Monday-Friday, 12pm-2pm, during the school holidays.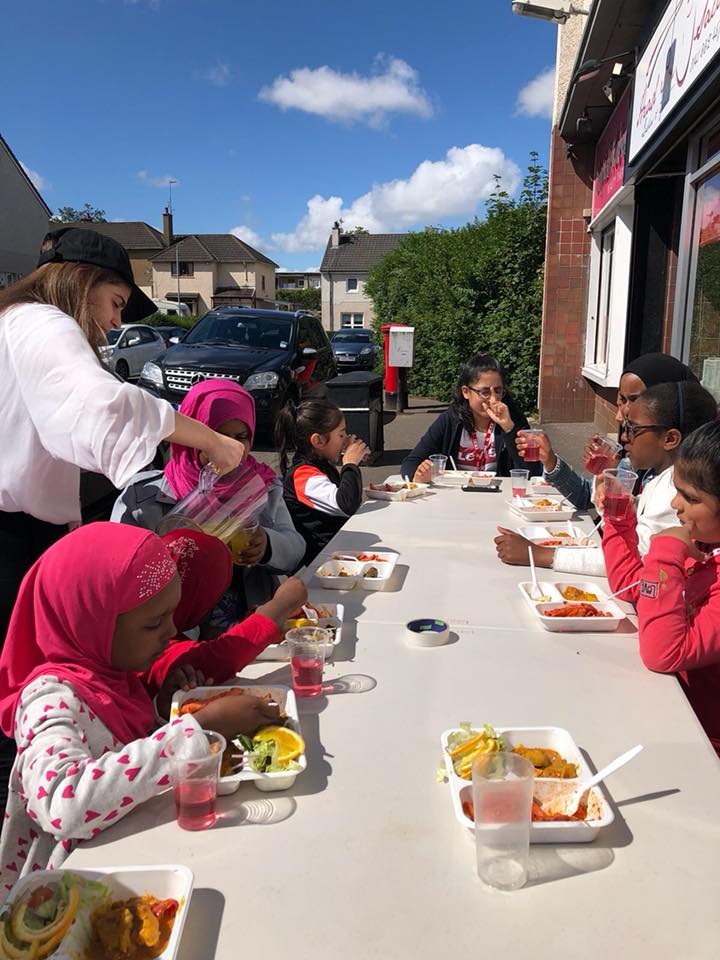 'Get Yourself Connected' , IT classes run every Tuesday and Thursday from 10am-12pm, with refreshments provided.
Adult and children language classes, available in seven different languages, with refreshments provided.
Youth games and movie club, for young people every Friday night from 7pm-9pm, with drinks and snacks provided.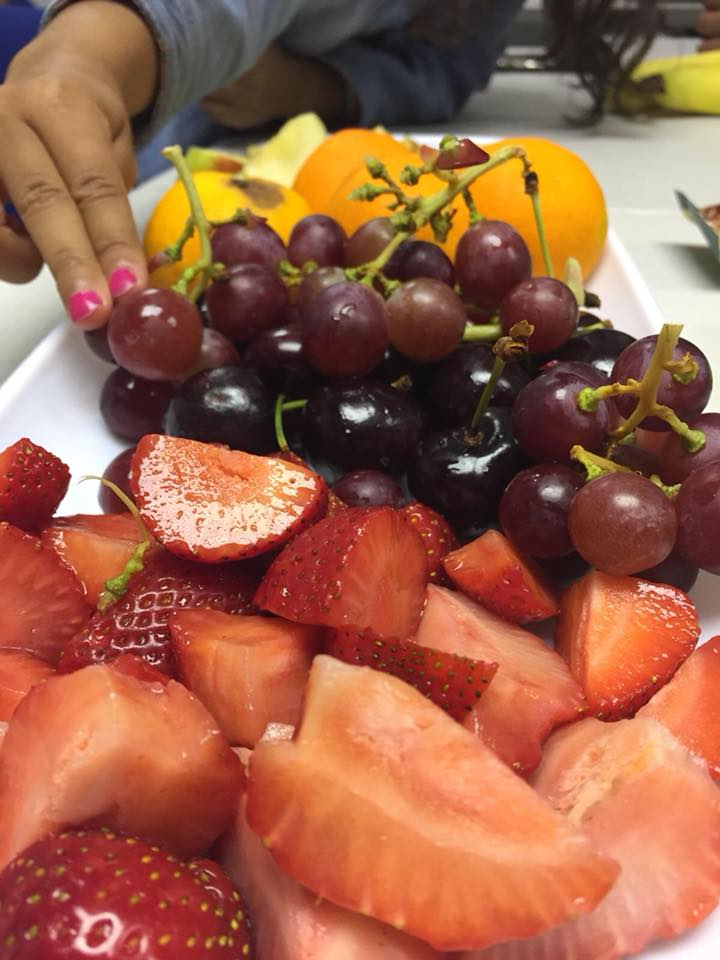 Coffee morning on Thursdays from 10am-12pm, with tea, coffee and treats, as well as helpful guest speakers including Citizens Advice Scotland and Money Matters.
Multi-culture fun days on specific dates throughout the year.
If you're interested in any of the services Crookston Community Group provide, you can contact them on 0141 882 4333, info@myccg.co.uk, or pop in at 56 Beltrees Road.
If you think your organisation or community group could benefit from receiving a weekly supply of good quality, surplus food, please contact Scott at our FareShare Glasgow and the West of Scotland warehouse on 0141 958 1133 or scott@moveon.org.uk for more information on becoming a community food member.