We're delighted to announce we've been chosen as a Co-op local cause!
That means you can now help our Family Food Service feed children and their families simply by signing up to be a Co-op member and choosing Move On as your local cause. Every time you shop and use your membership card, we'll receive 1% of what you spend on Co-op own brand products.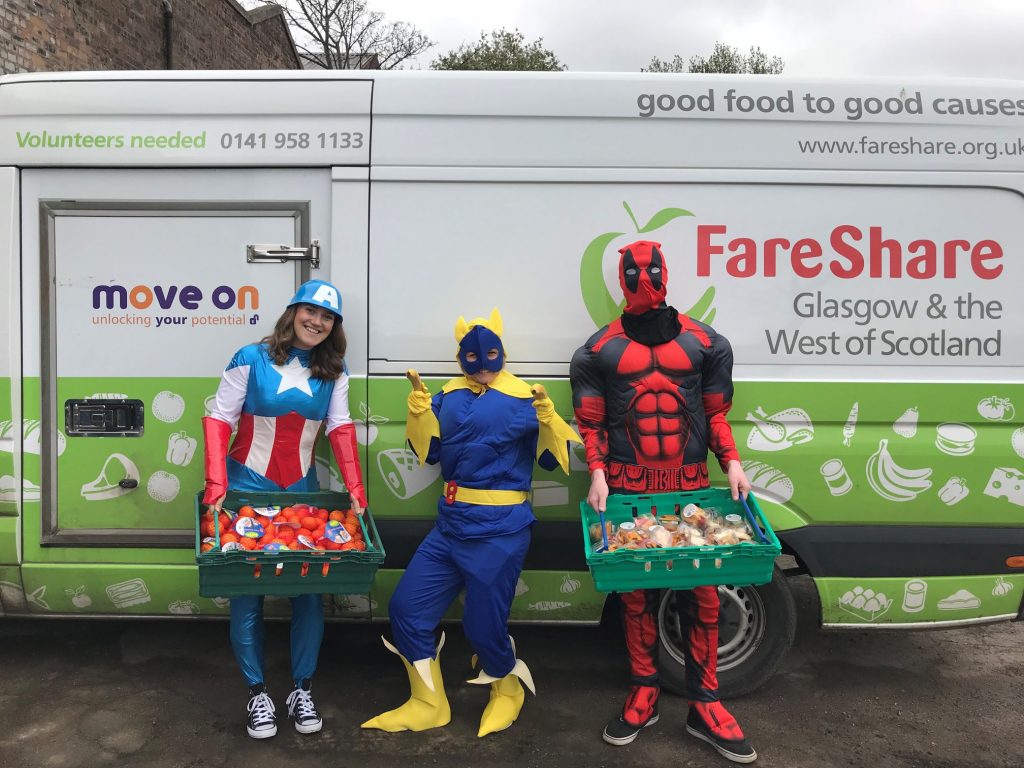 The Family Food Service is committed to tackling "holiday hunger" by providing access to nutritious food for children and families outside school hours and during the school holidays.
The donations we receive will be used for special meals in community cafés in Glasgow for children and their families.
If you would like to find out more about our Family Food Service, please click here.