Are you 16-21 years old and interested in gaining skills and qualifications in a wood workshop?
We're looking for young people to take part in our latest Building Brighter Futures employability programme. As part of the programme young people will gain:
SQA core skills
SQA employability award
Certified manual handling training
CSCS card
Ongoing employability support
One-to-one person centred planning for next steps
Practical learning and training in a wood workshop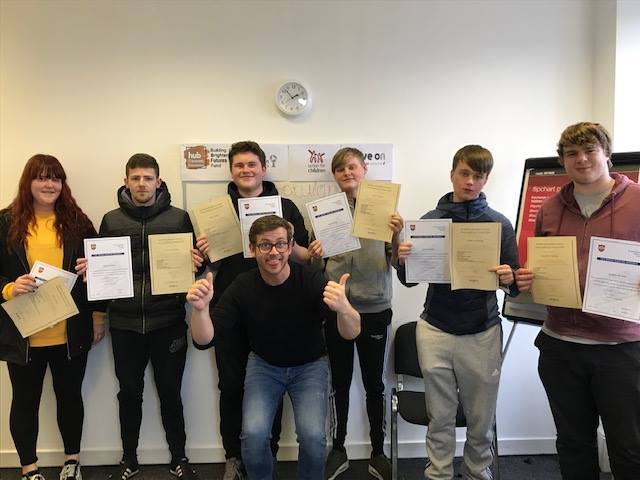 The programme is suitable for participants at stages 1 and 2 of the Strategic Skills Pipeline.
The programme will take place at our Edinburgh office at 25 Greenside Place, Action for Children Scotland's office at Castlebrae Business Centre, and our Move On Wood Recycling workshop at New Broompark.
For more information, or to refer a young person, please contact Abby on 0131 558 3740 or abby@moveon.org.uk