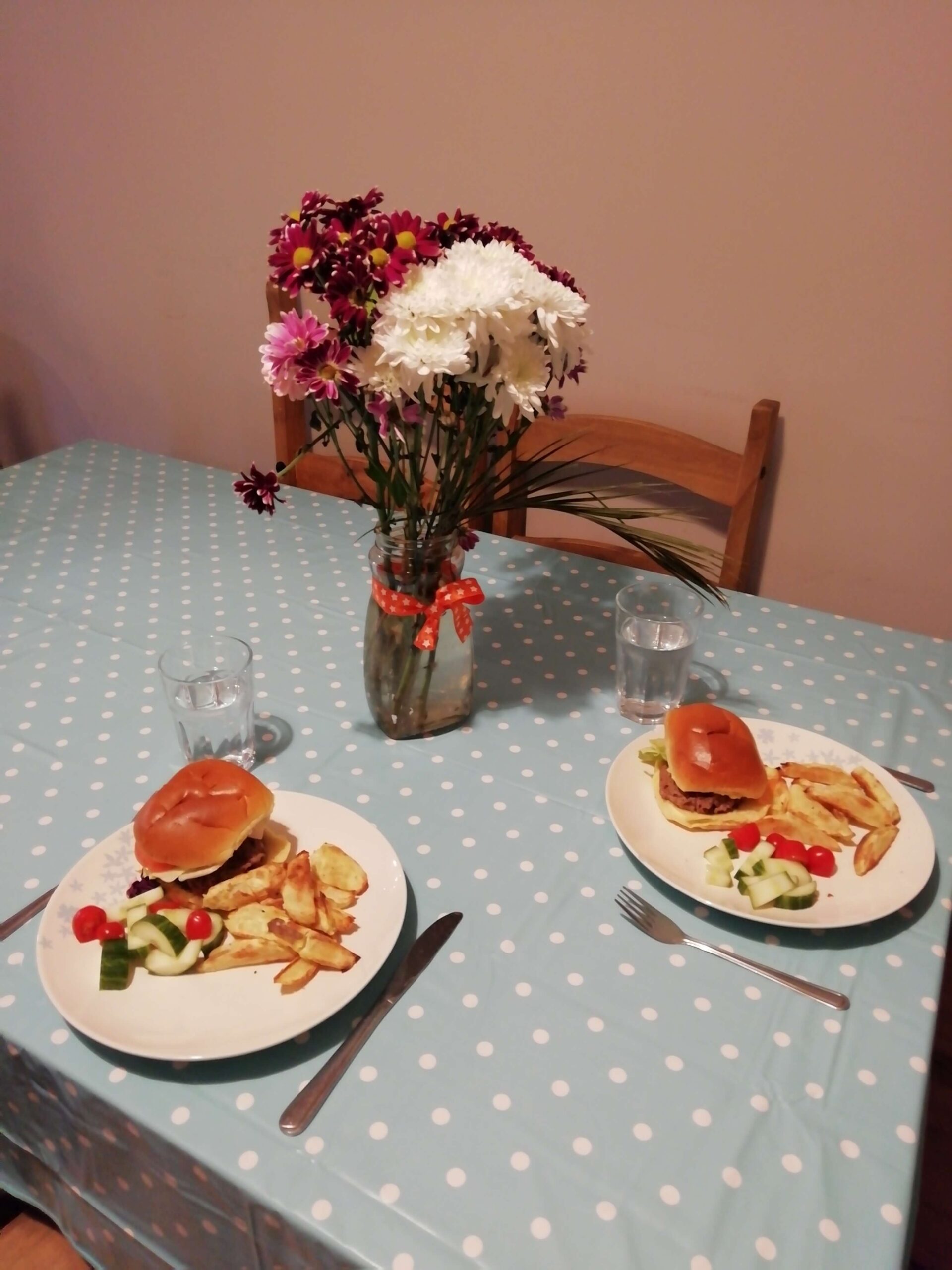 Adele was living in supported accommodation and struggling with several extremely volatile personal relationships when we matched her with her mentor Katherine.Through weekly meetings both in person and online, Adele and Katherine took part in various activities together, including dance classes, going for walks and bike rides, and making burgers and chips to eat together over Zoom.
As both are musicians, Adele and Katherine also connected through their love of music. They decided to create lockdown playlists for each other and when their match came to an end they created a playlist to remind them of their time together.
Adele's self-esteem and confidence in her own choices and decisions have soared since she was matched with Katherine. She accepted support from a range of professionals who are helping her to move into her own flat. Her once volatile relationships with friends and family have become more manageable and are slowly but surely becoming positive and kind. Adele hopes to start a college course once she is settled in her new flat.
We're so proud of everything Adele has accomplished and wish her all the best for a bright and positive future!
If you're interested in mentoring for you or a young person you know, you can find out more about our mentoring service here. If you're interested in becoming a mentor, you can find out more about volunteering here.