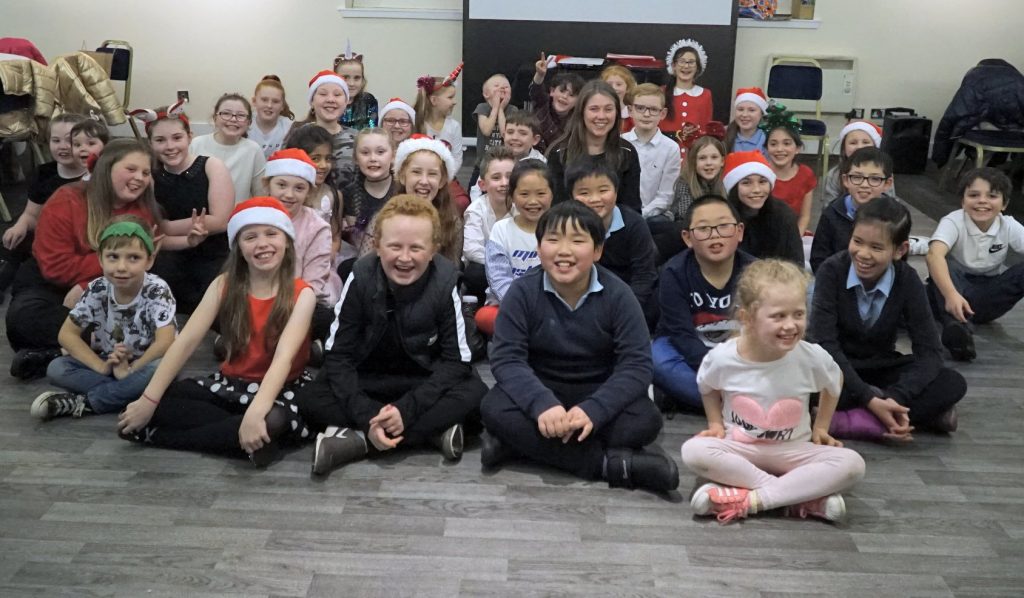 The numbers have been tallied and we're proud to say our Family Food Service helped feed 2000 people over the Christmas holidays! That's a staggering 6 tonnes of surplus food with a retail value of over £5000!
From Christmas dinners to Hogmanay parties, our Family Food Service helped tackle holiday hunger while the schools were closed, as well as bringing communities together to have fun and enjoy healthy meals together.
Partners included Rosemount Lifelong Learning, Axis Health Hubs, Heart of Scotstoun, Glasgow Life, Parkview Primary School and the Early Years Scotland Family Visitor Centre at HMP Low Moss.