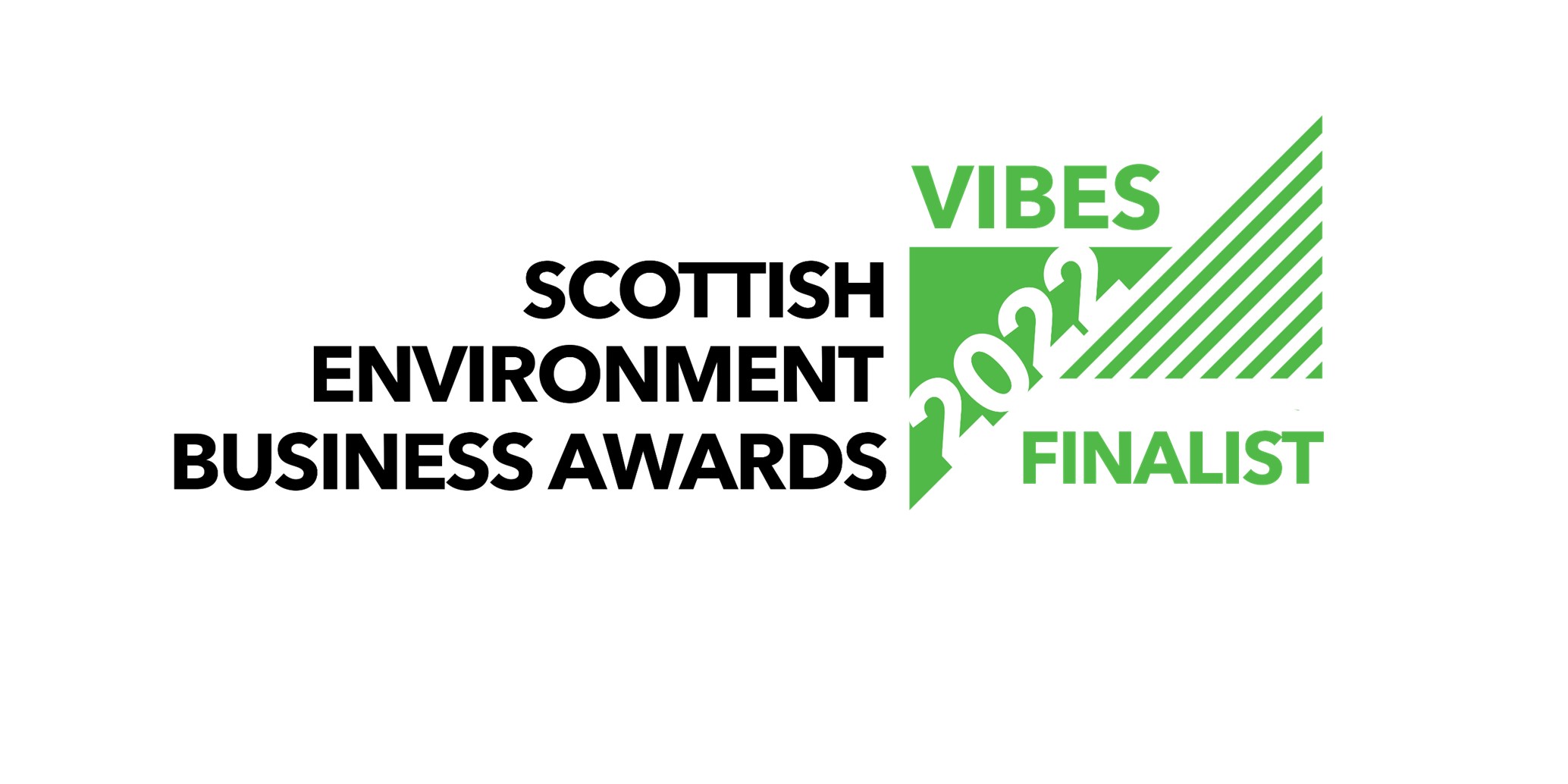 We're so excited that our social enterprise Move On Wood Recycling (MOWR) has been selected as a finalist in the 2022 VIBES Awards!
The VIBES – Scottish Business Awards are a partnership between the Scottish Environment Protection Agency (SEPA), The Scottish Government, Energy Saving Trust, Highlands & Islands Enterprise, Scottish Enterprise, South of Scotland Enterprise, Scottish Water, Zero Waste Scotland and Nature Scot. VIBES rewards and recognises organisations that improve their business through good environmental practice.
Since 1999, the VIBES Awards has recognised more than 270 businesses. With a record number of entrants this year, we're so excited to be one of the 45 finalists!
We've been recognised for MOWR's work towards creating a circular economy. MOWR is committed to helping Edinburgh's journey to Net Zero by 2030.
Move On Wood Recycling
MOWR collects waste wood from a range of different sites. We then re-sell it as quality reclaimed timber and upcycled wooden products. Our business customers range from the smallest independent shops, right up to large construction sites. We also work within the arts, collecting from festivals, studios and more! We offer local businesses a way to dispose of their wood waste responsibly. Many of our smaller clients couldn't do this without us, due to a lack of recycling space and resources.
Our reclaimed wood is also a brilliant alternative to virgin timber; it's cheaper, locally sourced, and has more character than mass-produced. It's not at all unusual to find pieces with a real story to them in our shop. This year alone, we've sold pieces from stage sets at Leith Theatre, beams from the historic ship the MS Fingal, and spoil boards from a local design studio!
Not only does this give our customers the chance to build their project from wood with history, it has a real environmental impact. By reducing the use of virgin timber – and the energy and pollution associated with processing, importing and distributing it – we reduce the unnecessary release of harmful CO2e into the air. Wood waste is also responsible for around 5% of UK landfill greenhouse gas emissions. In the last year alone, MOWR collected 368 tonnes of waste wood. Had this been left to decay at landfill, almost 243 tonnes of harmful gases would have been released.
MOWR also has a social impact! We offer volunteering and training opportunities for people with a variety of support needs. This includes training programmes for disadvantaged young people, and volunteer placements for people with learning disabilities. We offer around 30 to 40 people each year a supportive environment in which to develop their skills and confidence.
Stay Tuned…
Move On and MOWR would like to say a HUGE thank you to the VIBES panel for selecting us. Congratulations and best of luck to every one of our fellow finalists! Fingers crossed for the final results…we'll keep you posted!