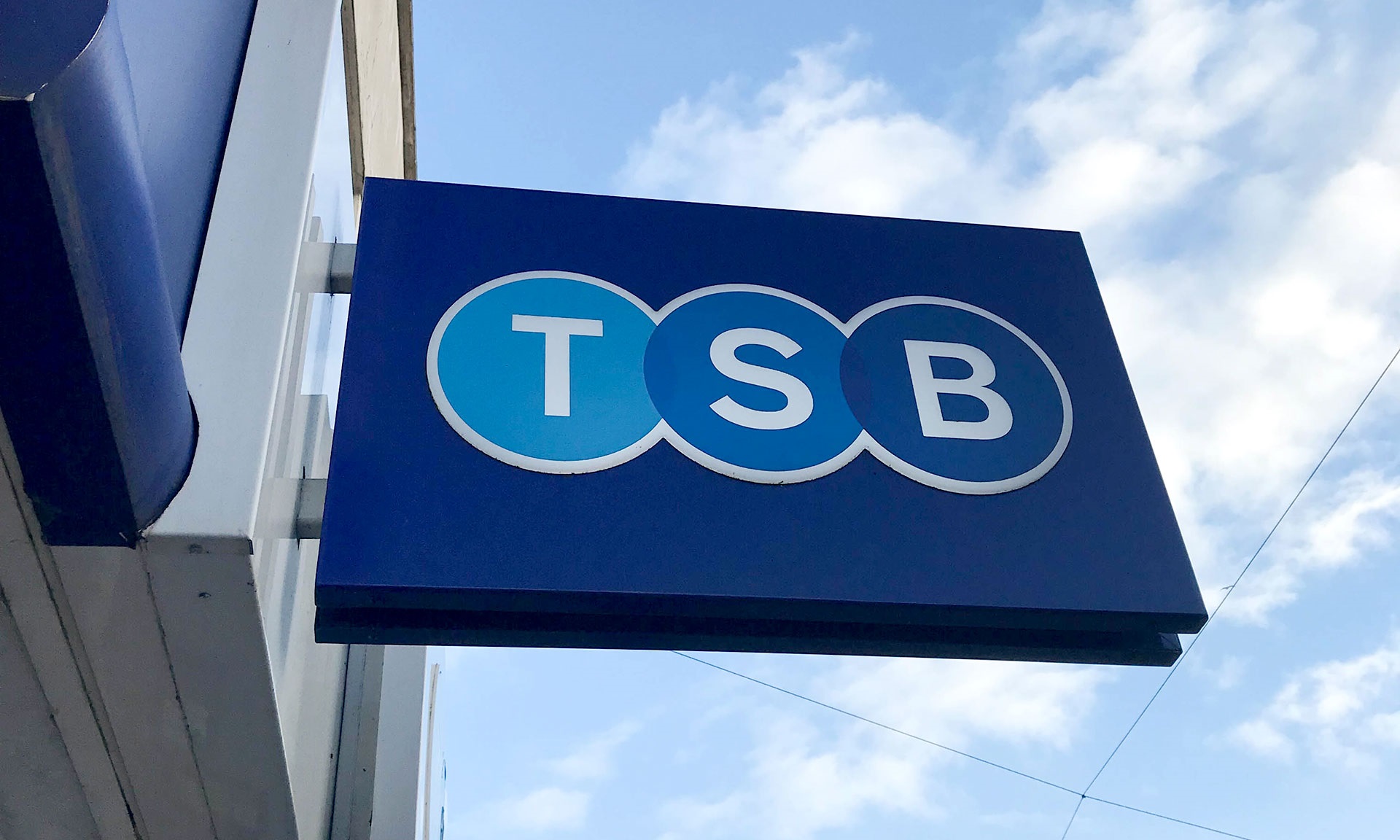 We're excited to announce we've partnered with 21 TSB branches in Glasgow and the West of Scotland as part of their Charity Partnership Programme!
Through fundraising activities over the next two years, we'll be working together to support people in the local community.
Find out which charity your local TSB is supporting on their website.