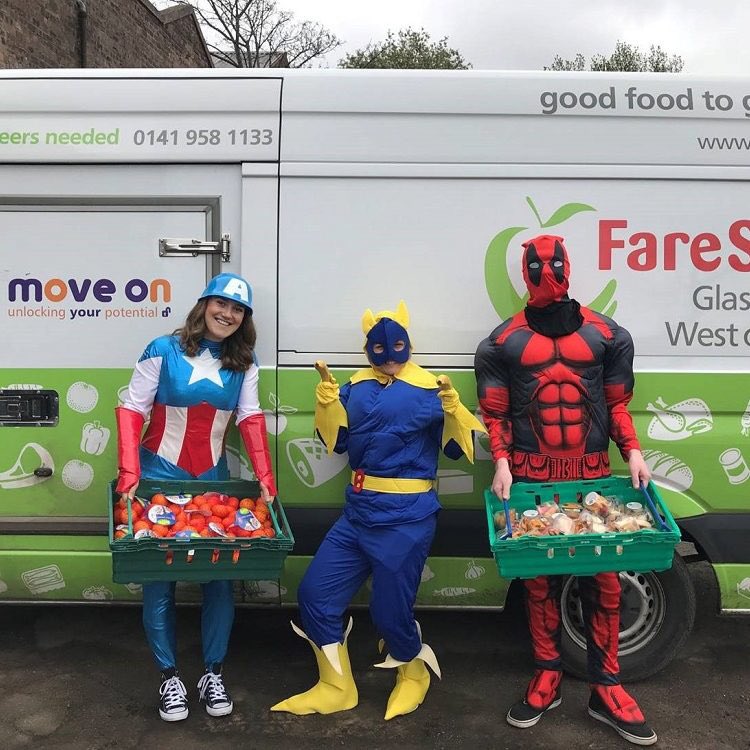 We're excited to announce our Family Food Service has been shortlisted for the Pioneering Project Award at this year's SCVO Scottish Charity Awards!
As part of making the shortlist, people can now vote for us to win the People's Choice Award. We'd really appreciate it if you can please take 30 seconds to vote for us! The vote closes on Friday 17th May at 5pm.
Since the Family Food Service was introduced in 2017 it has provided over 100,000 meals for vulnerable children and their families through community meals and activities. By providing food and support to wider community events, and focusing on saving good food from going to waste, the service fights hunger in a dignified way and removes the stigma for families who may be reluctant to use foodbanks.
The award ceremony will take place on Friday 14th June, so keep your eye on our social media, or sign up to our newsletter, to find out how we get on!