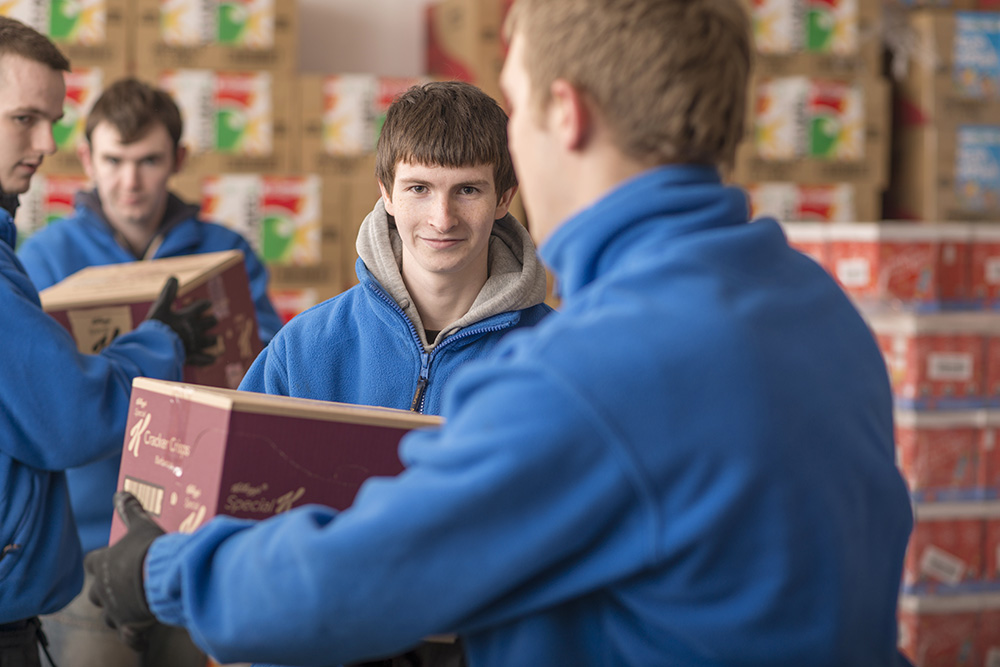 We're delighted to announce that Move On has been chosen by Deloitte as one of their new charity partners!
As part of the firm's One Million Futures initiative, a five year programme to help one million people get to where they want to be through access to education and employment, Deloitte and Move On will be working together to improve people's life chances.
With our commitment to unlocking untapped potential by providing education, training, volunteering and employment opportunities, we're proud to be recognised by Deloitte as a charity that is changing lives. We're excited about a new partnership that will enable Move On and Deloitte to achieve an even greater positive impact.
The new partnership will begin in June, so keep an eye on our website, social media and newsletter to find out about the exciting projects we're working on.