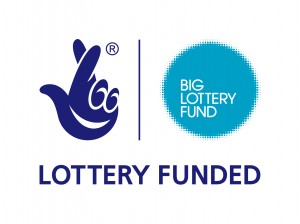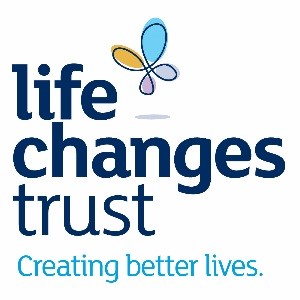 A new project to support care experienced young people in Edinburgh and Glasgow has been given the go-ahead with a funding windfall of £87,000.
The money has been awarded to local charity Move On to set up a peer mentoring service in Edinburgh, based on their already successful model in Glasgow.
Peer mentoring helps young people with experience of being in care by offering support, advice and guidance from someone who has been there too.
Peer mentors have a deep awareness of the emotional impact of being 'looked after', and for many looked after young people, being able to connect with someone who has faced similar challenges helps them feel less alone and in a safe space to be themselves.
Move On's peer mentoring project works by enabling mentors and mentees to meet up regularly, developing a sense of trust and mutual respect as they do so.  As the relationship progresses, they set goals together in areas such as education or employment, and work towards achieving them.
The mentoring process is designed to build skills and empower care experienced young people to develop their resilience, and to meet life's challenges.  The long-term impact can be transformational in supporting young people's aspirations and helping them reach their full potential.
Mentors are recruited from the local community and will have been in care themselves or have other relevant life experience.
Funding has come from the Life Changes Trust, an independent charity set up with a Big Lottery Fund endowment of £50 million to improve the lives of two key groups in Scotland: people affected by dementia and care experienced young people.
The Trust will invest over half a million pounds in peer mentoring initiatives for care experienced young people over the next two years.
John Hinton from Move On said: "We are delighted to expand our Peer Mentoring service for local care experienced young people in Edinburgh and Glasgow.  Care experienced young people have enormous potential to shape their lives and those of their peers for the better.  The investment from the Life Changes Trust will help us deliver an exciting and innovative Peer Mentoring programme that will allow us to play a significant role in making sure that support is put in place, enabling care experienced young people to help and support each other through mentoring."
Heather Coady, Director of the Life Changes Trust care experienced young people programme said: "Care experienced young people tell us that, above all else, relationships matter to them.  They tell us how important the support is of someone "who has been there" – someone who can genuinely walk beside them.  We are particularly excited to support Move On, a charity with lots of experience working with vulnerable young people, and with a deep understanding of the challenges they face.  Peer mentoring is a key strand of the work we are doing to improve and transform the lives – and outcomes – of care experienced young people."