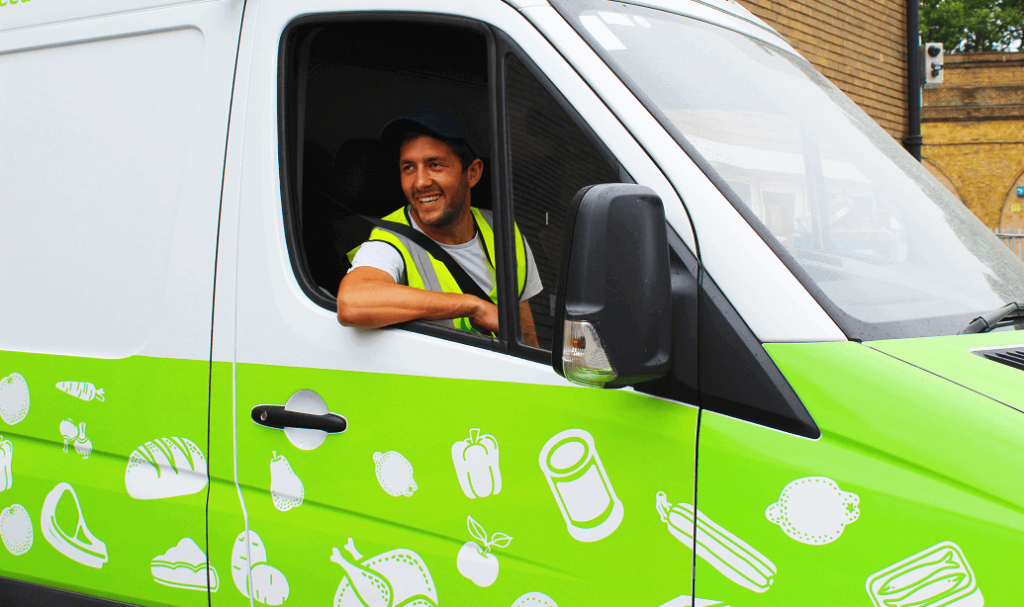 Would you like to help us fight hunger and tackle food waste in Glasgow and the West of Scotland? We need regular volunteers, including volunteer van drivers, at our FareShare Glasgow and the West of Scotland warehouse to help us deliver food to local communities.
What our FareShare warehouse does
FareShare works with the food and drink industry to save good quality surplus food from going to waste and sends it to organisations working with the most vulnerable people in the community. The organisations we work with include hostels, day centres, lunch clubs, addiction agencies, young people's projects and refugee centres.
The aim is to deliver a food service to those who need it most, including homeless people, elderly people, children, refugees and people suffering mental and physical health problems.
As a FareShare volunteer, you'll be redistributing surplus food to the people who need it most.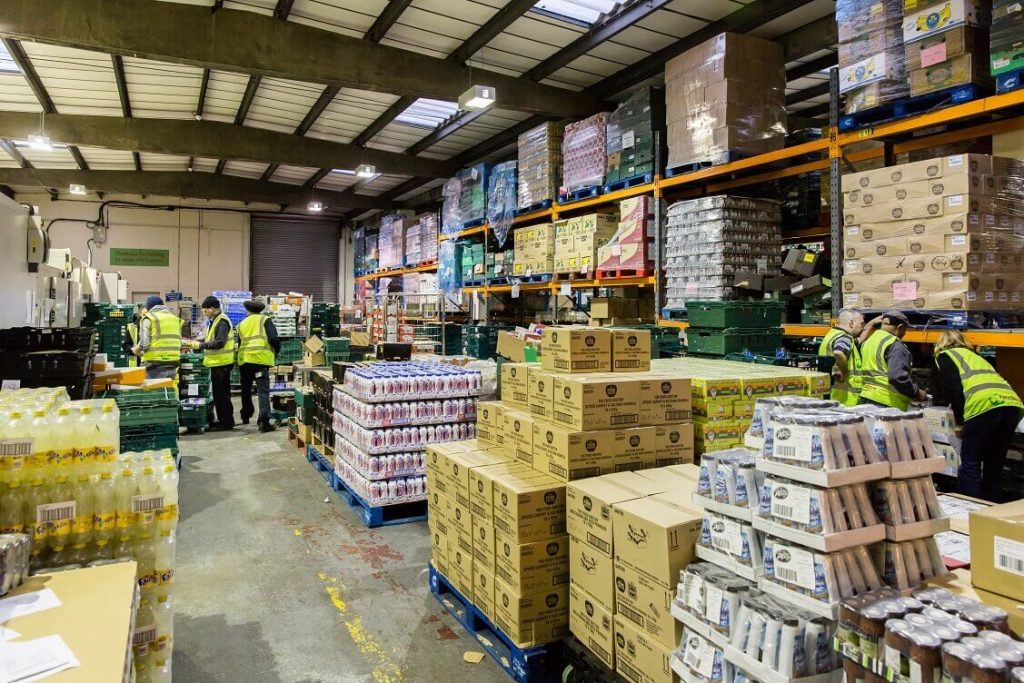 What we can offer 
We have a range of fun and flexible volunteer roles that give you the chance to develop new skills, meet new people, and support your local community.
Whether you're helping out as a warehouse assistant, admin assistant or driver, benefits include:
A fun and friendly environment
Be part of a team of likeminded people
Gain a range of skills, including communication, interpersonal and organisational skills
Working reference available after 3 months in the role
Reasonable travel expenses and a free lunch
How to apply
If you're interested in volunteering, please contact John Connell, our Volunteer and Operations Manager, on 0141 958 1133 or johnc@moveon.org.uk
Please note to volunteer as a van driver you must have a current driving licence. We would prefer volunteer drivers to volunteer for a minimum of one day a week, between 9am-4pm.