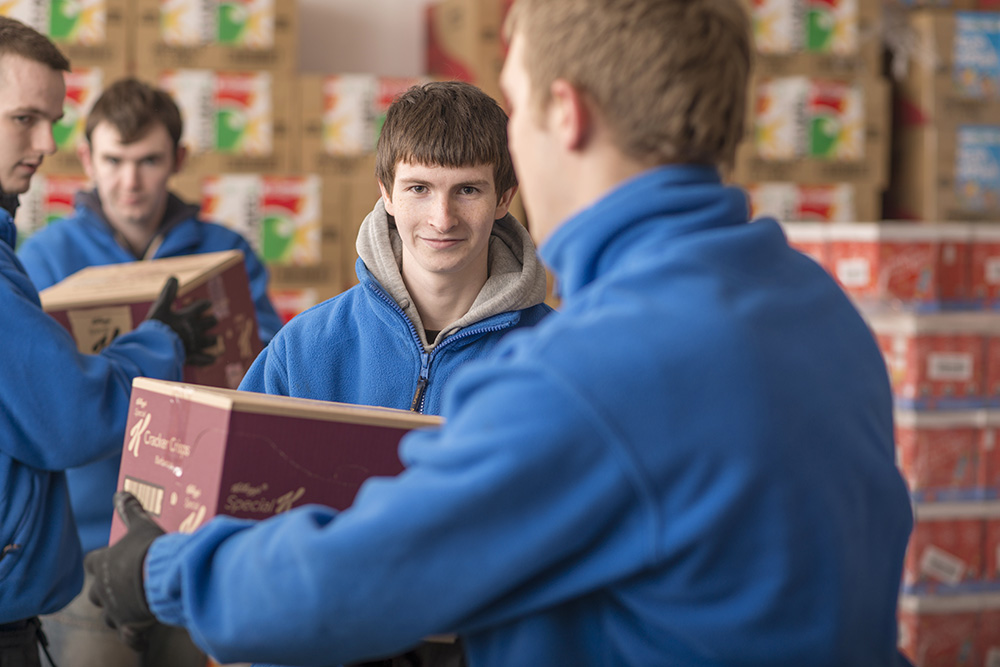 Are you 16-17 years old, live in Glasgow and not in employment, education or training?
We're looking for young people to join our latest Employability Fund training course! This is an exciting opportunity to:
Increase your confidence
Improve your communication skills
Achieve employment focused qualifications
Gain practical work experience
Access support to move on to further education, training or employment
Based at our FareShare Glasgow and the West of Scotland warehouse, the course will run for four days per week, over six weeks.
Starting on Tuesday 18th August, with very limited spaces, please contact Natalie on natalie@moveon.org.uk or 07917661202 ASAP if you're interested or to refer a young person!