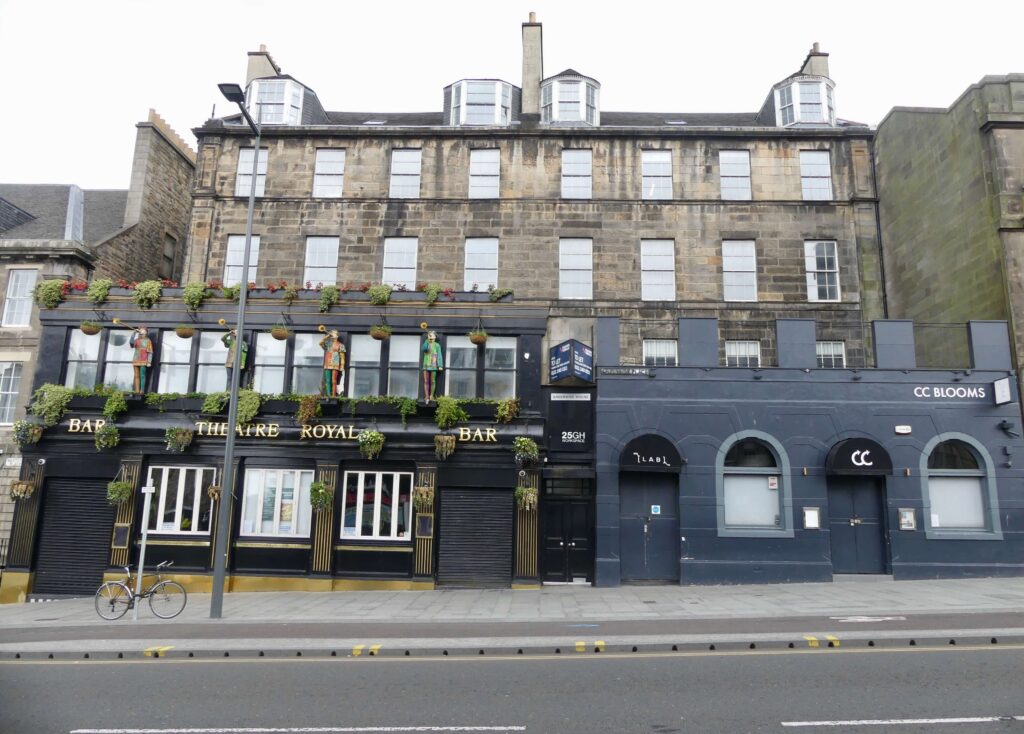 Due to exorbitant rises in rental costs, we have taken the difficult decision to relocate our Edinburgh premises. We have vacated our offices in Greenside Place as of 12th March.
Our Edinburgh teams are currently working from home. We can still be reached by email and phone, with calls redirected to a member of the Move On Development Worker team.
Please be assured that all of our services will continue to operate at full capacity. All volunteers, service users, and other stakeholders will be kept updated of our plans at every stage. We are currently in the process of identifying both temporary and long-term spaces, and hope to share more news on this soon!
Our Glasgow office is now open again following our recent renovations, and will continue to operate as normal.
Please bear with our teams while we undergo this transition.