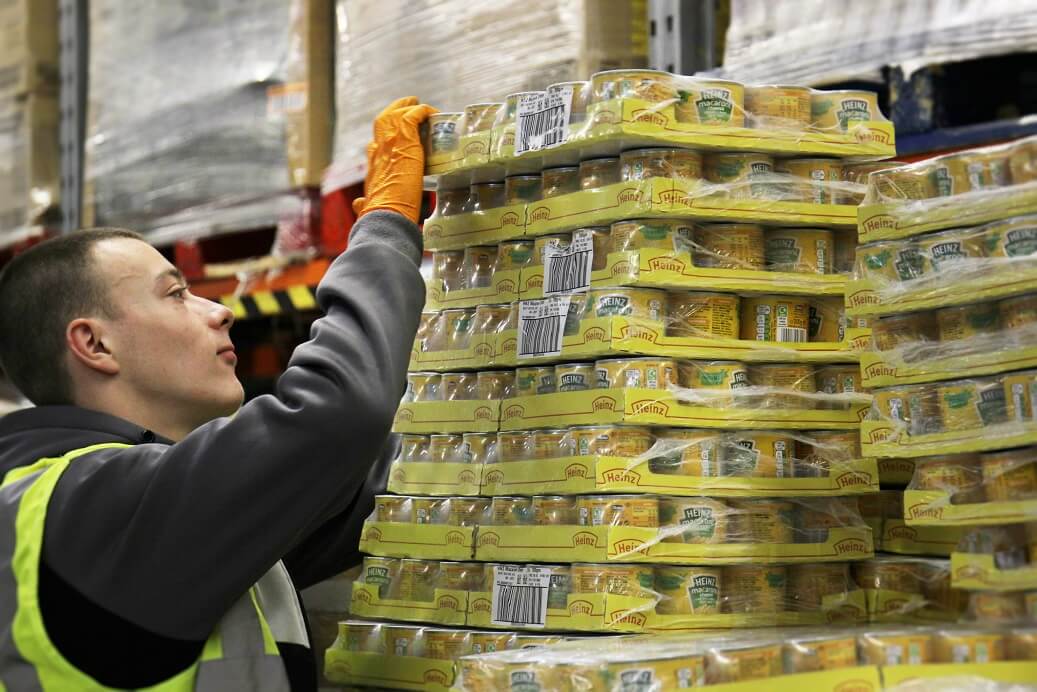 Community Jobs Scotland
Please note that these are Community Jobs Scotland vacancies.
Community Jobs Scotland is an employability programme delivered by SCVO which works with voluntary sector employers to create job opportunities for unemployed people aged 16 to 29.
The programme has a focus on those most disadvantaged in the labour market – those who are care experienced or are carers themselves, early Armed Forces service leavers, those with criminal convictions and those who have disabilities or other health issues – and has already created jobs for 9,500 young people across the country.
Vacancy details
Job title: Depot Development Worker
Job number: Four vacancies available – 12611, 12612, 12613 and 12614
Location: FareShare Glasgow and the West of Scotland, 1070 South Street, G14 0AP
Hours: Monday-Friday, 9am-3pm
Salary: £8:91 per hour
Job description
Supporting Move On young volunteers and core volunteers
Ensuring adherence to company policy, systems and procedures, with particular reference to safety, food hygiene, security, the environment and employment legislation
Assist with deliveries to our Community Food Members
Maintain and develop relationships with Community Food Members
Maintenance of stock system, delivery processing, despatch and storage area operations
Maintenance of goods receipt, ferrying and replenishments operations including trigger levels, new stock
Adhere to operational systems and procedures and support continuous improvements where necessary
Conduct relevant pre-op checks on a daily basis for quality and health and safety requirements (e.g. temperature checks)
Ensure the safe operation of organisational machinery/equipment
Comply with Health and Safety responsibilities and/or as applicable to the nature of your role
Person specification
Essential skills required include: basic numeracy and literacy; an awareness of health and safety; basic verbal and written communication skills; the ability to liaise with a diverse range of people; and a willingness to learn and develop.
Desirable skills include: Food Hygiene Certificate (level 3 >); previous warehouse experience; a knowledge of stock control systems; basic IT literacy and Microsoft packages; experience of working with vulnerable groups, particularly young people; and a knowledge of the causes of food poverty/insecurity.
PVG/disclosure requirements
Required – can start subject to a successful Disclosure/PVG scheme membership
About Move On
Move On works in Scotland to unlock the potential of vulnerable people enabling a positive future and improving people's lives.  
From our bases in Glasgow and Edinburgh we provide a range of services including mentoring, community-based support, training, peer education, volunteering opportunities, guidance, support, advice and information. 
Find out more about our FareShare Glasgow and the West of Scotland service.
How to apply
Please contact your local Jobcentre Plus or Skills Development Scotland advisor to access a CJS application form.
Find your nearest Skills Development Scotland office.
Find your nearest Jobcentre Plus.
If you work for SDS or JCP, please visit the SCVO website to sign in to start the referral/application process for this job.