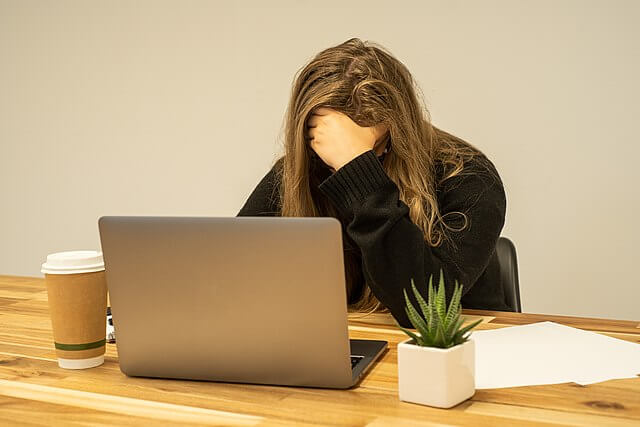 We're starting our new blog series with advice and tips on coping with stress.
We recently asked our young people and their mentors to choose six topics which are important to them. Every month we will be asking young people, mentors and staff to share their experiences and tips for each topic, so we can learn from each other.
The six topics chosen were:
Coping with stress
Ways to stay happier in winter
Breaking out of your comfort zone
Top tips for leaving the house to attend groups, college, school, work, etc.
Top tips for self-care
How to boost your concentration and motivation
What is stress?
According to the Mental Health Foundation website, "stress is the feeling of being overwhelmed or unable to cope with mental or emotional pressure."
If you're stressed, you may feel:
anxious
afraid
angry or aggressive
sad
irritable
frustrated
depressed
You may also have physical symptoms including:
headaches
nausea
indigestion
digestive problems such as constipation, bloating or diarrhea
shallow breathing or hyperventilating
sweating
heart palpitations
aches and pains
Stress can also have an impact on your behaviour and you may:
withdraw from other people or snap at them
be indecisive or inflexible
be tearful
have problems getting to sleep or staying asleep
experience sexual problems
smoke, drink alcohol or take drugs more than usual
You can read more about stress on the Mental Health Foundation website.
Coping with stress tips
We asked our young people, mentors and staff to have open discussions about stress this month to talk about their experiences and advice for coping when they feel stressed.
Some of our young people shared their experiences of coping with stress, including:
Completing a session on stress as part of his Enable course and watching a really good TED Talk by Kelly McGonigal
One young person shared some insight regarding herbal medicine as she is quite knowledgeable regarding that: she advises peppermint tea to clear your head, chamomile to calm down and green tea is known to be good for anxiety
Another young person said they try to plan ahead and be as organised as possible (e.g. make lists of what needs done and prioritise taks, making batch meals, etc.)
Tips shared by young people, mentors and staff included:
"Don't treat stress as a sickness or as a harmful thing, think of it as a friend"
"Take time out away from a stressful situation"
"Using games to distract myself"
"I like to light a candle and listen to some music"
"Phone someone who understands the situation"
"Wear headphones to block everything out and listen to music or watch Netflix"
"Paint or draw"
"Do something you enjoy doing"
"Drink a glass of water"
"Use a fidget cube or spinner"
"Write down words or phrases about how you feel"
"Go swimming"
"Read a book"
"Spend time with people you like"
"Do some yoga"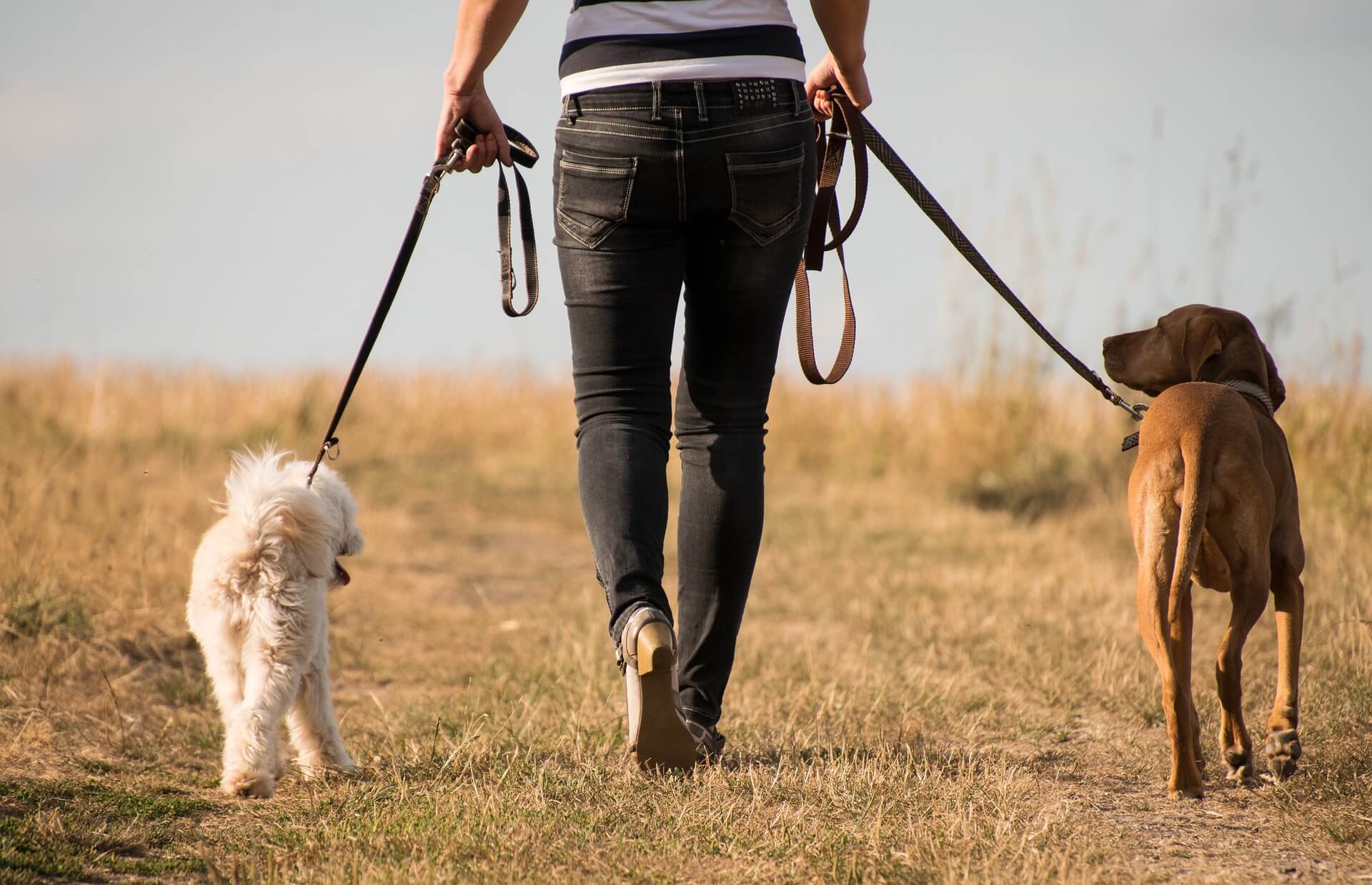 Some topics came up again and again:
Seven people suggested going for walk
Six people suggested using breathing exercises
Five people suggested listening to music
Two people suggested meditation
Three people suggested spending time with animals
More information about stress
If you want more information about stress, including ways to cope, you may find these websites helpful:
Someone to talk to
If stress is making you feel down, it can help to have someone to talk to. These organisations can help:
Call Breathing Space for a free and confidential chat on 0800 83 85 87
You can call Samaritans Scotland for free on 116 123 or send them an email at jo@samaritans.org
Shout offer free 24/7 mental health support by text – simply text 'Shout' to 85258
Photography credit and thanks to CIPHR for use of their 'Workplace Stress' image