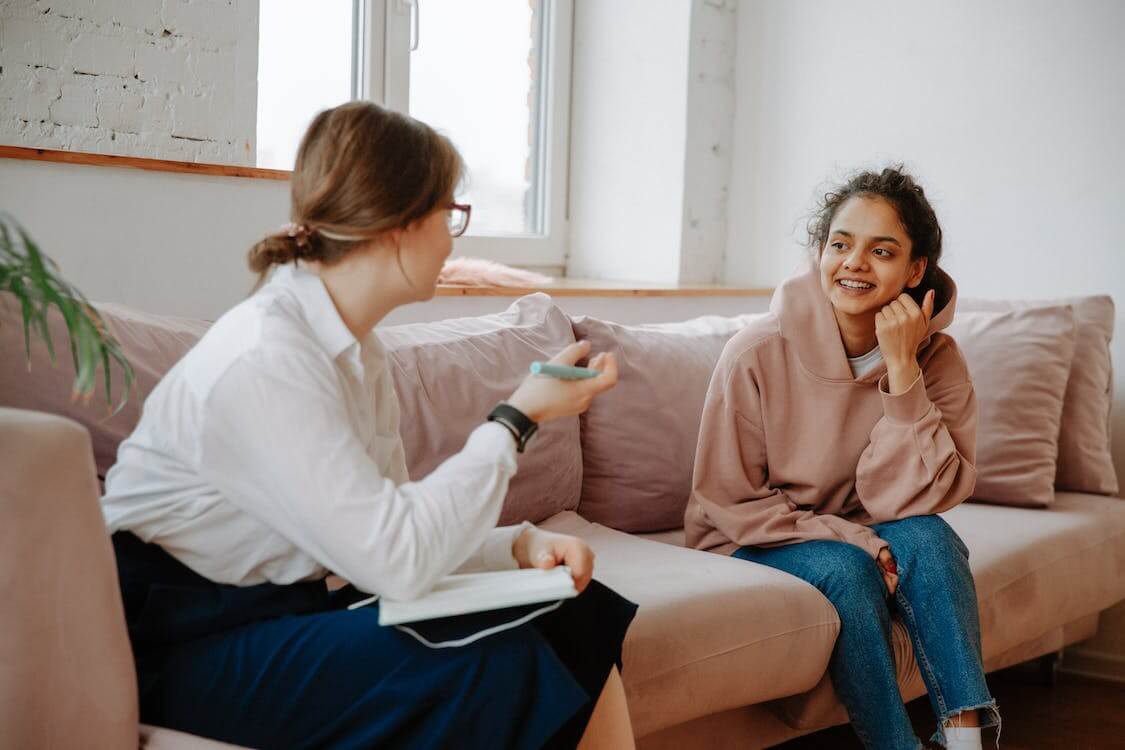 An exciting new opportunity has come up to join the NESSie (North Edinburgh Support Services) team as Community Wealth Builder in Residence.
NESSie is an innovative new consortium project made up of Move On, Fresh Start, North Edinburgh Arts and Spartans Community Foundation.
The Community Wealth Builder in Residence role lies within the team at North Edinburgh Arts, but will have close working links with the other organisations within the team.
About NESSie
A new and innovative consortium led by Fresh Start, with Move On, North Edinburgh Arts and Spartans Community Football Academy.
The project is one of the first in Scotland to be developed from a 'Human Learning System' perspective. This is where it is different – we have no outcomes with our funders as we start with where people are at. We have no criteria – meaning we will work with all those who need our support and work in a real person-centred way. The purpose is to help people thrive, not survive, and most importantly, push for system change, as the current systems do not help, but hinder people.
If you need support, and live in North Edinburgh, please contact hello@nessienorthed.co.uk.
The role
This is a new 24 month post which will help the NESSie network, key partners, and the wider R2 network, assess what Community Wealth Building and the five pillars mean for North Edinburgh and the communities who live and work there.
This post will allow the NESSie partners to illustrate, develop, and deliver activities underscoring and embedding the role of the third sector in making Community Wealth Building work for North Edinburgh.
Five pillars of Community Wealth Building
The five pillars of Community Wealth Building are:
Plural ownership of the economy
Making financial power work for local places
Fair employment and just labour markets
Progressive procurement of goods and services
Socially productive use of land and property
The right candidate
We're looking for someone who understands Community Wealth Building and can help develop this from a community and third sector perspective.
The post holder will develop innovative and practical responses that ensure more wealth is generated, circulated and retained across communities and localities in North Edinburgh.
How to apply
Full information on the role and how to apply is available on the Goodmoves website.
The deadline for applications is Monday 20th November at 5pm.