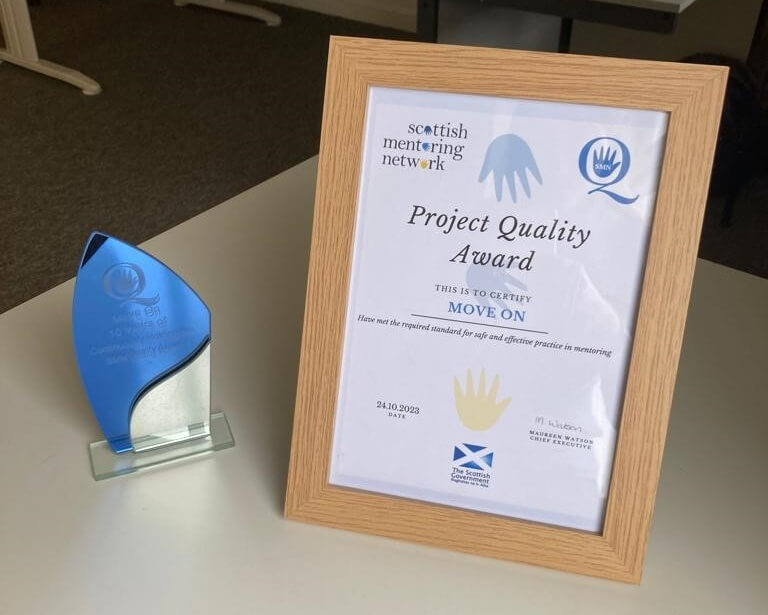 We're really proud to receive the 10 Years Continuously Holding the Quality Award from the Scottish Mentoring Network.
The Quality Award is a best practice benchmark for organisations that provide mentoring.
We would like to thank every young person, mentor and staff member who has been part of the service for the past decade and made it what it is today. 
Six core quality practice elements
As part of holding the Quality Award for an incredible 10 years, different elements of our mentoring service have been assessed to guarantee they continue to meet a high standard:
Matching purpose with performance
Managing resources and accountability
Putting our young people first
Providing committed mentors
Employing skilled staff
Active safe guarding
Feedback from the Scottish Mentoring Service
"Congratulations on this massive achievement – not many people realise how much hard work has gone in to getting to this point, but we know how much you deserved your special award this year. Well done team Move On!"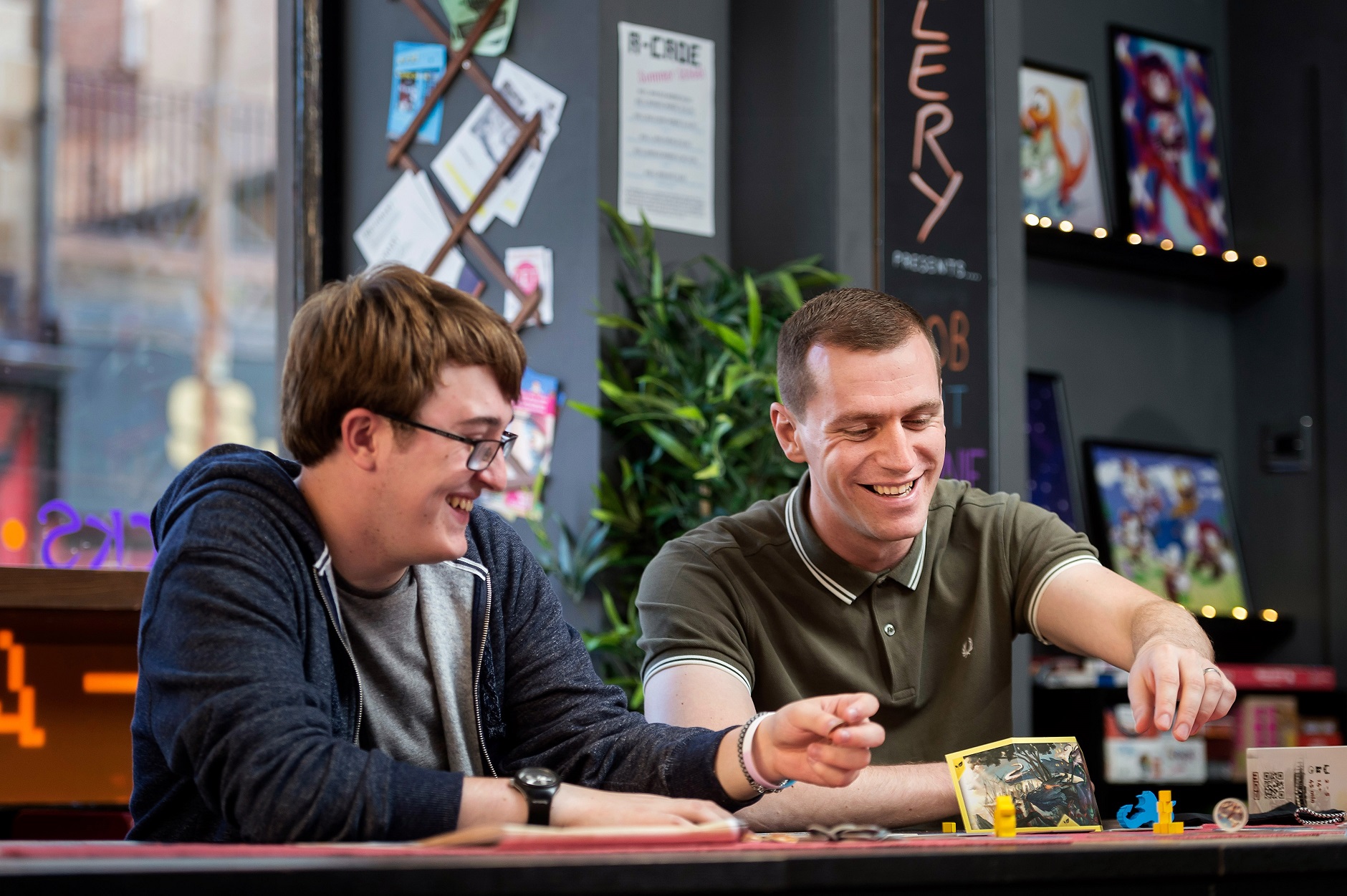 Our Quality Award winning mentoring service
We believe all young people deserve the opportunity to take part in new experiences, develop skills, and increase their confidence.
We match volunteer mentors to young people aged 14-25 to support them to achieve a goal.
The young person chooses their own goal and goals are as varied as young people themselves! The goal could be learning to play guitar, taking an art class, or going to the gym.
Our mentors
We welcome mentors from all walks of life. Volunteers don't need to have any previous experience or qualifications.
Our only requirements are that mentors are 18 years old+ and can commit 2-3 hours a week for at least six months.
We provide all mentors with thorough training before they start their new role.
We always need more mentors in Glasgow and Edinburgh to be a consistent and trusted adult in a young person's life. If you're interested, find out more and get in touch.