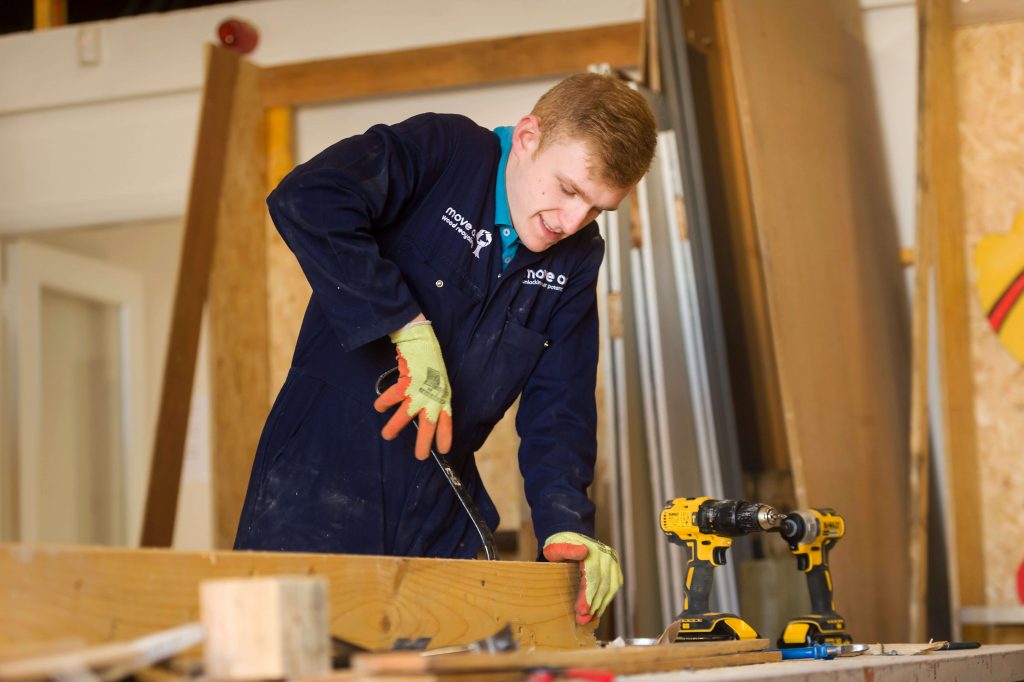 Are you 16-21 years old and interested in gaining skills and work experience in a wood workshop? Our Building Brighter Futures course could be perfect for you!
You can gain:
CSCS Green Labourers card
SQA Health and Safety in a Construction Environment
SQA Employability Award
SQA Core Skills
Practical experience in a wood workshop
CV building and employability support
Suitable for young people on Stage 1 or 2 of the Employability Pipeline.
The next course starts on Tuesday 28th January. Split between our Edinburgh office, Move On Wood Recycling workshop and the Action for Children office, the course will run for eight weeks on Tuesdays, Wednesdays and Fridays.
Travel and lunch expenses provided.
Please contact 0131 558 3740 or mail@moveon.org.uk for more information or to sign up.