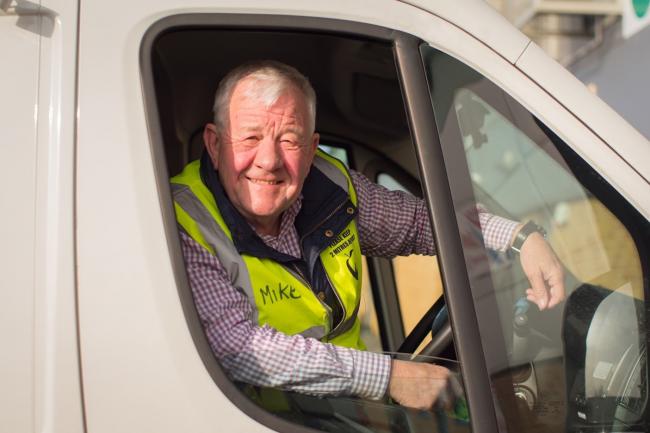 Volunteer drivers are urgently needed in Glasgow to deliver food from our FareShare Glasgow and the West of Scotland warehouse to organisations feeding people at risk of going hungry. The organisations we work with include homeless hostels, community centres, children's breakfast clubs, refuges and lunch clubs for older people.
Our volunteers have been providing a lifeline to vulnerable people throughout the crisis by delivering an essential food supply. Since the start of lockdown, our FareShare service has distributed more than 6 million meals to people who are most at risk of going hungry during the pandemic. Now, as restrictions ease, many of our fantastic volunteers are returning to work, leaving us with a shortage of drivers.
Unfortunately the organisations we support are still facing an unprecedented demand and we urgently need new volunteer drivers to help us get food onto more people's plates. We're really hoping the community will rally round and help people in need.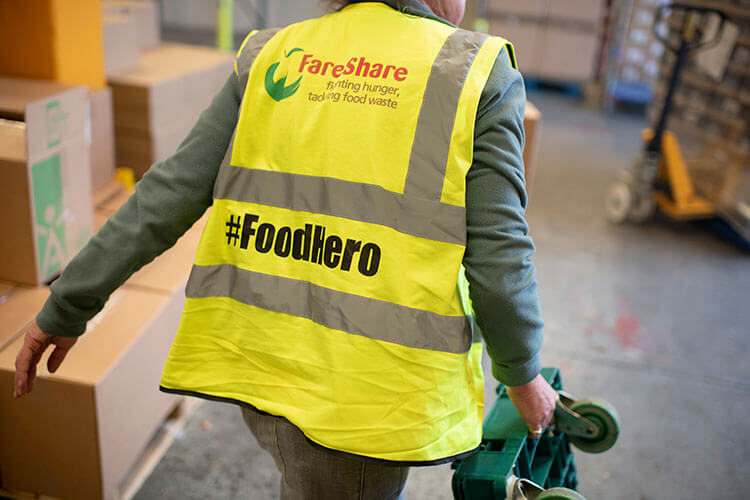 How to get involved
Please note that our volunteer van drivers must be 25 or older and have a full, clean driver's license.
We would prefer volunteer drivers to volunteer for a minimum of one day a week, between 9am-4pm.
If you would like to get involved and help make a difference during this difficult time, please contact John Connell, our Volunteer and Operations Manager, on johnc@moveon.org.uk.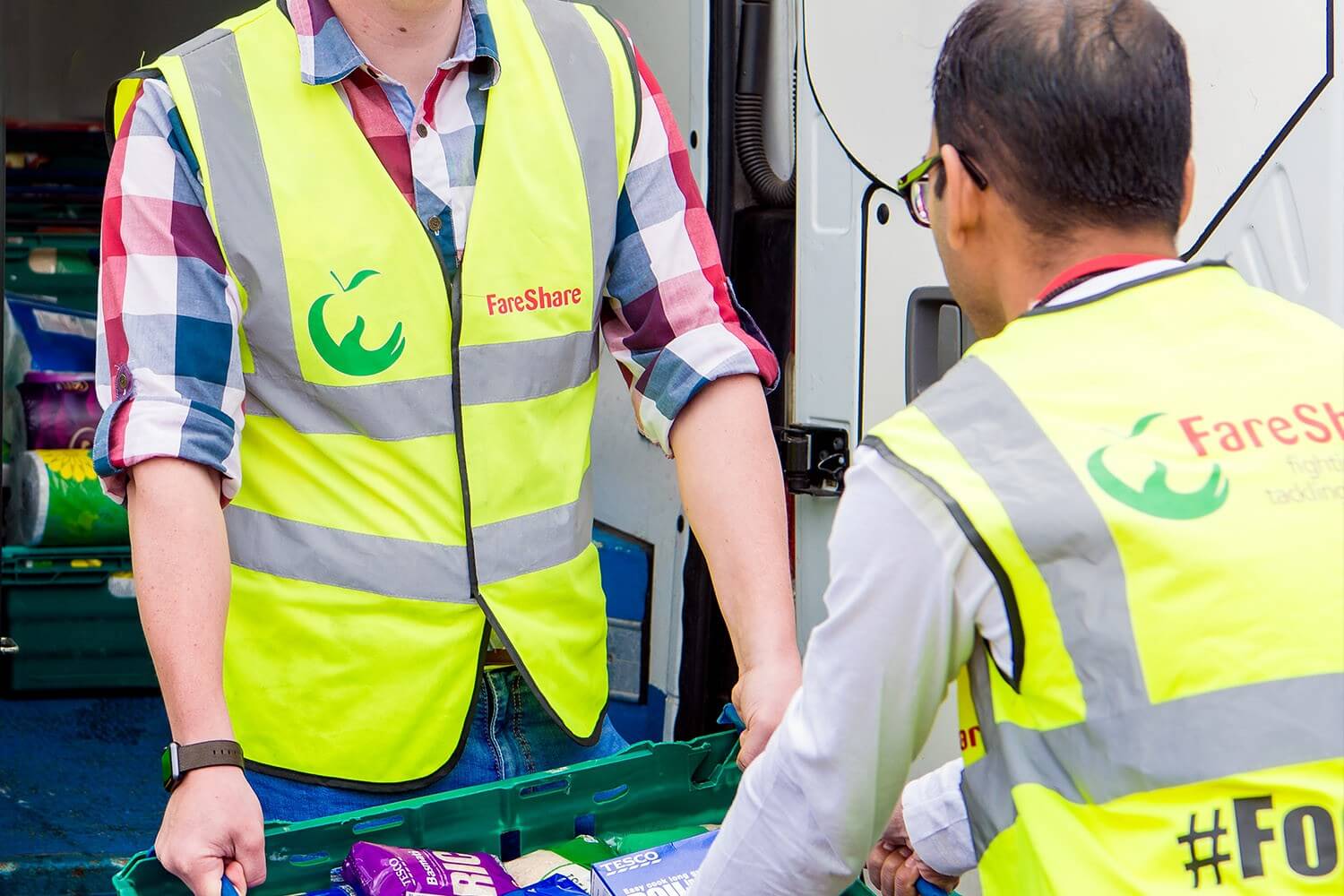 Volunteer experiences
We aim to provide a volunteering experience which is enjoyable, rewarding and safe for our volunteers. Two of our volunteer drivers share their experiences and why they enjoy volunteering with FareShare.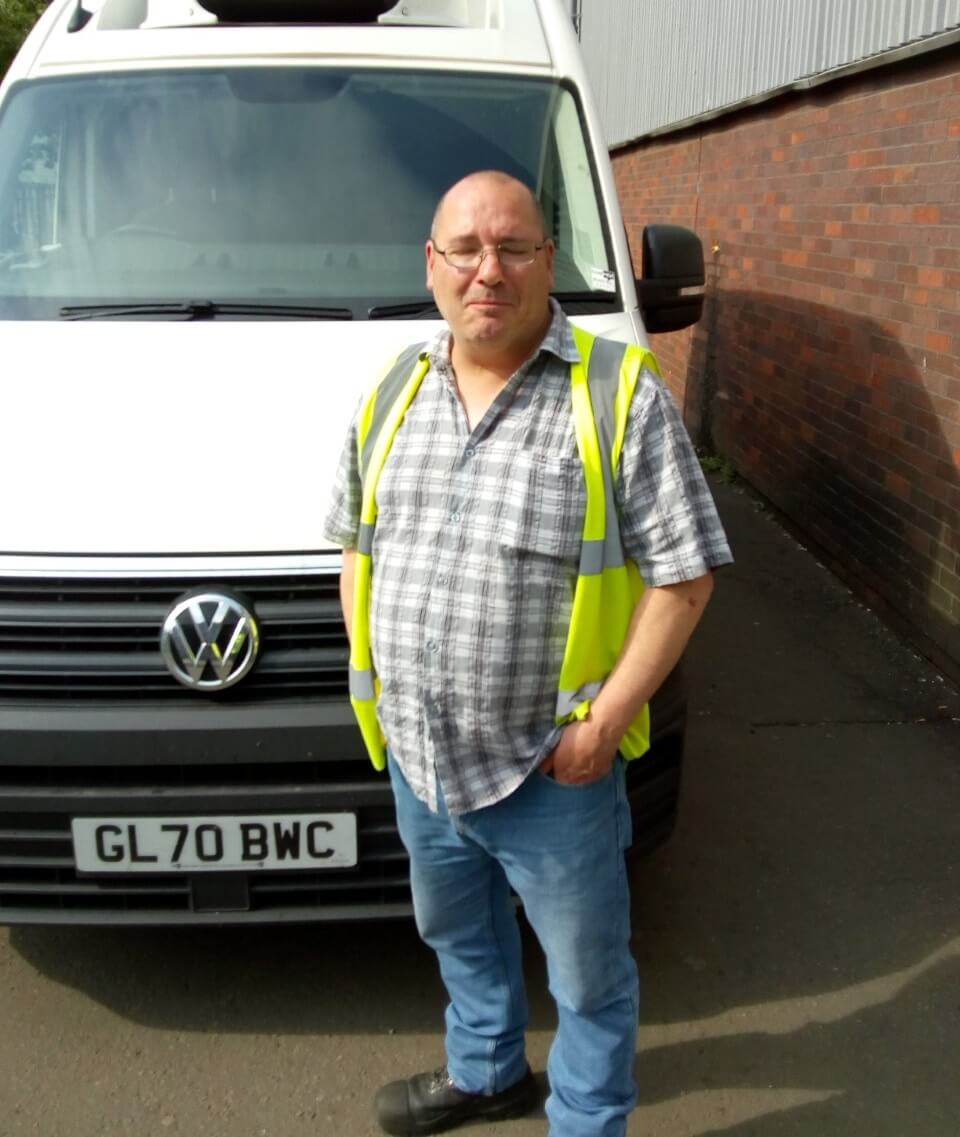 Billy
Billy is the go-to person to cajole and charm charity partners and suppliers through the use of his Gaelic charm! He loves nothing more than being out in the delivery vans on a hot summer's day with the radio playing and windows open.
Billy has been volunteering at FareShare for nearly three years.
Over the last year Billy has logged 1,008 volunteer hours contributing to the distribution of 72,576 meals!
Billy says "I'm always out in the vans as I enjoy meeting the charity partners and seeing the good work that FareShare does and the difference we make to people's lives."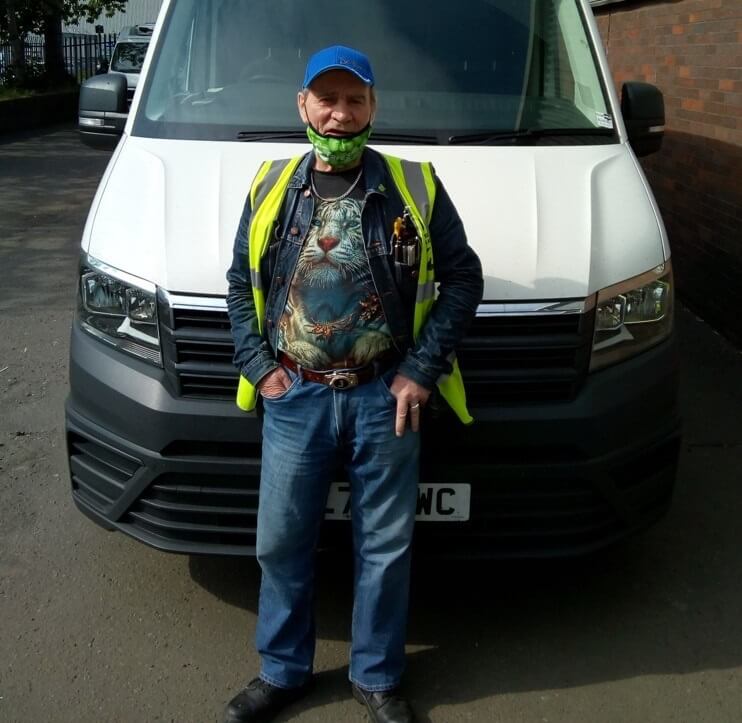 Jimmy
Jimmy is our white van man: every morning the bonnet is open and the engine is inspected meticulously in preparation for his daily deliveries. With Jimmy around there's a real chance that Scotland will run out of screen-wash and AdBlue because it's all in the FareShare vans!
Jimmy has been volunteering with FareShare for around 18 months
Over the last year Jimmy has logged 684 volunteer hours and has contributed to the distribution of 49,248 meal portions!
Jimmy says "I enjoy being out in the community and seeing the great work all the different charities we work with do."
For more info or to sign up
Volunteer drivers are now urgently needed in Glasgow to guarantee our essential food deliveries can continue. If you would like more info or to sign up, please contact John Connell, our Volunteer and Operations Manager, on johnc@moveon.org.uk.