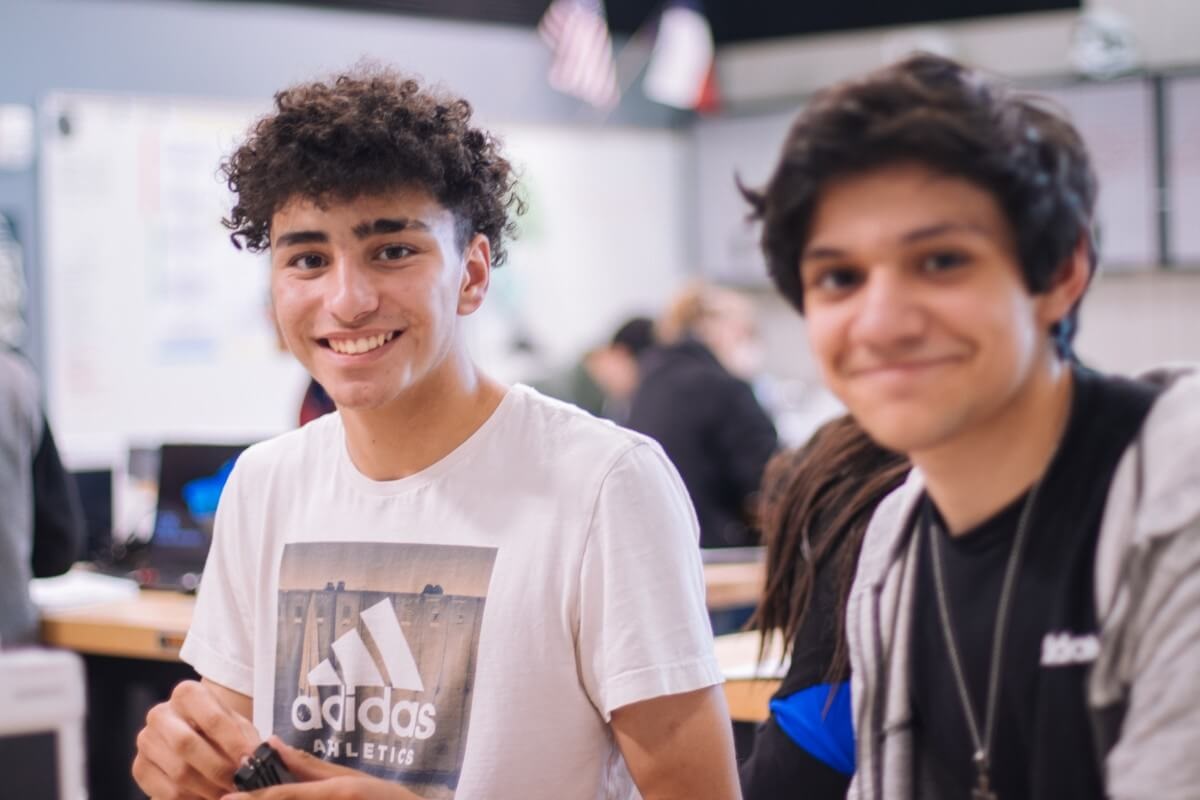 Job title: Development Worker
Responsible to: Assistant Manager
Salary: £21,362 to £23,735 (it is Move On policy for candidates to start on point one of the salary scale)
Hours: 35 hours per week, to be worked flexibly – will include office hours (Monday to Friday, 9am-5pm), regular evenings and some weekends. Participation in the on-call safety phone rota is also required.
Location: Glasgow
Closing date: Friday 5th February 2021
Move On offers
25 days annual leave and 9 bank holidays for the first 2 years of service, increasing to 28 days and 9 bank holidays after 3 years; 

 

Flexi-time; 

 

Option to buy additional annual leave; 

 

Annual personal volunteering day for staff; 

 

Individual training allowance and commitment to CPD; 

 

TOIL system.
Role
To support the work of our young people services, working directly with individuals and groups. The role is to support young people to achieve positive life experiences through mentoring, volunteering and training, and to identify, access and sustain employability opportunities through delivery of accessible and relevant advice and information on a wide range of topics.
About Move On 
Move On works in Scotland to unlock the potential of vulnerable people enabling a positive future and improving people lives.  
From our bases in Glasgow and Edinburgh we provide a range of services including mentoring, community-based support, training, peer education, volunteering opportunities, guidance, support, advice and information. 
How to apply
Please download the application pack and email completed applications to jasmine@moveon.org.uk 
Policy on recruitment of ex offenders
Disclosure of previous convictions information
Equal opportunities monitoring form